Catch up with @kerryknightknows past webinars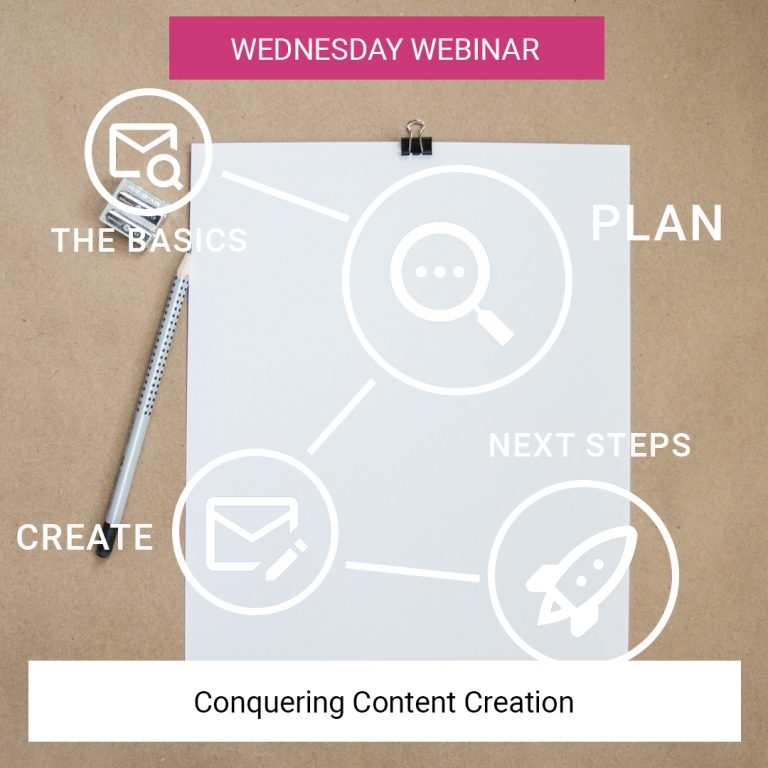 If filling your social media channels, or your website, with content fills you with dread, don't worry – this webinar on conquering content creation is for you!
Read More...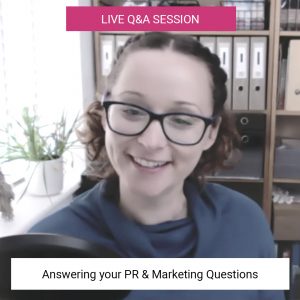 For my first live streamed 'Ask Me Anything' Q&A session, I discussed the trials and tribulations of growing a brand with Little Barn Cakes owner, Debbie Lock.
Read More...