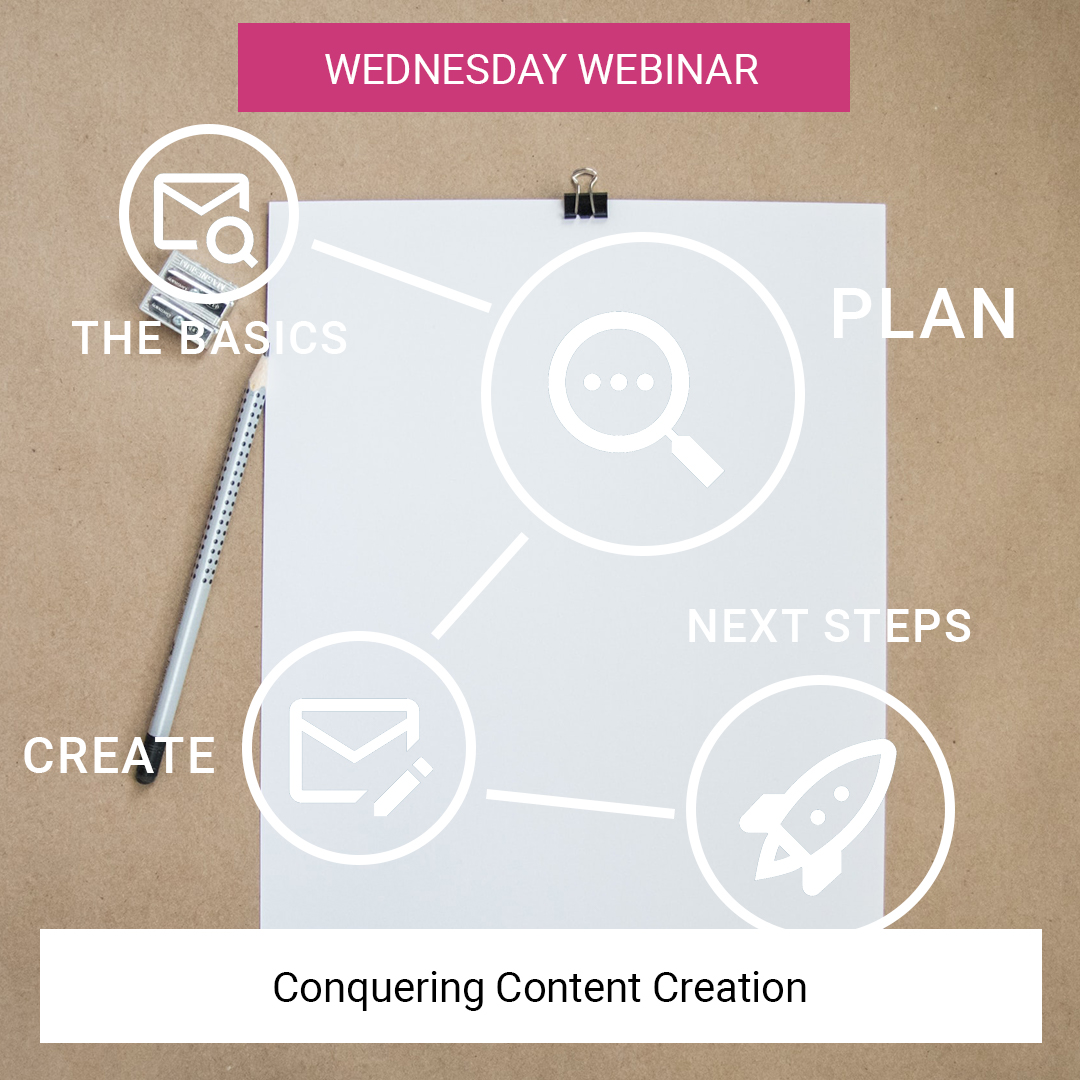 If filling your social media channels, or your website, with content fills you with dread, don't worry – this webinar on conquering content creation is for you!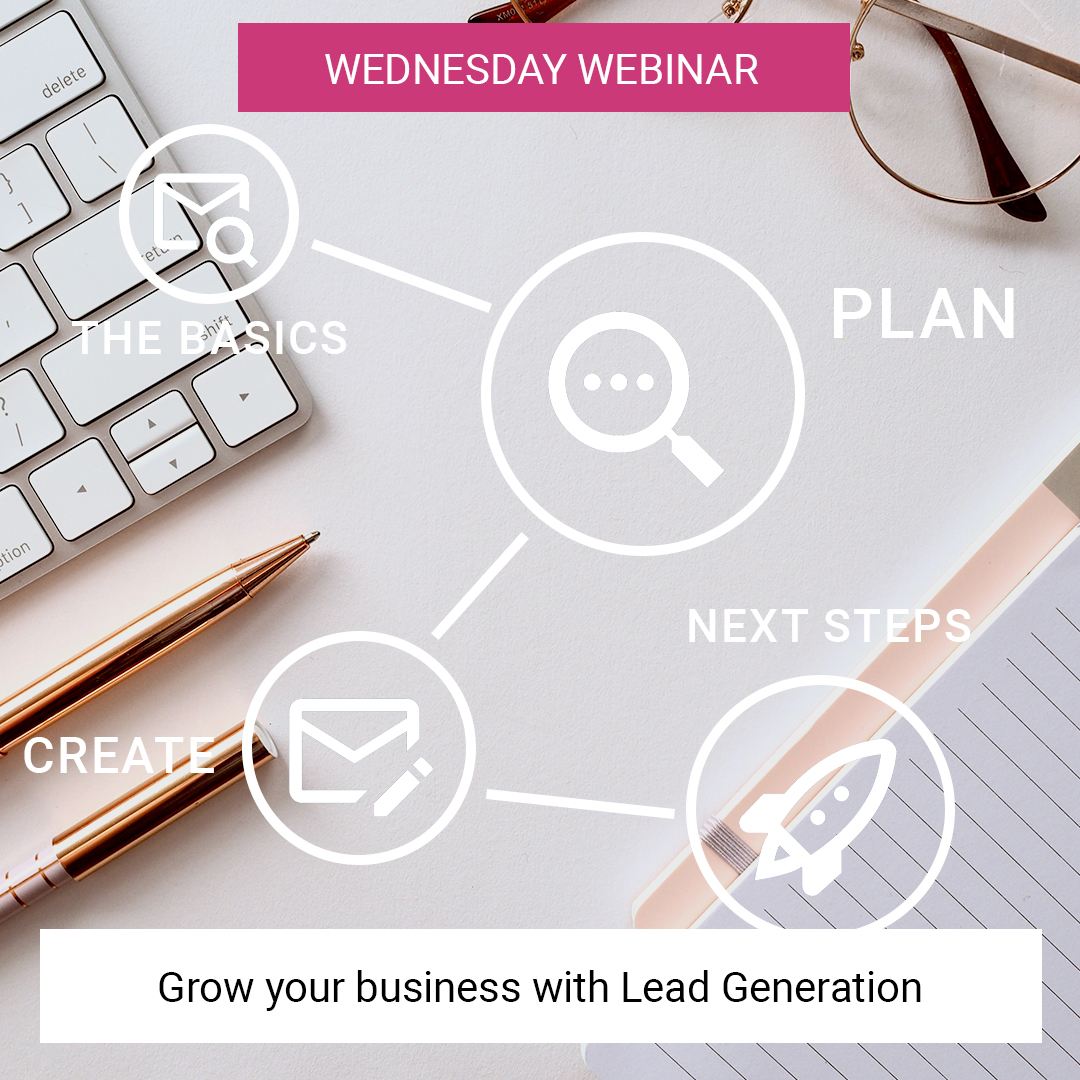 Get a crash course in lead generation to start building a relationship with your ideal clients, converting them into a valued customers.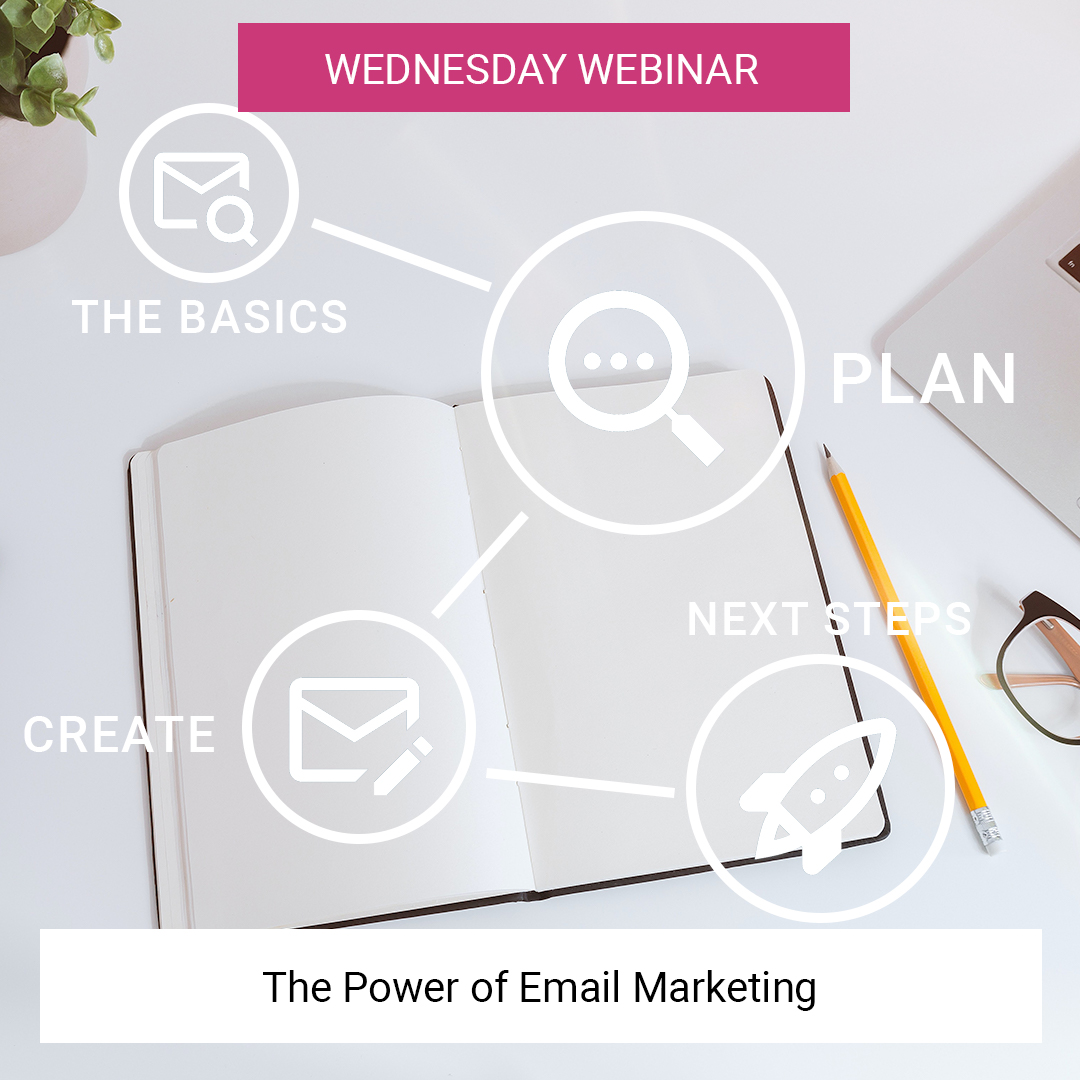 This webinar will give you a good understanding of how you can get email marketing working for your business.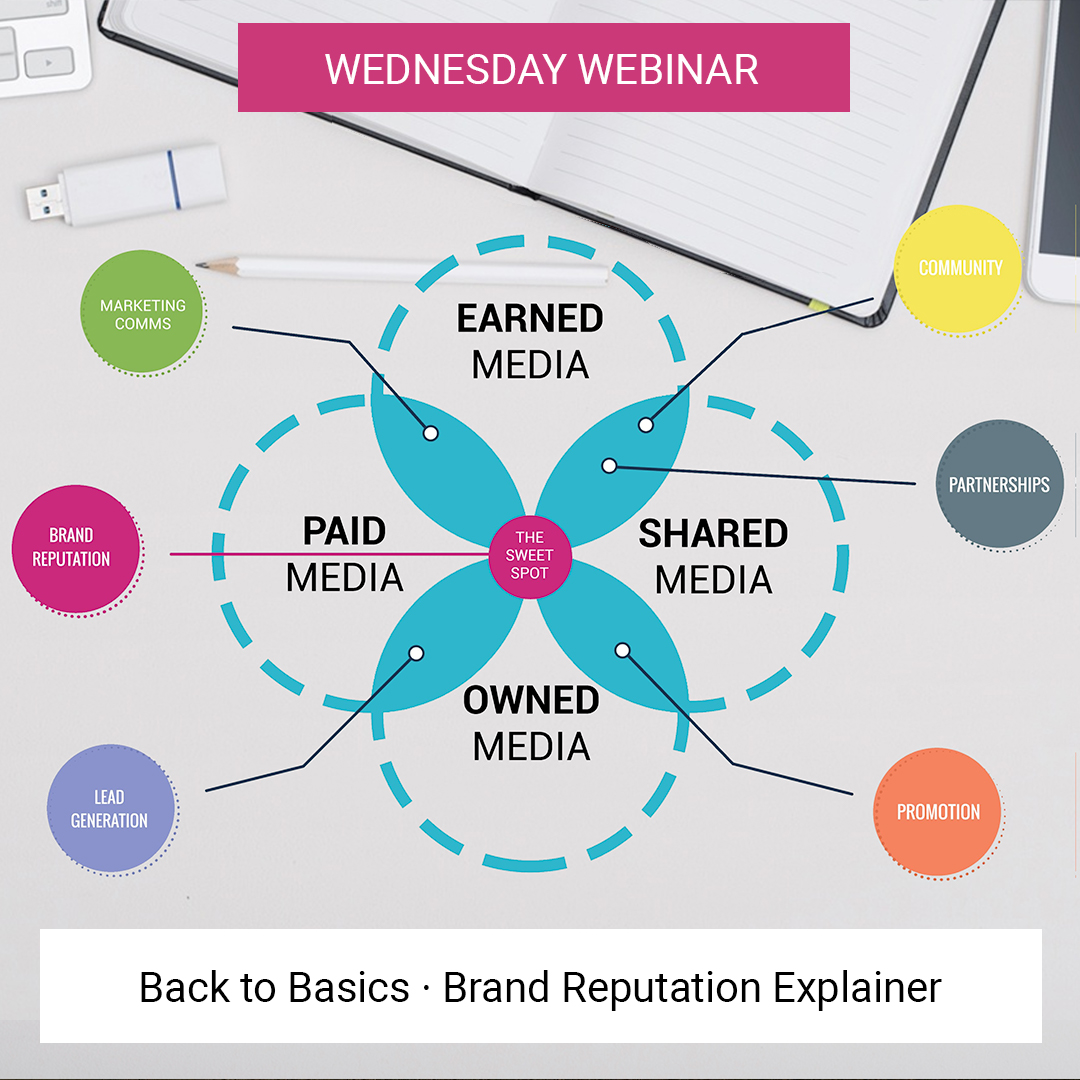 This webinar takes you through what makes up your brand reputation, including: ideas on how to reach your ideal client, ways to engage with your audience and build your brand reputation.