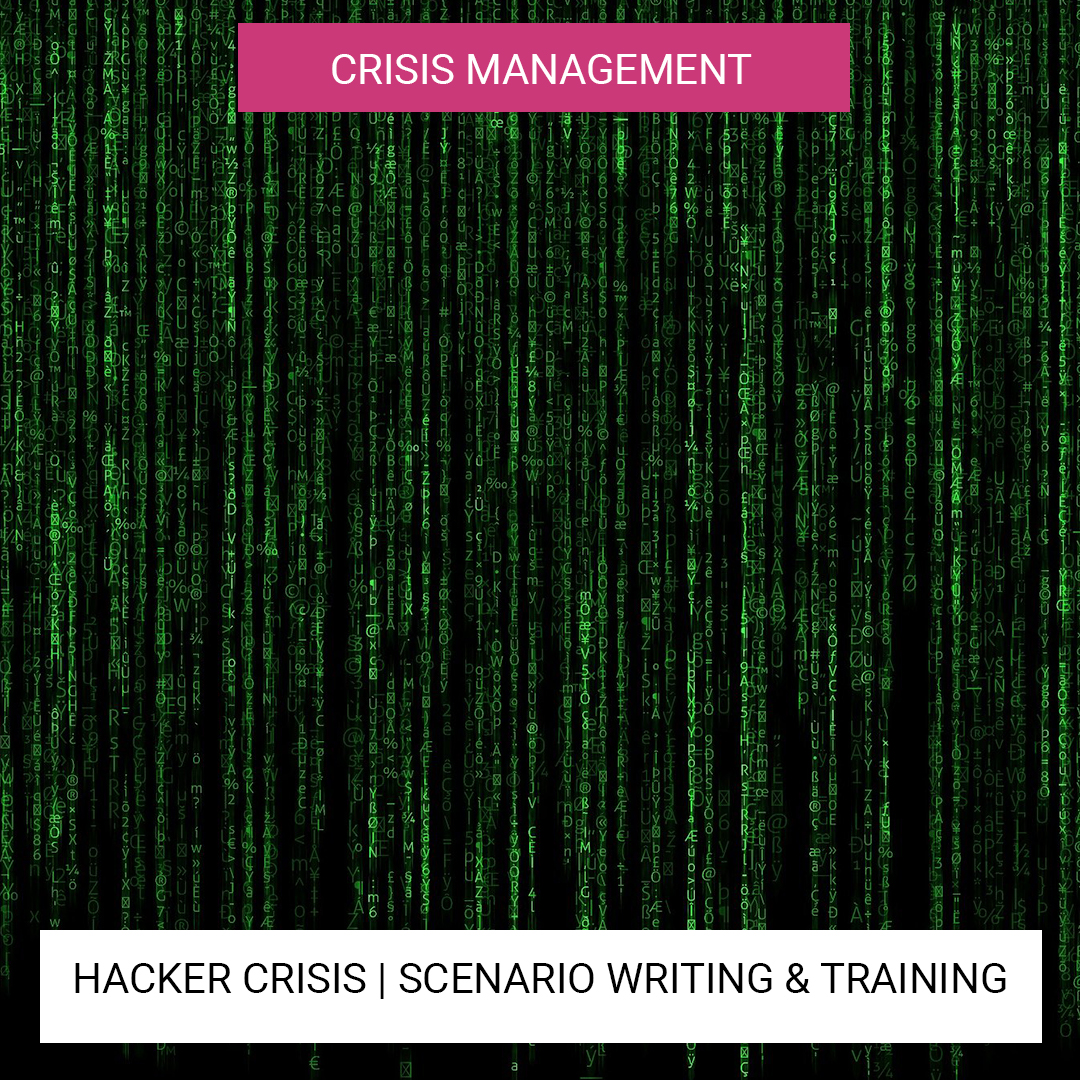 Testing a new crisis management team with a cybersecurity hacker crisis.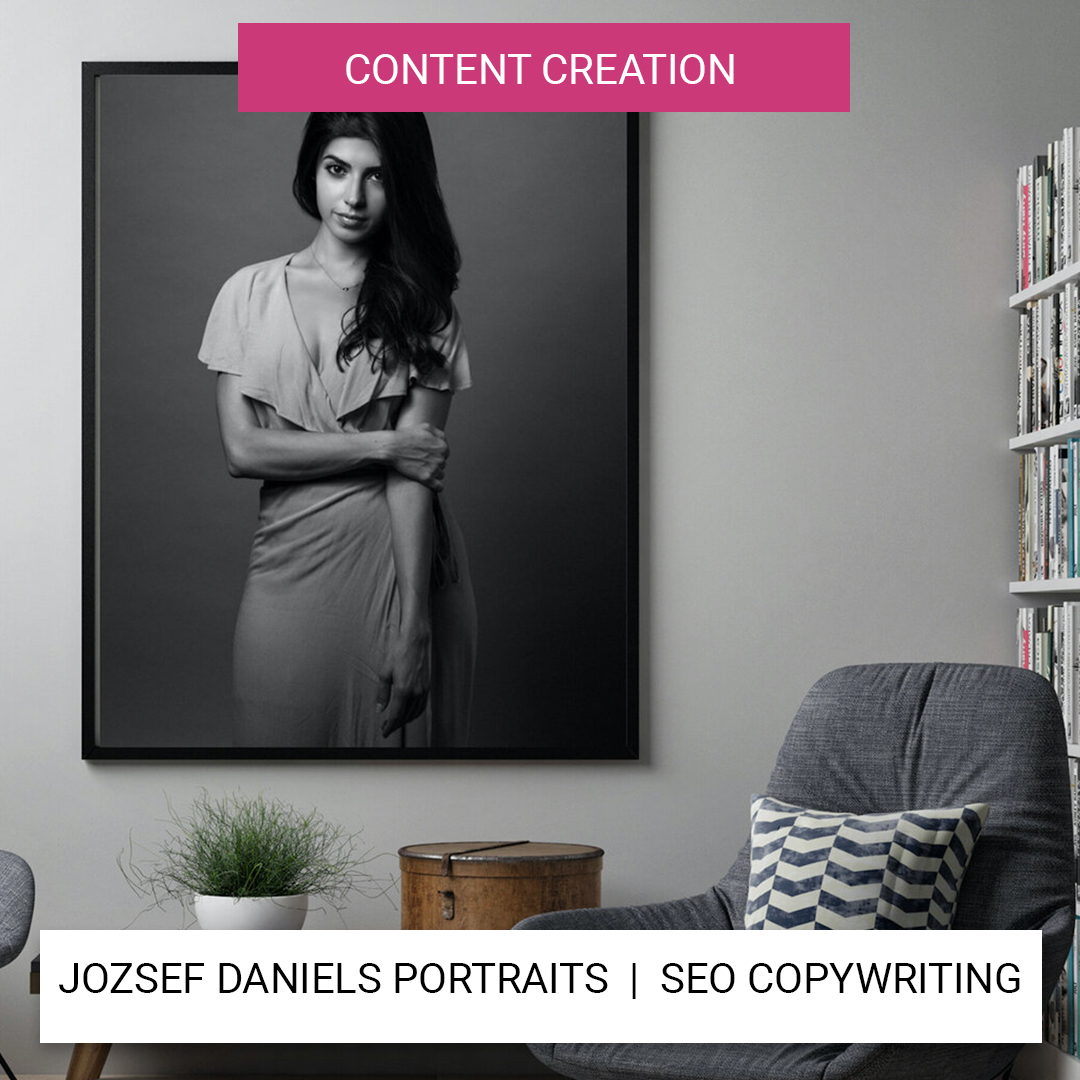 We worked closely with Jozsef Daniels Portraits to create SEO copywriting for his new website.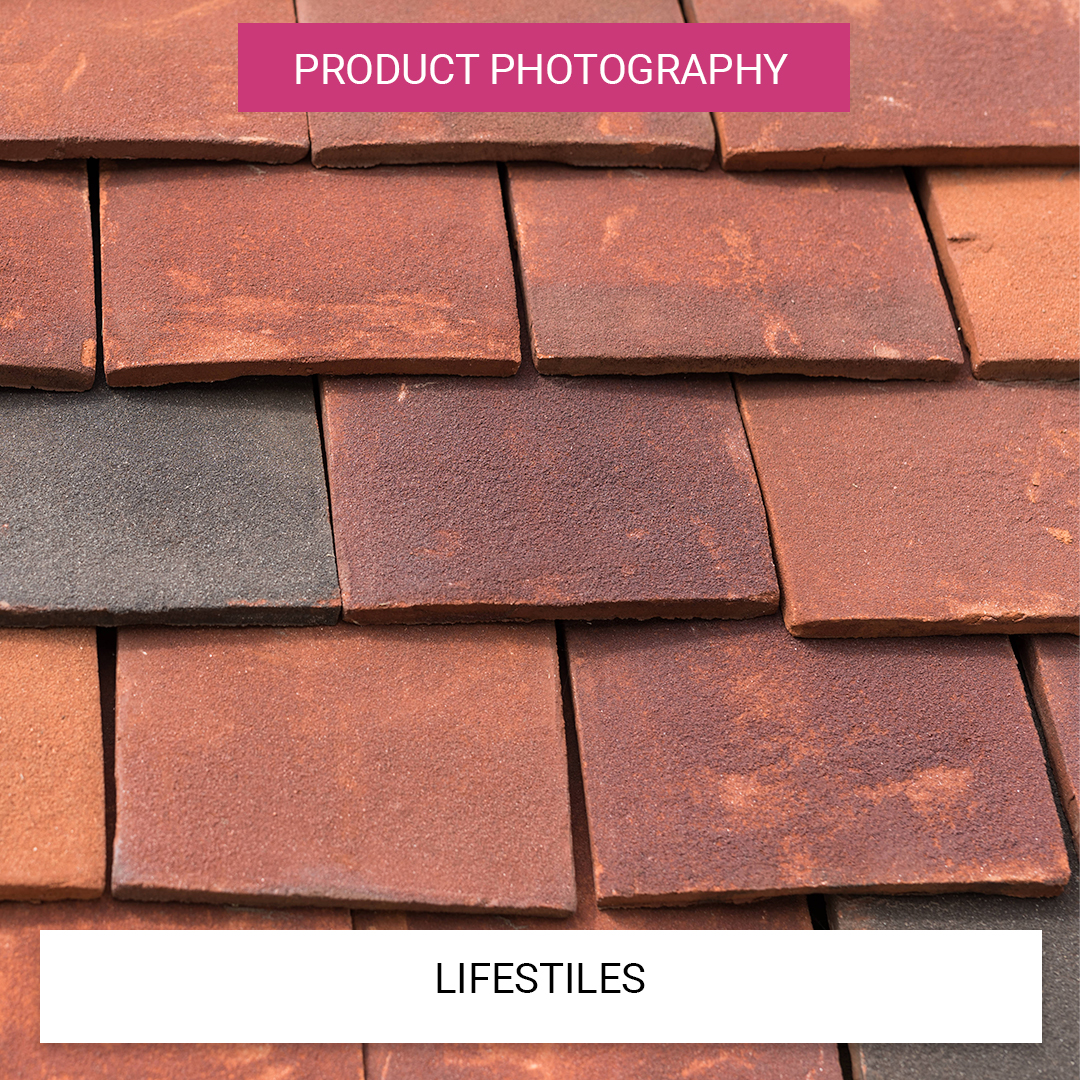 Our client, Lifestiles, tasked us with photographing the new brick additions to their product line, as well as the existing roof tiles they offer to their customers.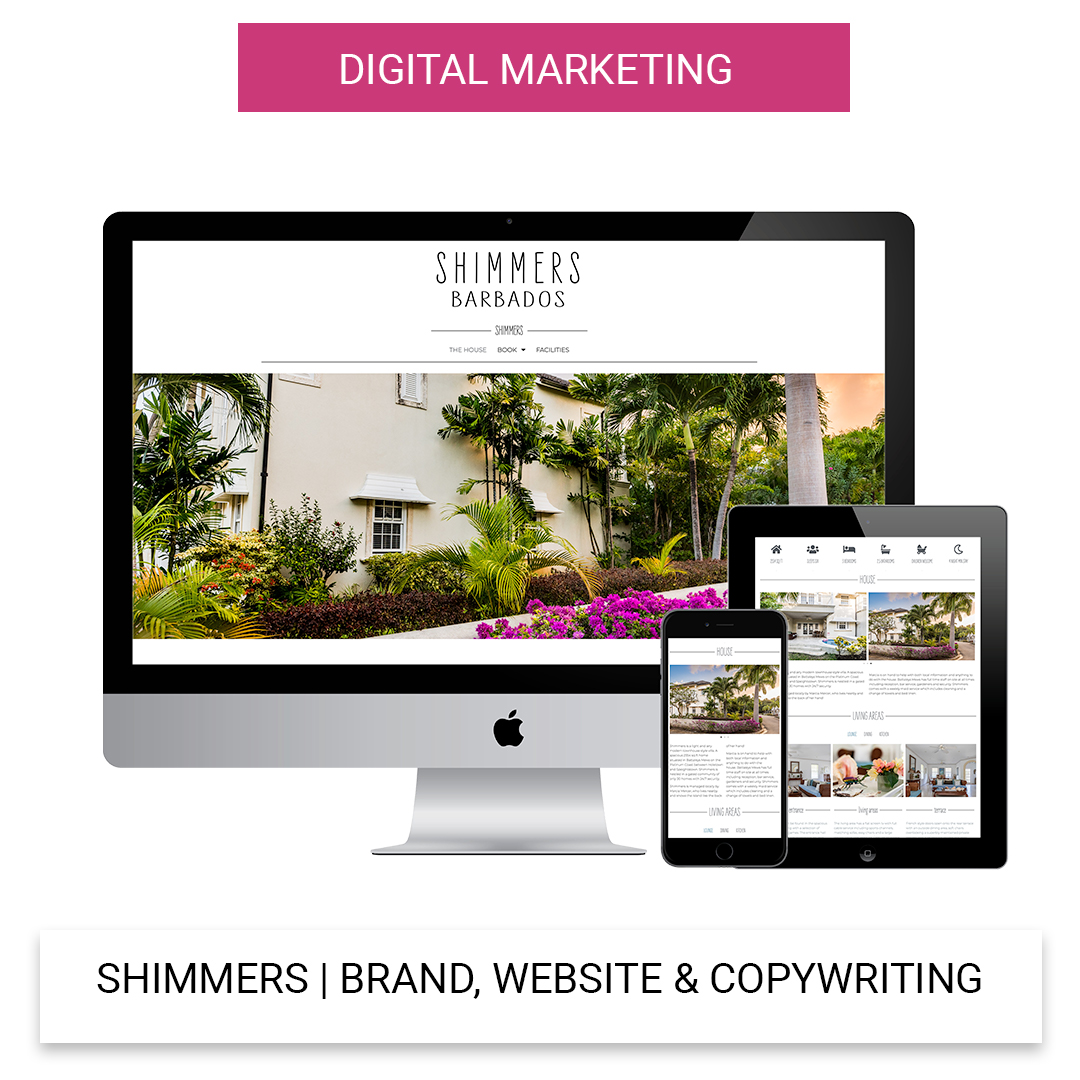 We created a standalone website to support the third party listings of the beautiful holiday villa, Shimmers, in Barbados.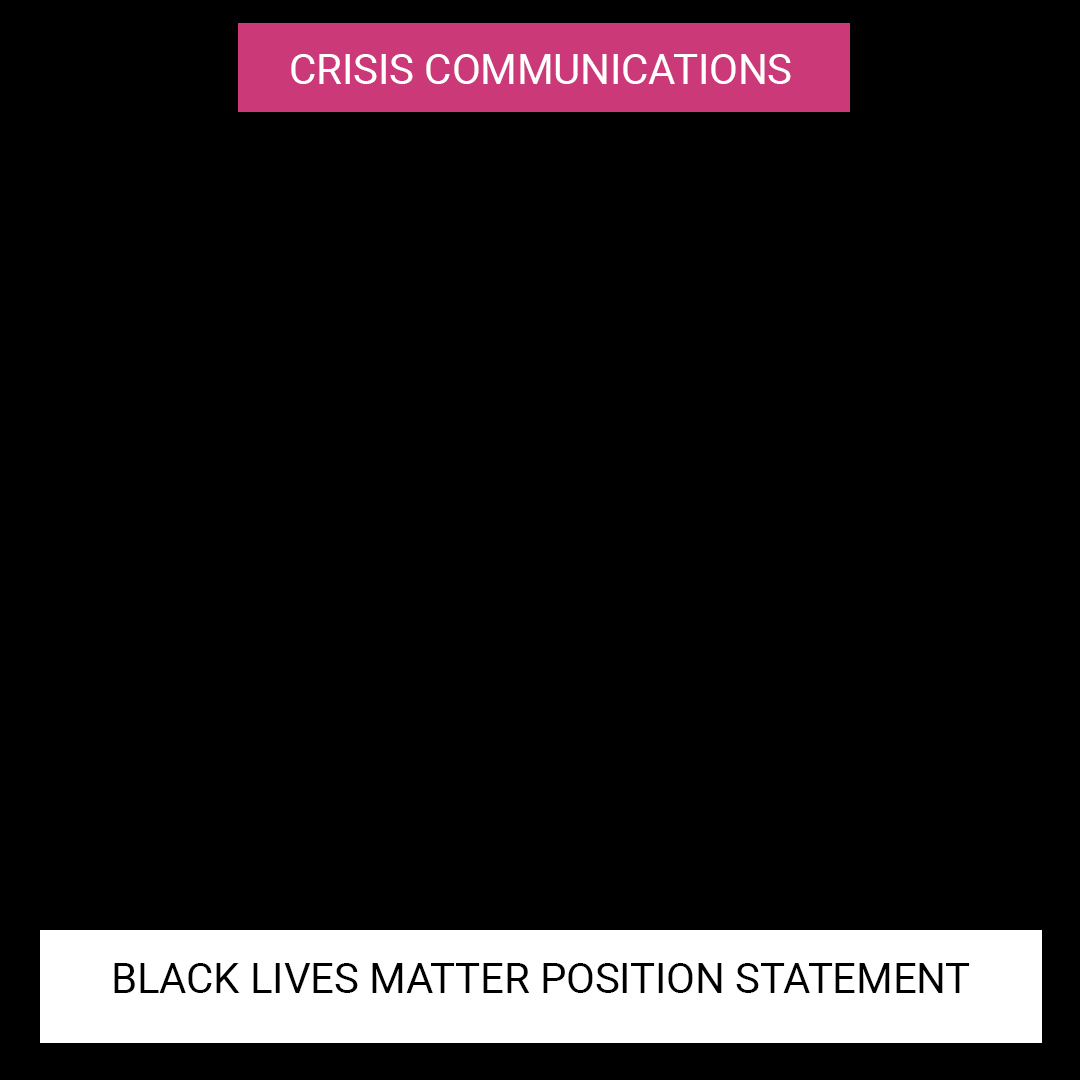 With the global outrage following the death of George Floyd in May 2020, we were tasked with producing a statement for an education establishment to explain their position and support of the Black Lives Matter movement.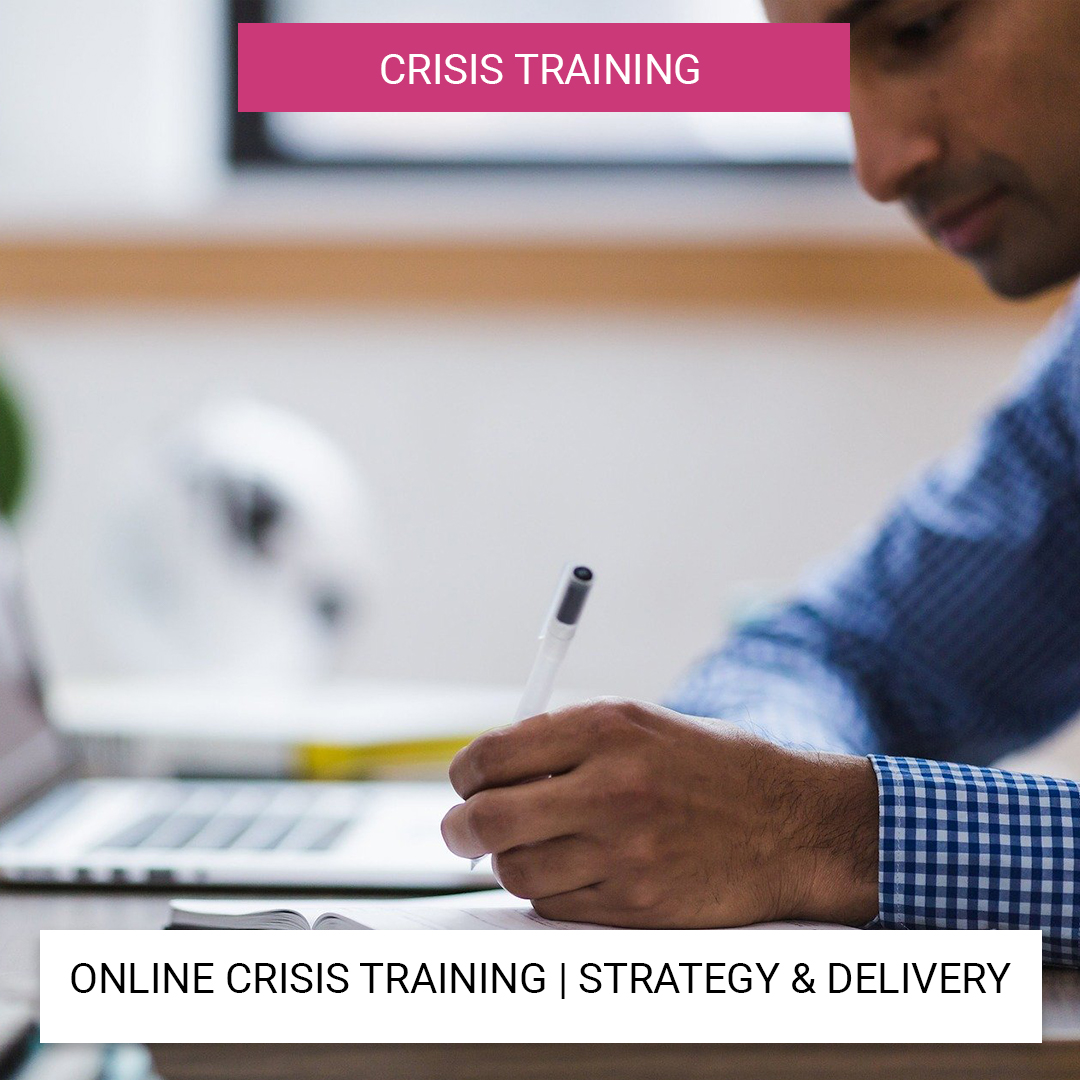 We created an online crisis training space to allow our client to deliver its CPD training requirements.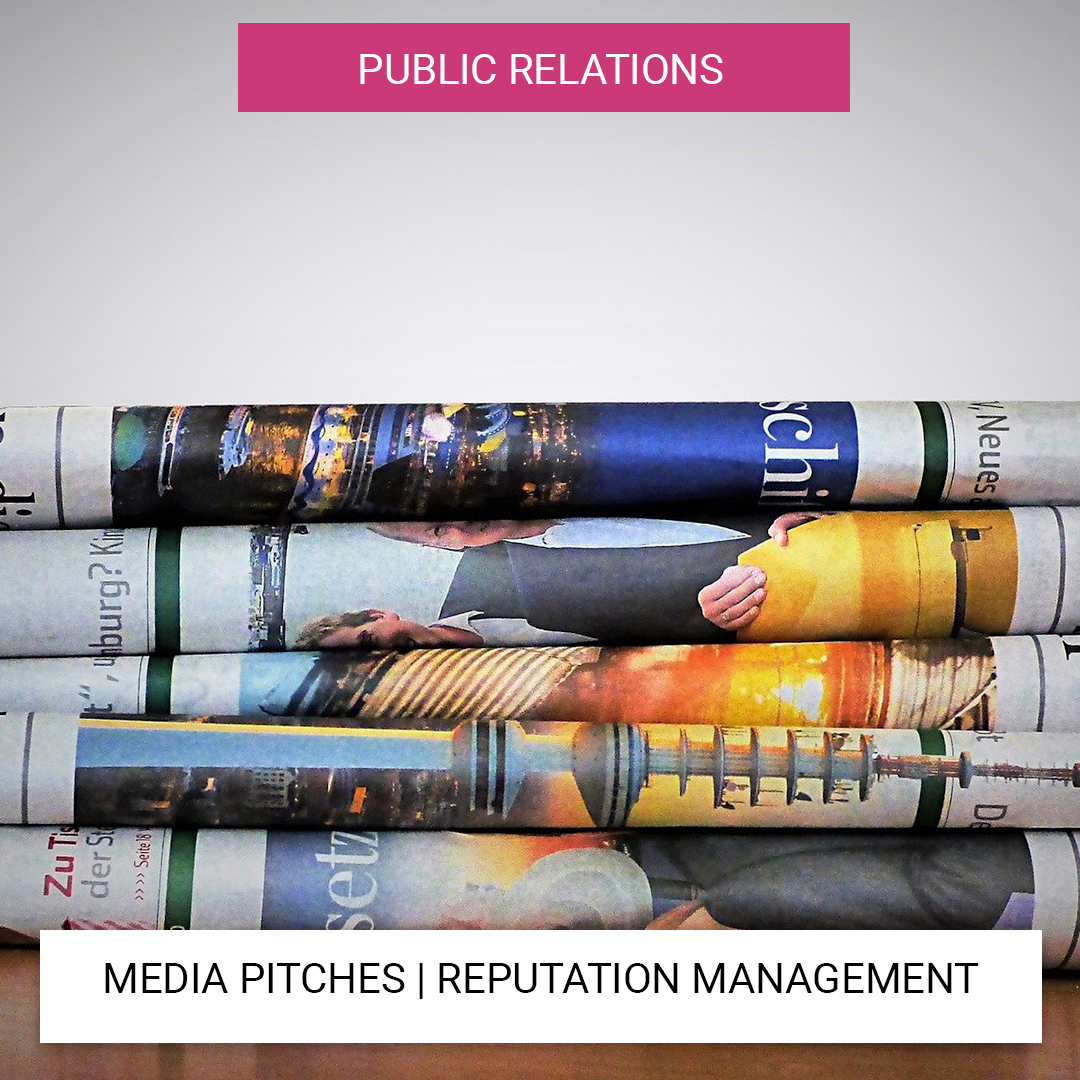 A multinational design and manufacturing company required a series of media pitches to communicate a news story to the media on a global scale, including national newspapers and trade journals.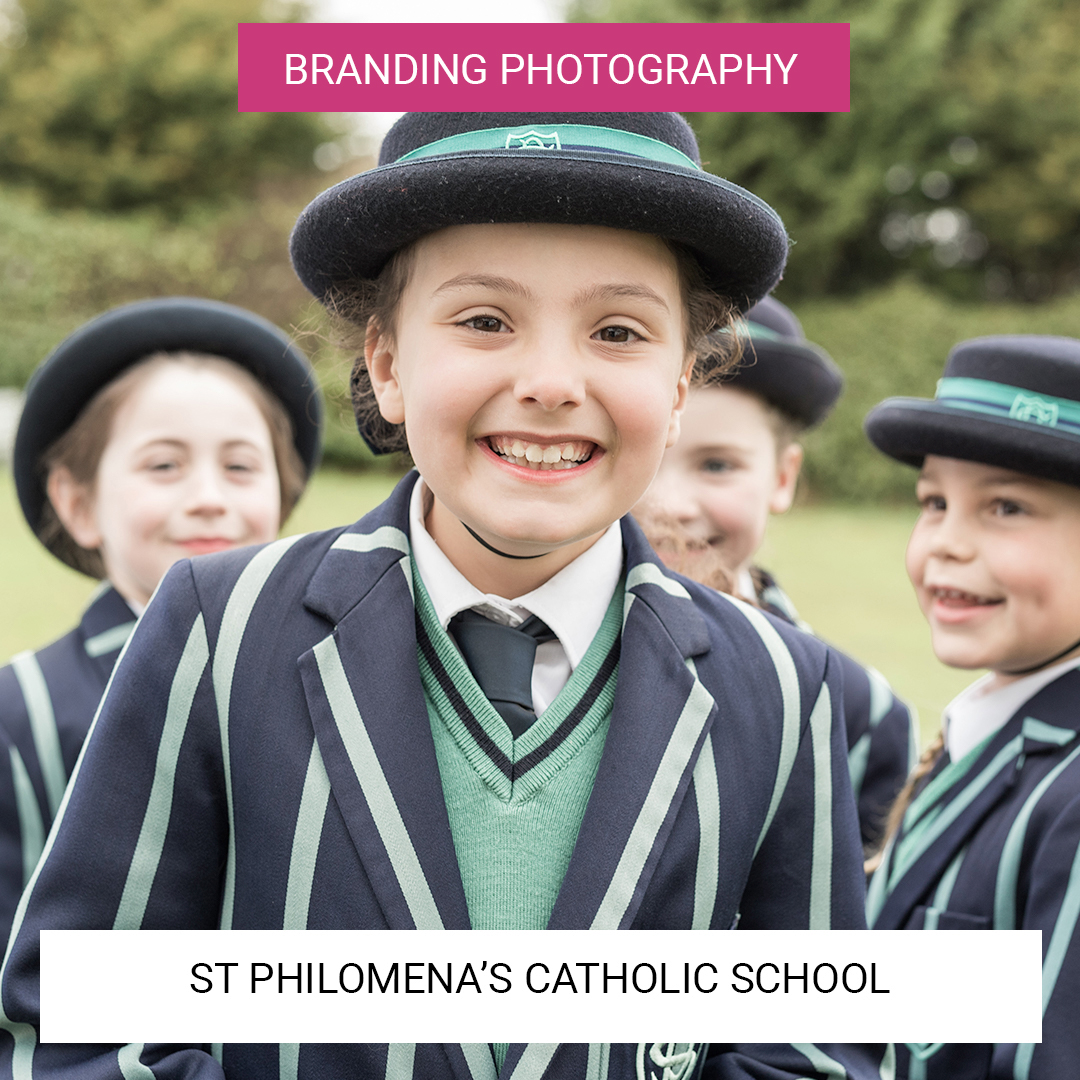 As a small independent school, St Philomena's required some fresh imagery to support its advertising and marketing efforts.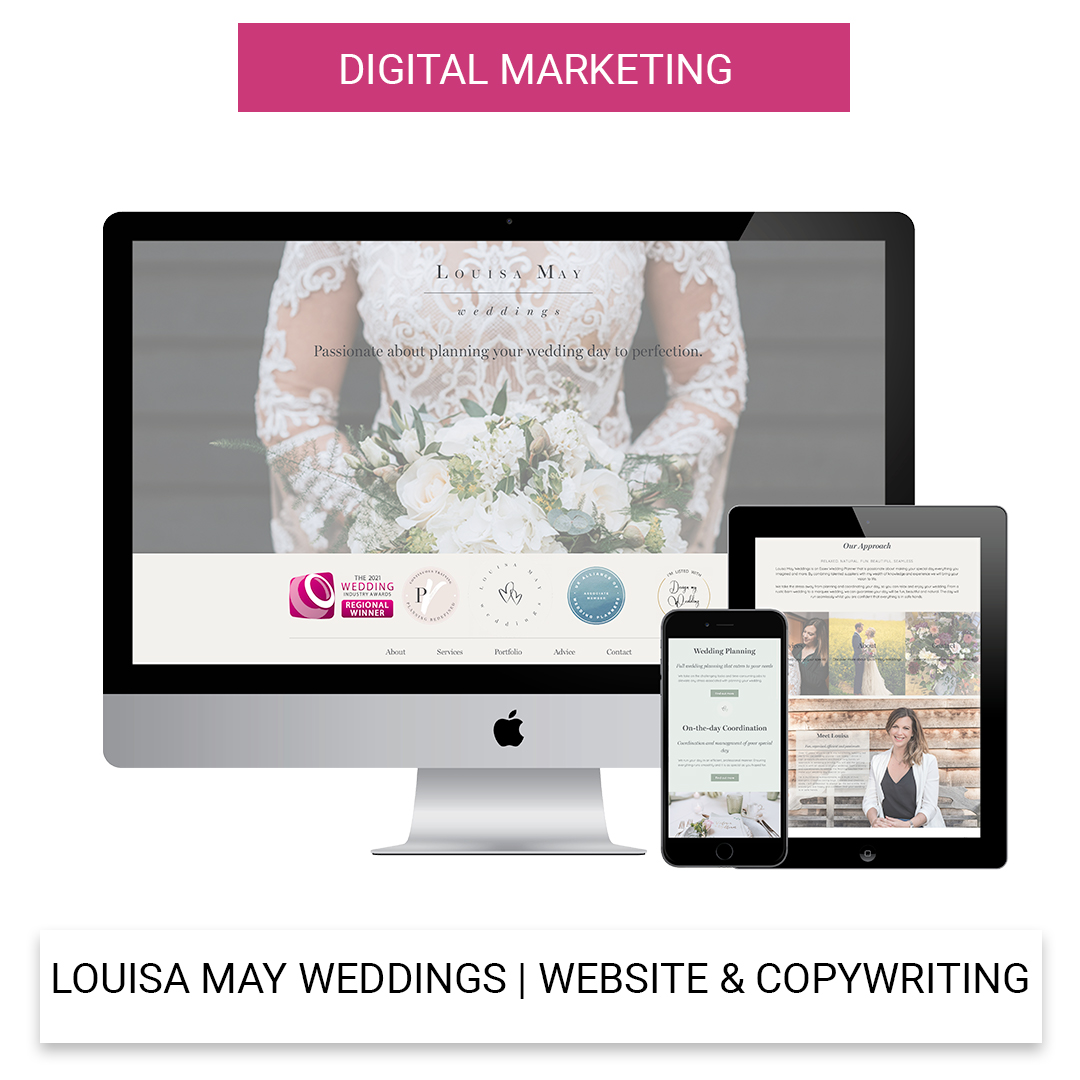 After Louisa May Weddings undertook a rebrand with Laura Sutcliff Designs, we were briefed with creating a new website and communications identity that resonated with the wedding planning business's new look.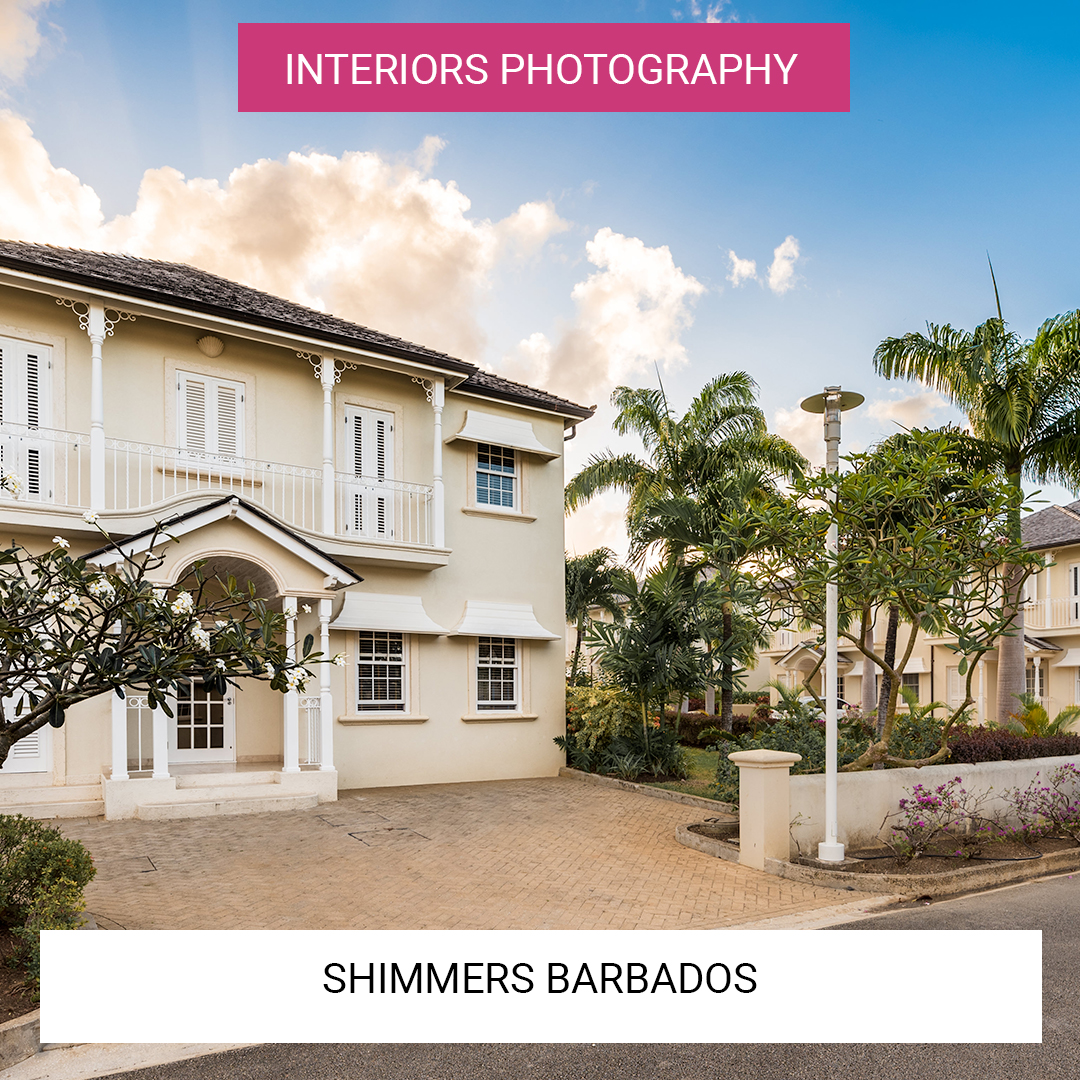 We had the immense pleasure of photographing the beautiful Shimmers villa situated within the Battaleys Mews complex along the Platinum Coast of Barbados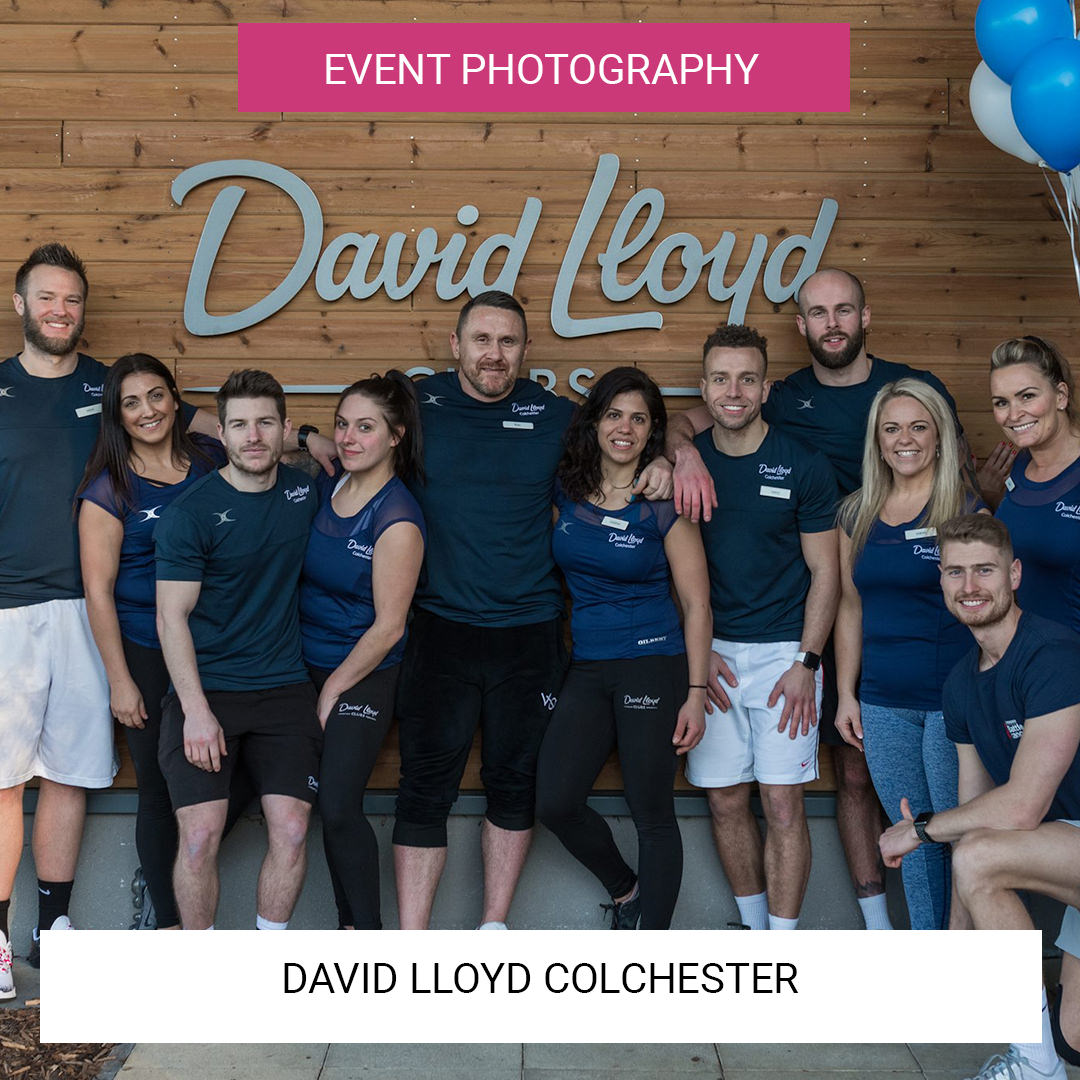 As David Lloyd Colchester's photography partner, we provide our event photography service to the club for key social events.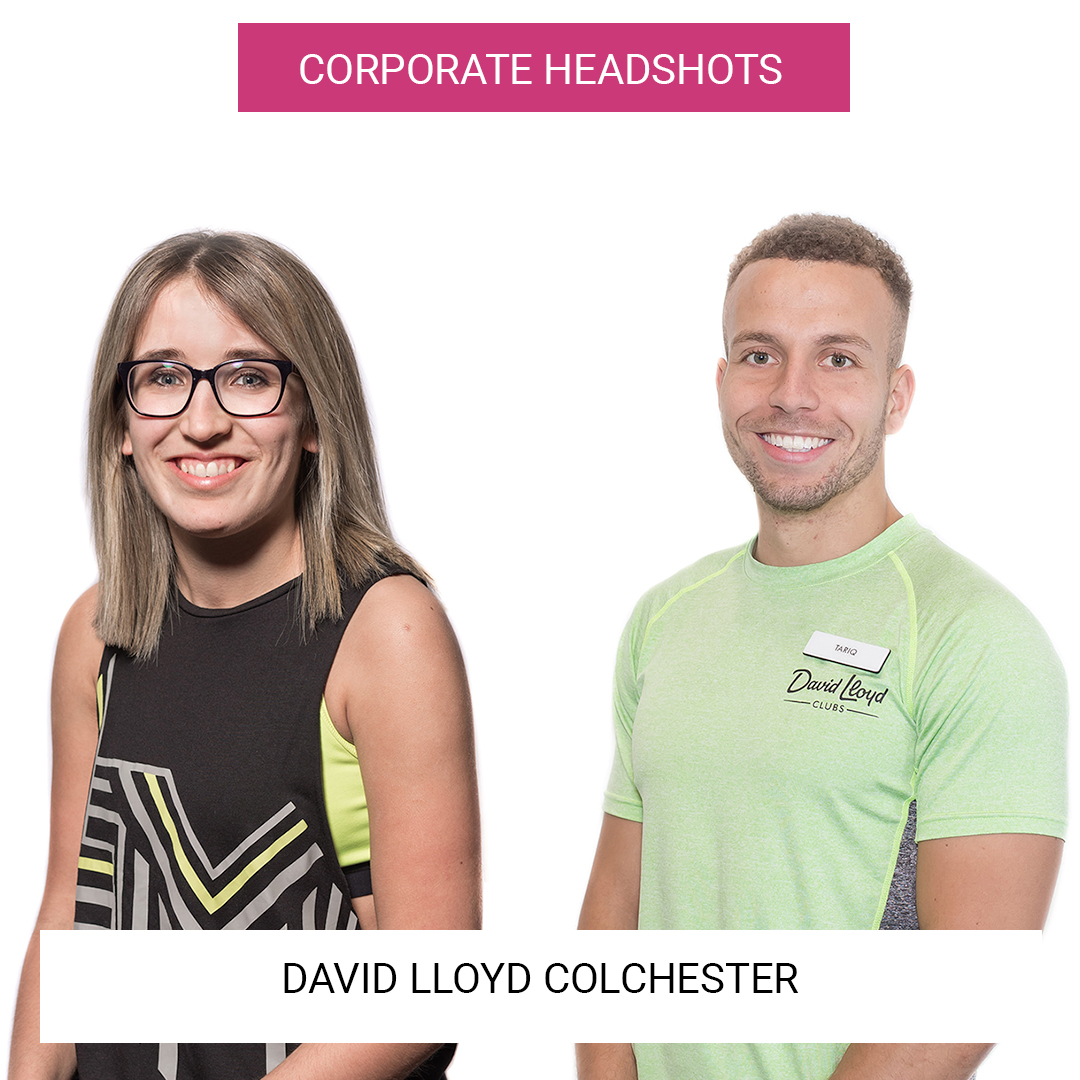 As David Lloyd Colchester's photography partner, we provide our corporate headshot photography service to the club for staff members.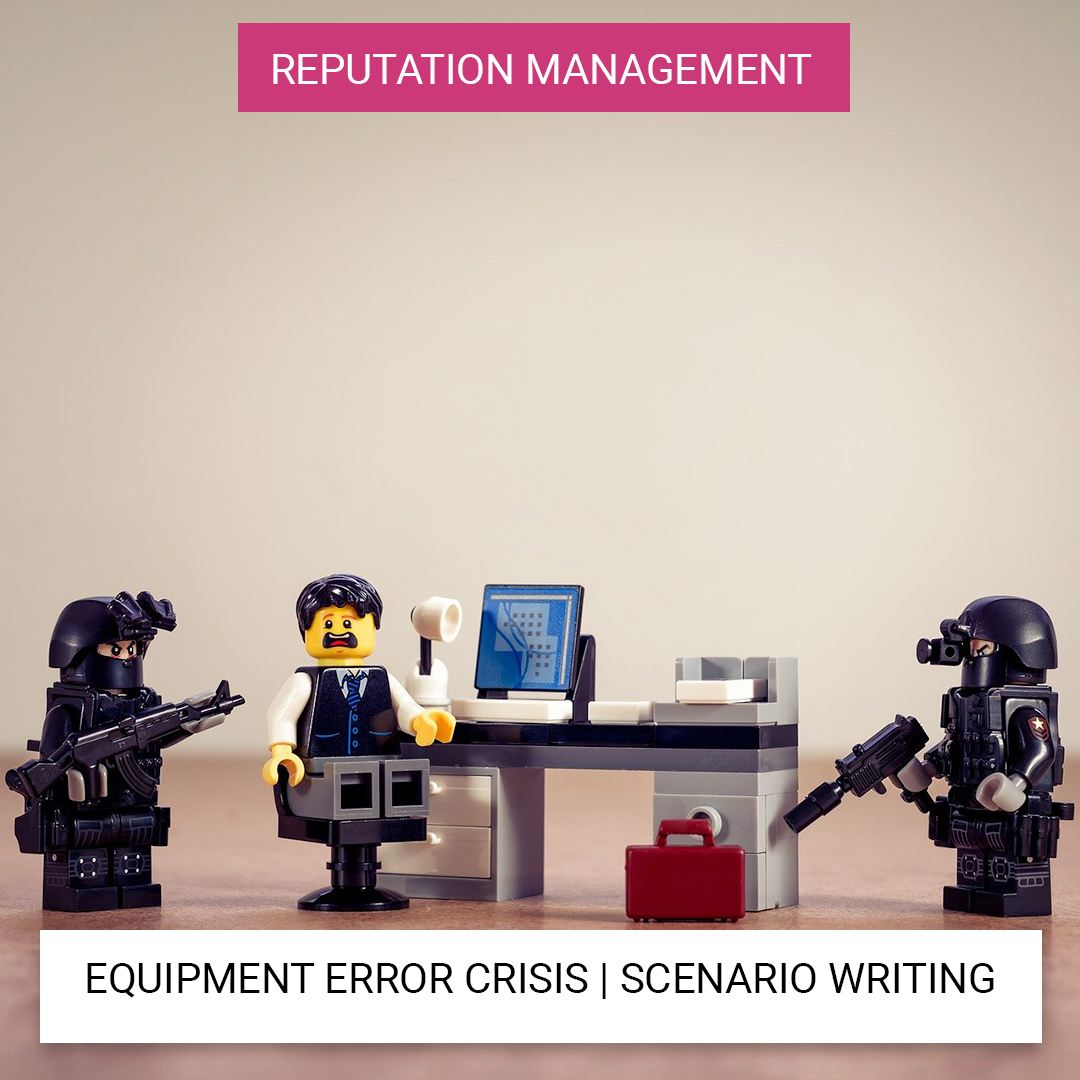 We put a new crisis management team through their paces with a creative equipment error crisis scenario.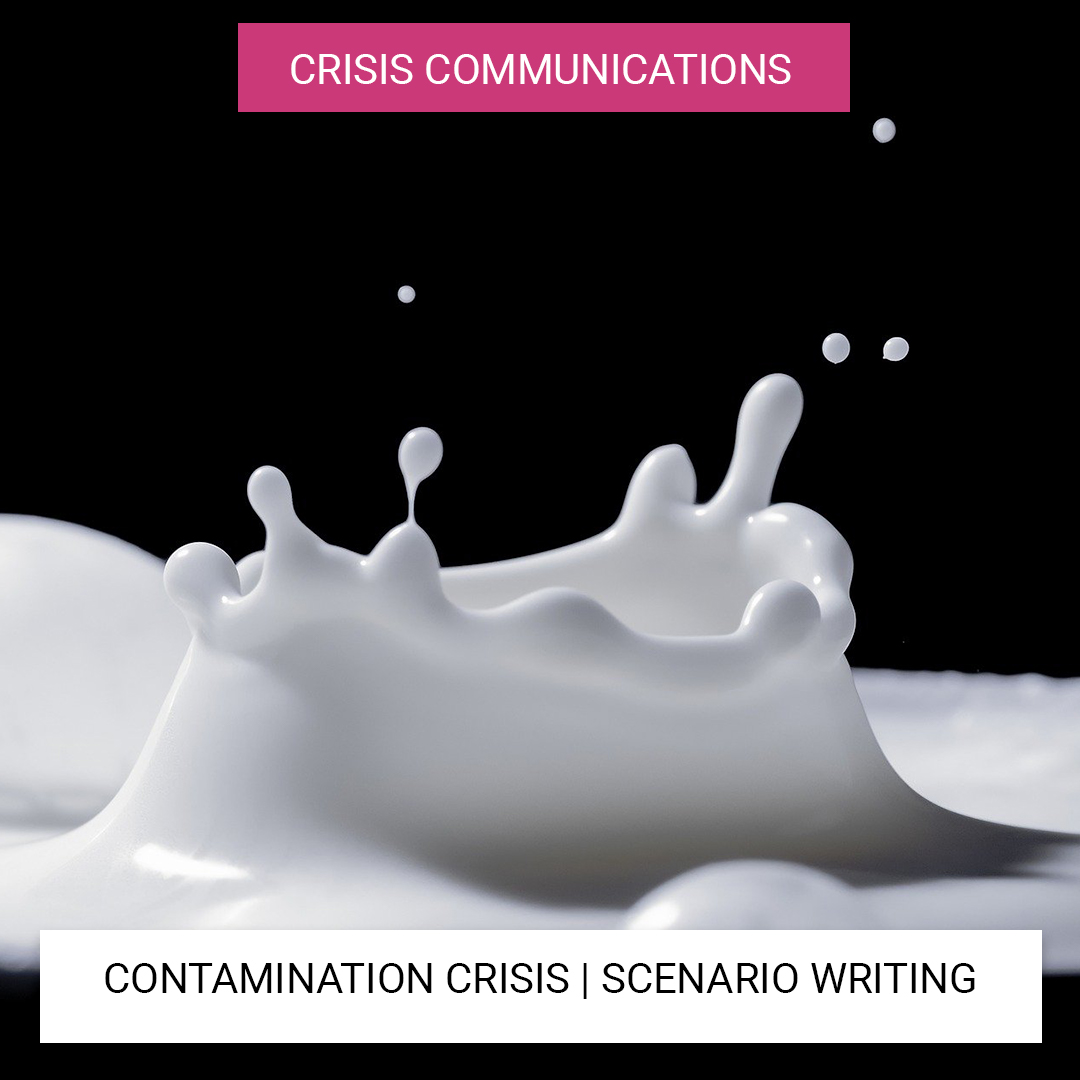 We created a contamination crisis scenario to train the India CMT at a multinational manufacturing company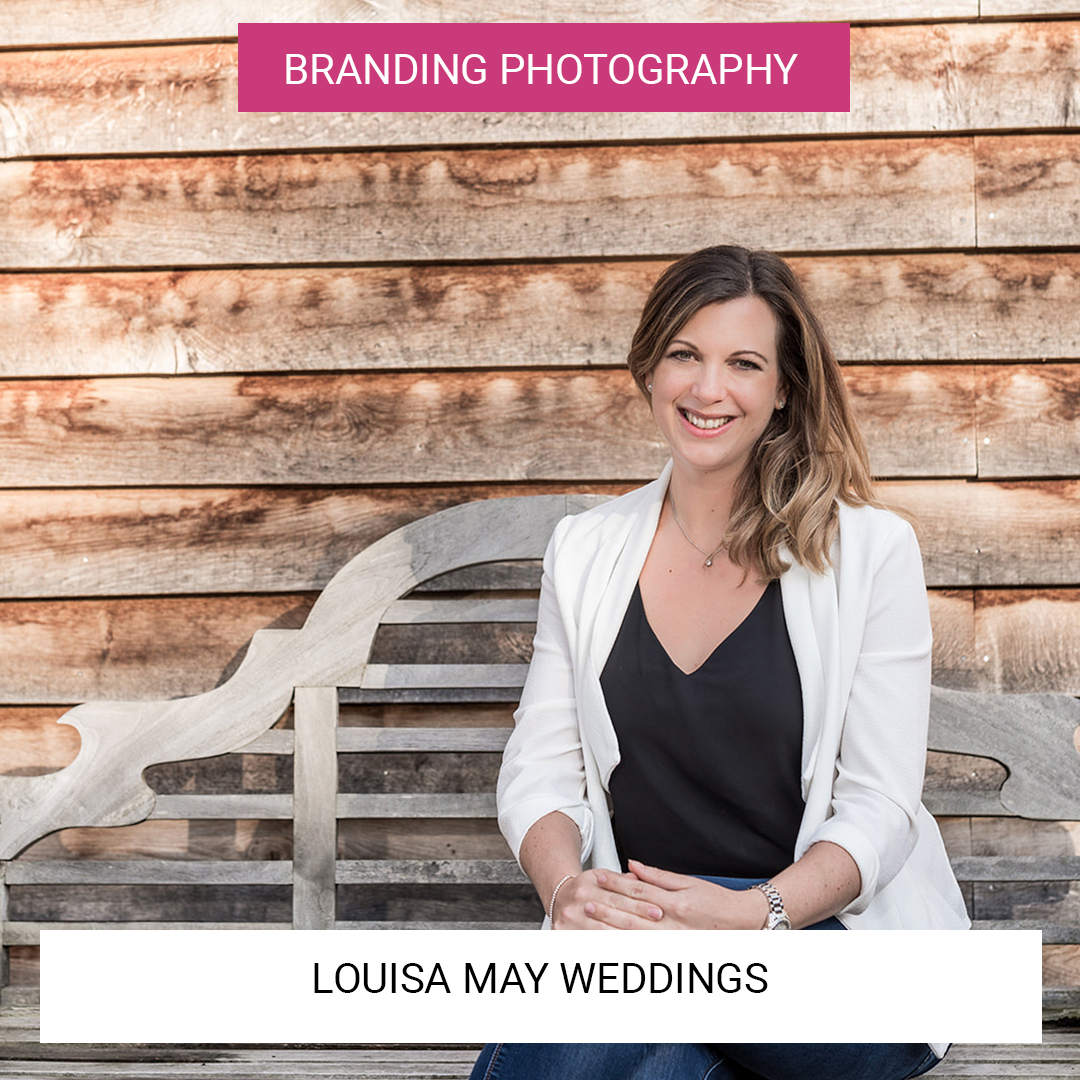 Award winning wedding planner, Louisa May Weddings, required some strong imagery for the launch of their new website to present their founder, Louisa.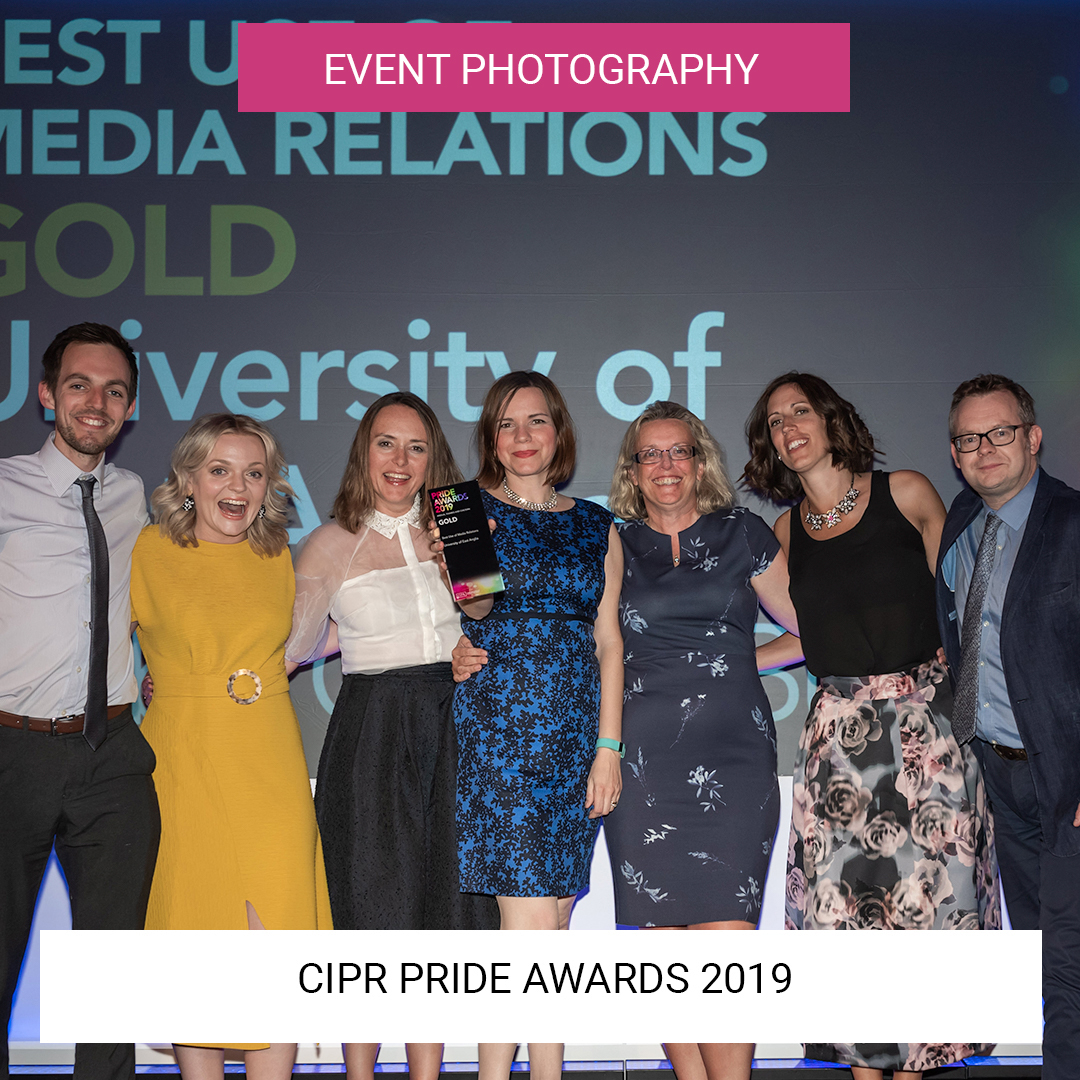 The CIPR PRide Awards are regional PR awards to mark the outstanding work created by the PR industry across the UK. As regional sponsors for the 2019 PRide awards, we captured moments throughout the evening, along with photographing the winners of each category.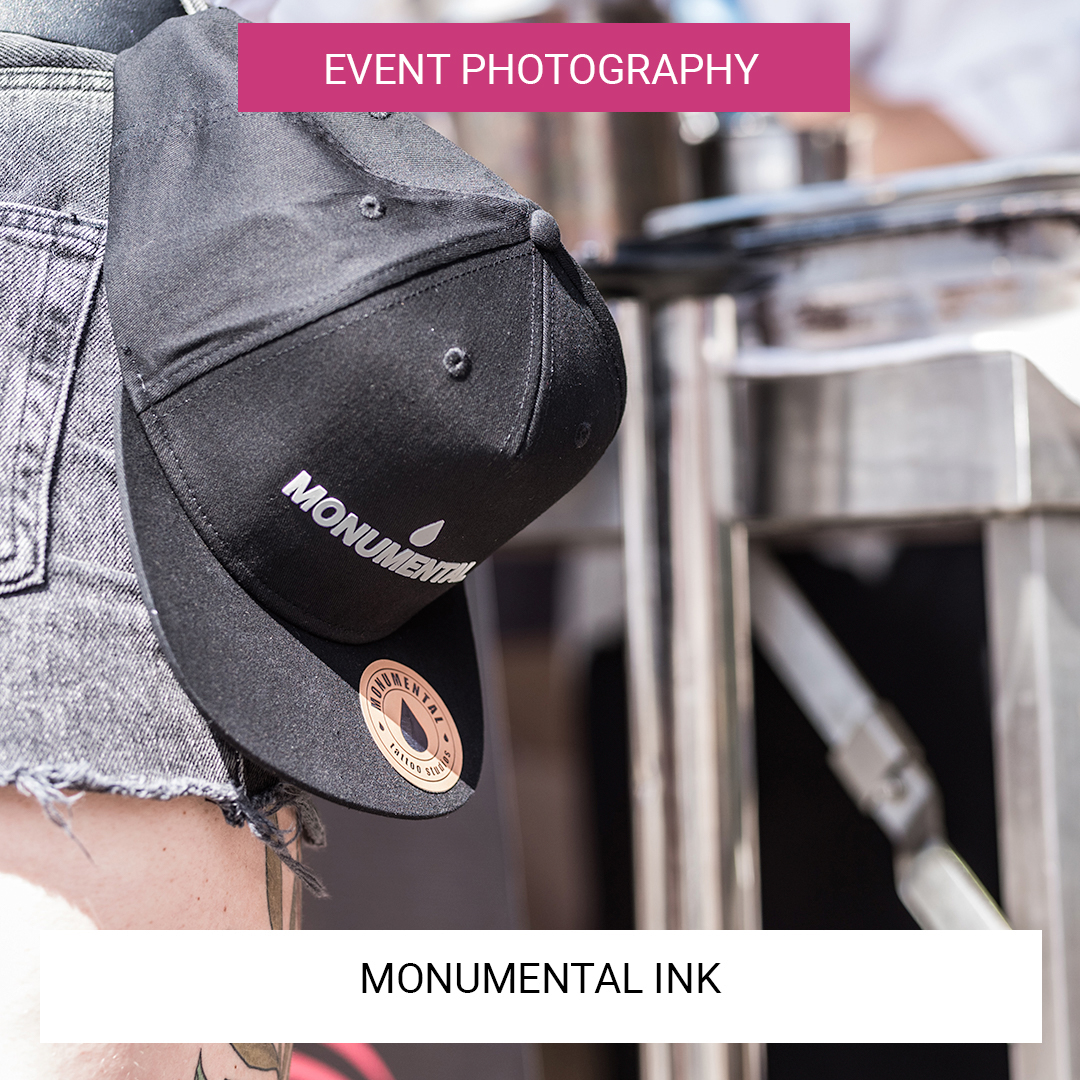 Monumental Ink, a ultra-modern tattoo studio, used the Ipswich Maritime Festival to promote the launch of their new tattoo studio on the Ipswich Waterfront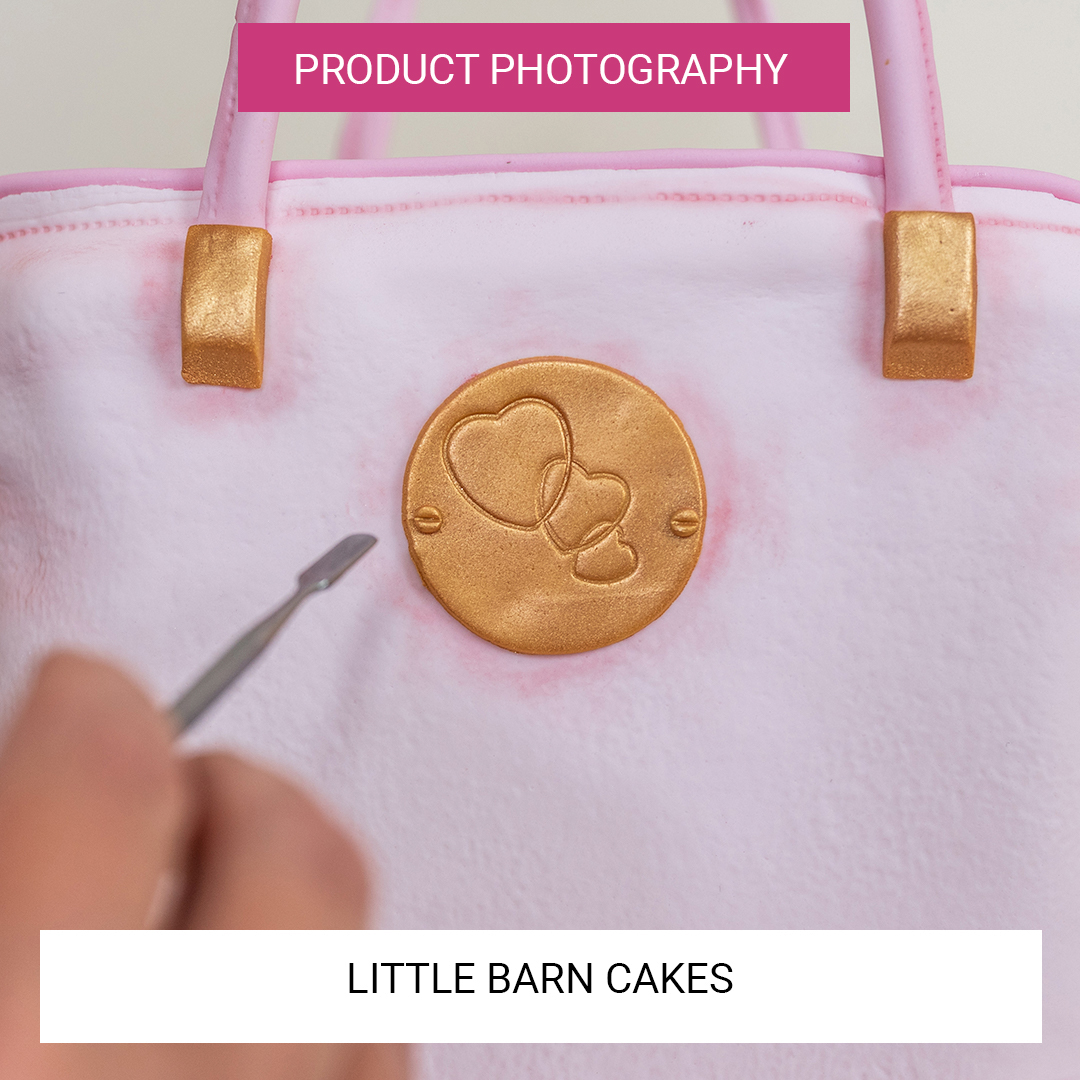 As part of Little Barn Cakes' communication strategy, images were required for a cake magazine publication.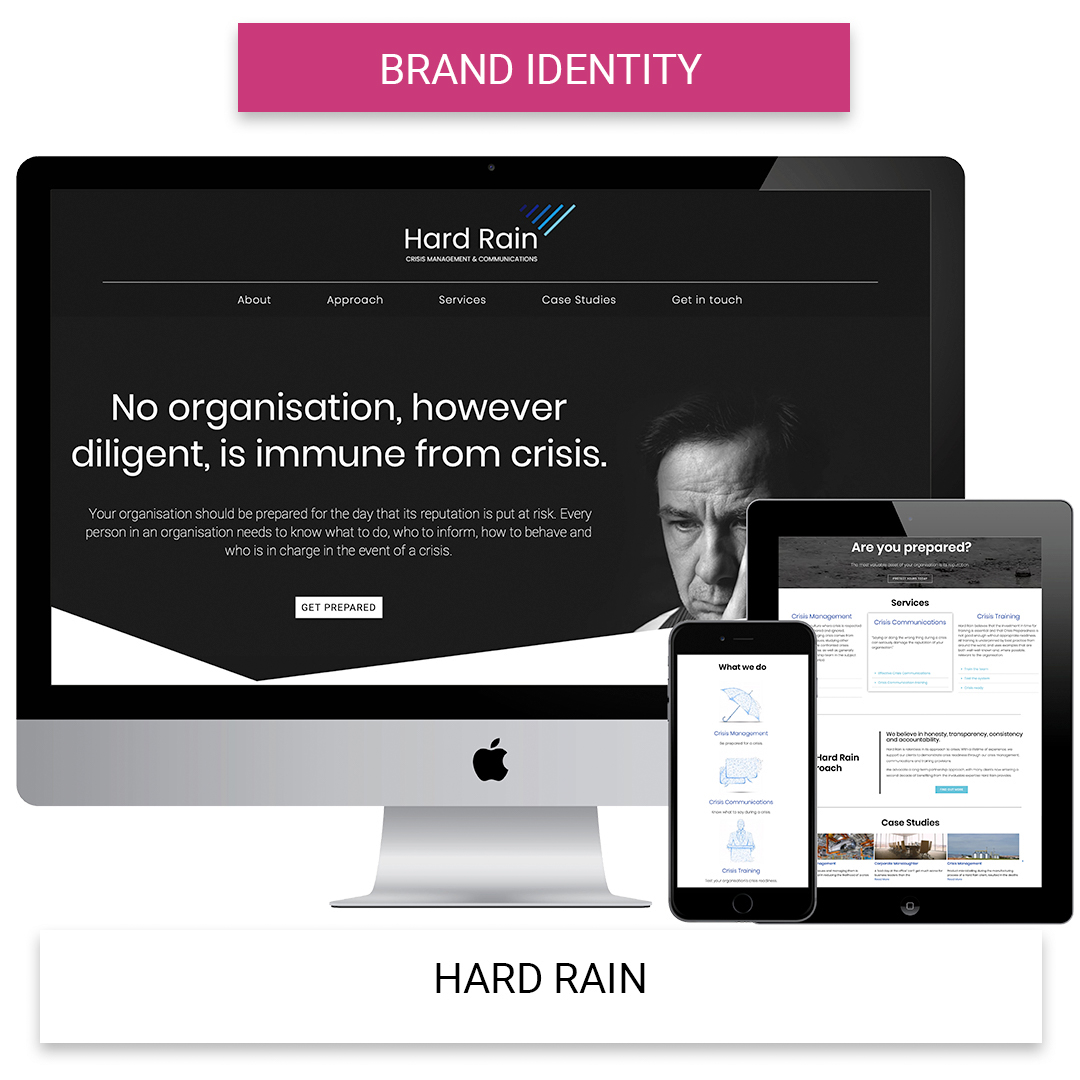 As an independent consultancy firm, Hard Rain wanted to set itself apart from its industry competitors dealing with crisis management and crisis communications.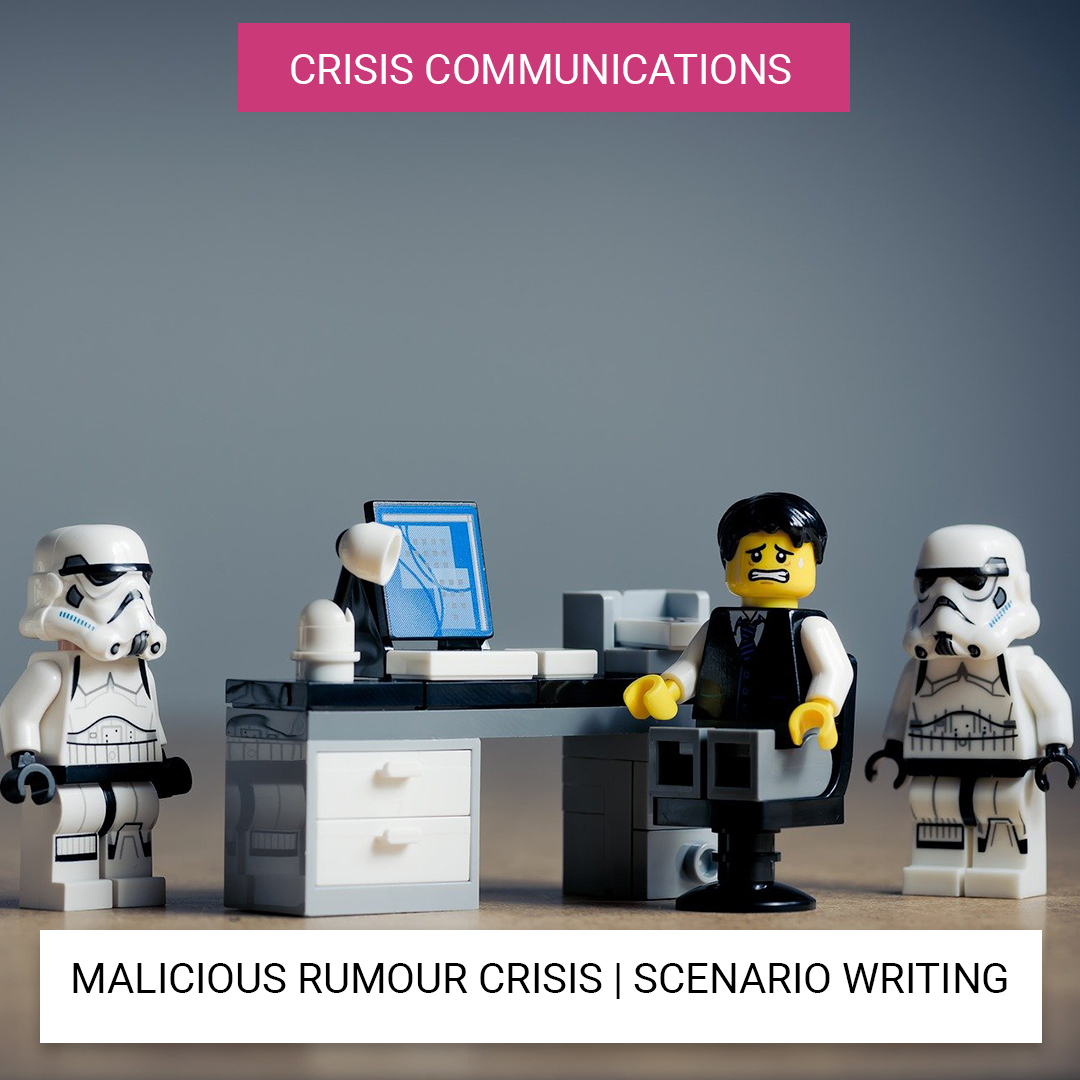 An extremely competent crisis management team required a taxing crisis training scenario incorporating several different problems.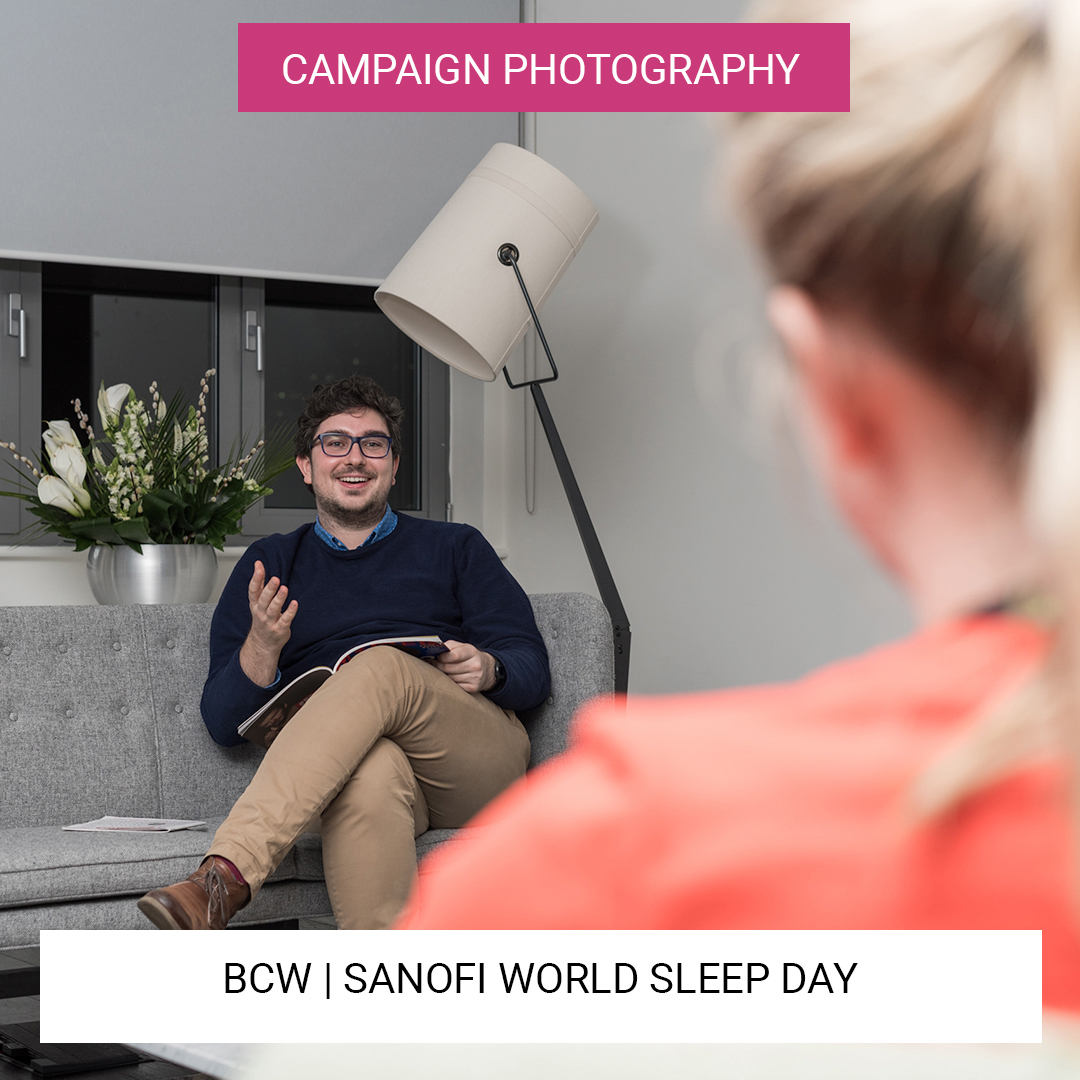 On behalf of Burson, Cohn and Wolfe, we captured the still images to support the video content for Sanofi World Sleep Day campaign in 2019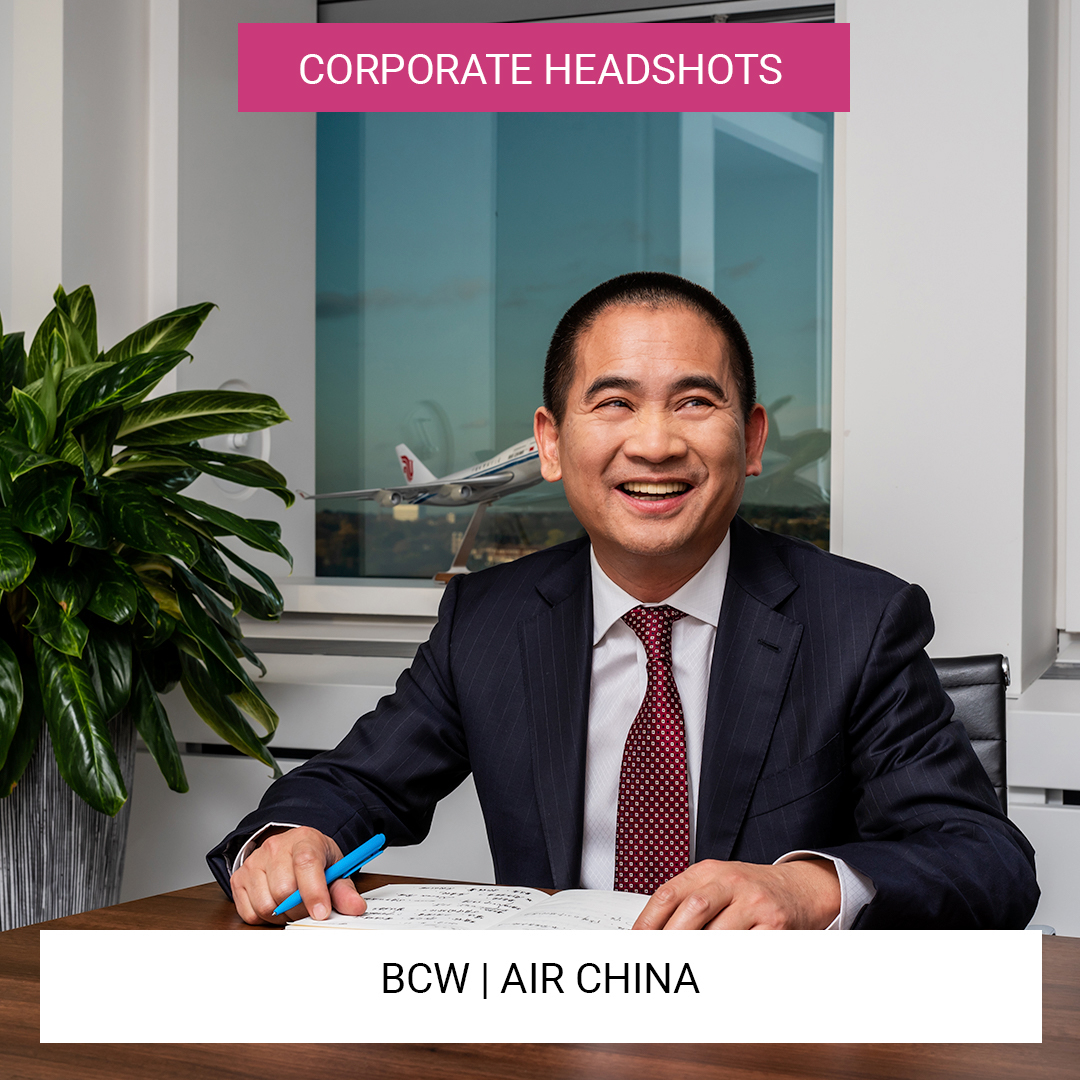 At Air China's London offices, we photographed senior management capturing both formal headshots, and natural lifestyle shots.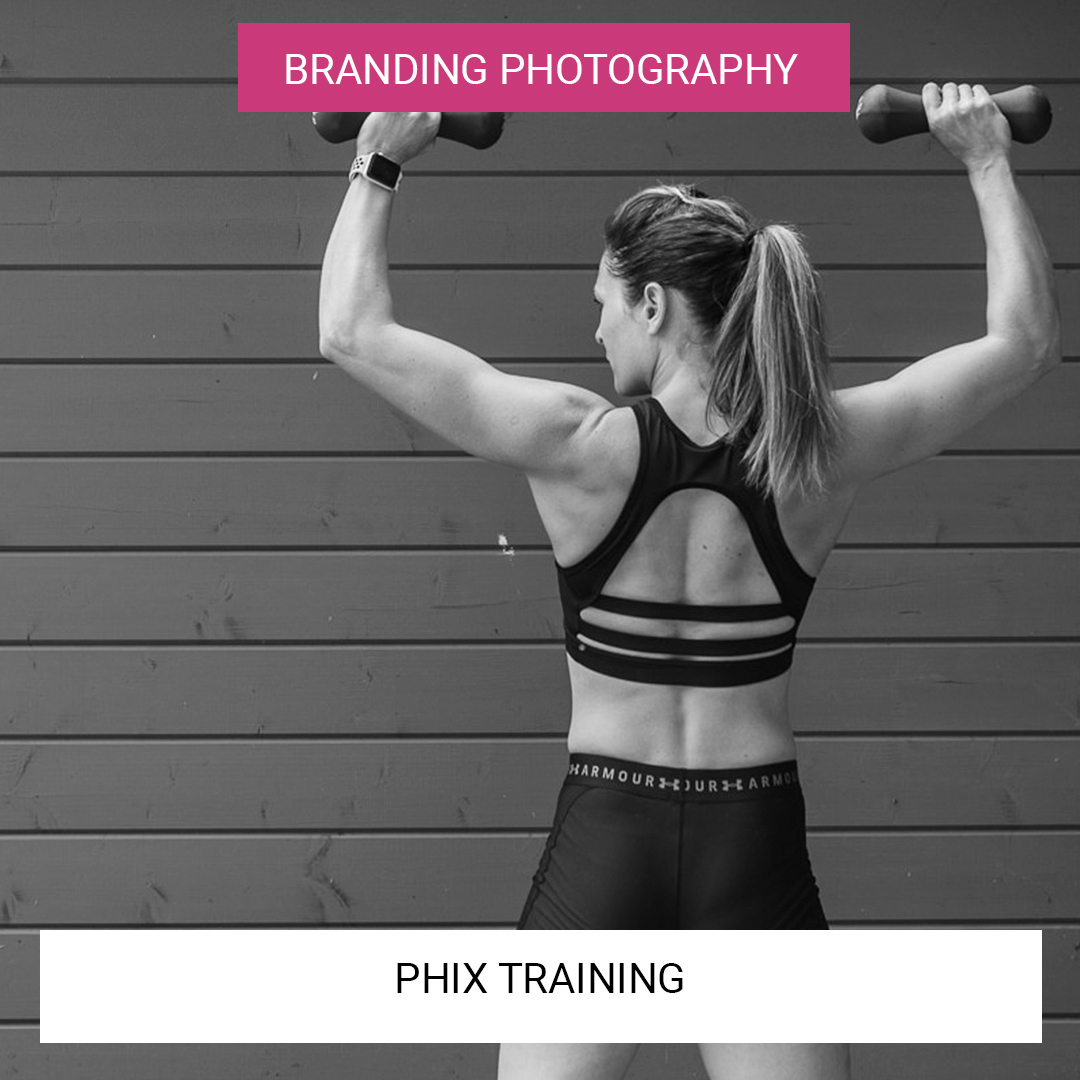 At a Phix Training session, we captured the experience and dedication of real clients exercising in the beautiful setting at Gladwin's Farm.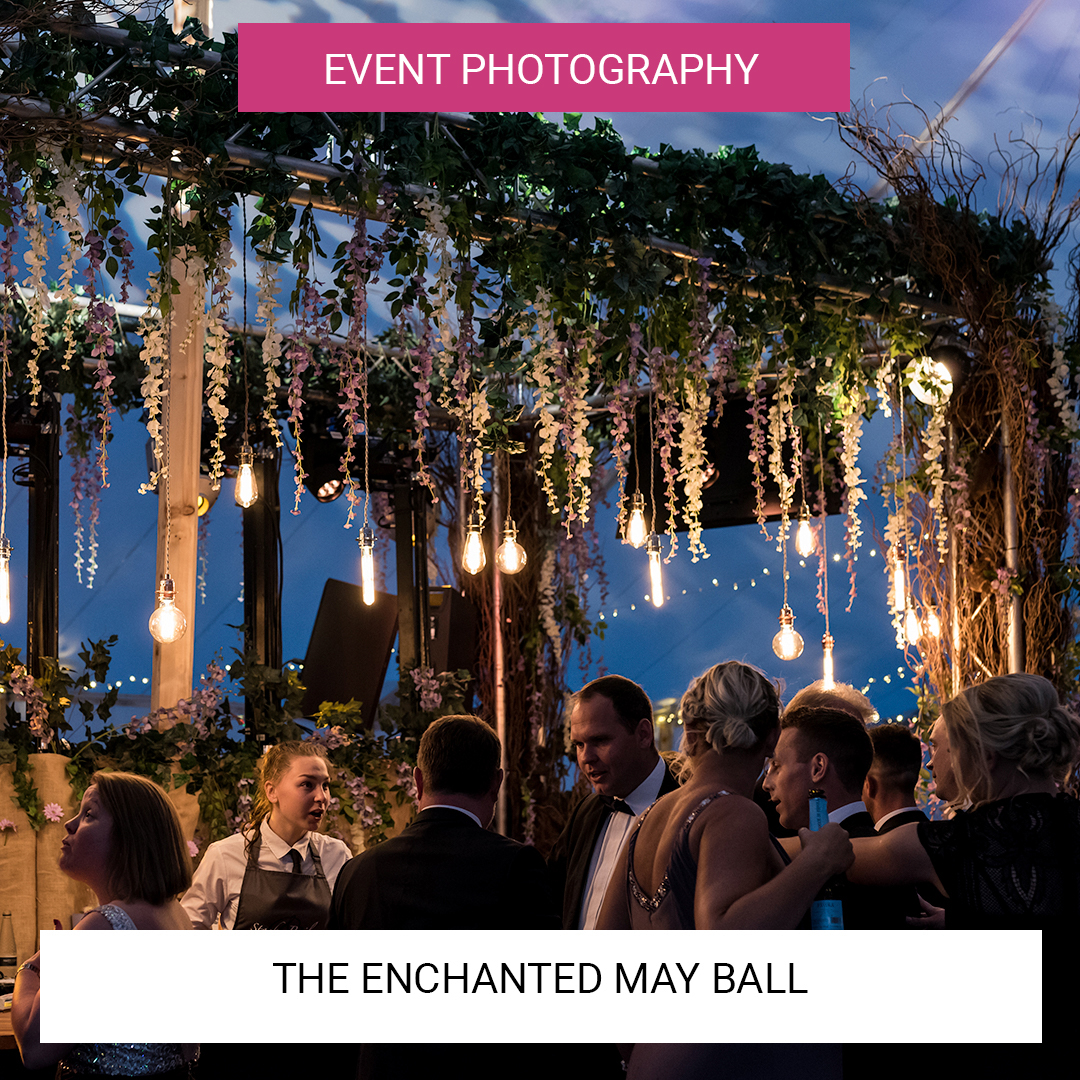 We photographed Precious Time's charity dinner The Enchanted May Ball for Cancer Research UK and Cancer Centre Campaign.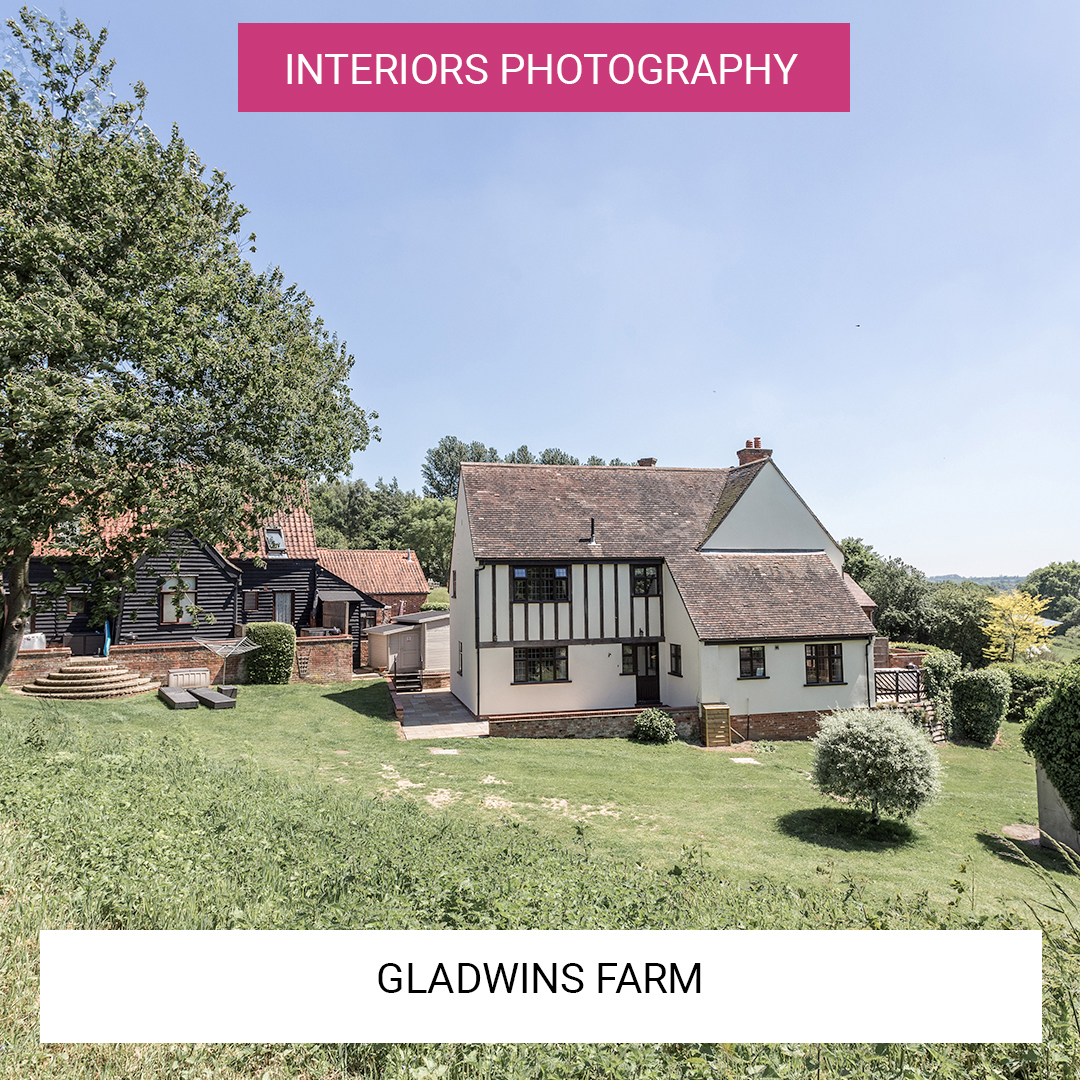 We refreshed Gladwins Farm's visual content for their own website, and third party booking sites.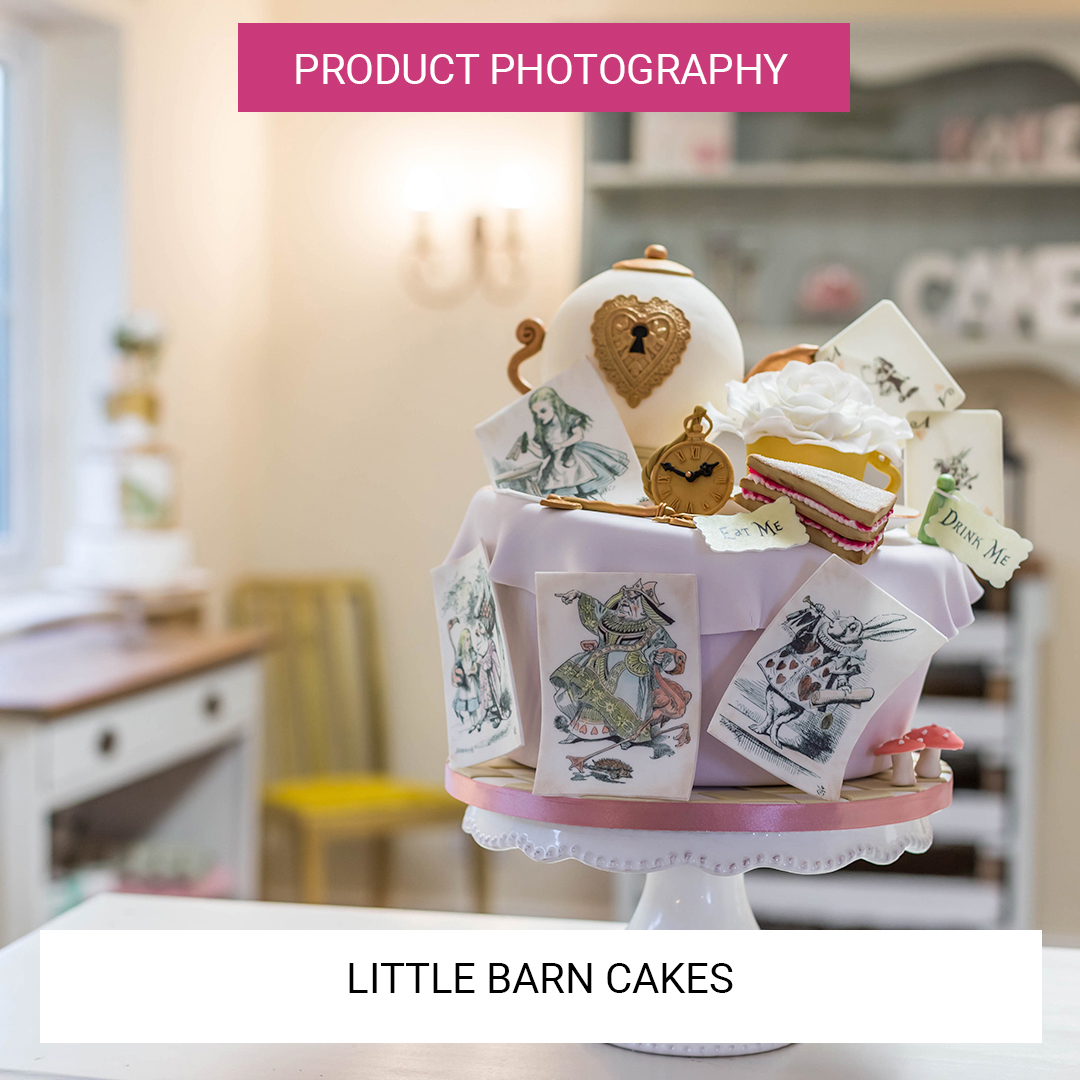 Showcasing the intricate creations and incredible skills of cake designer, Debbie Lock of Little Barn Cakes.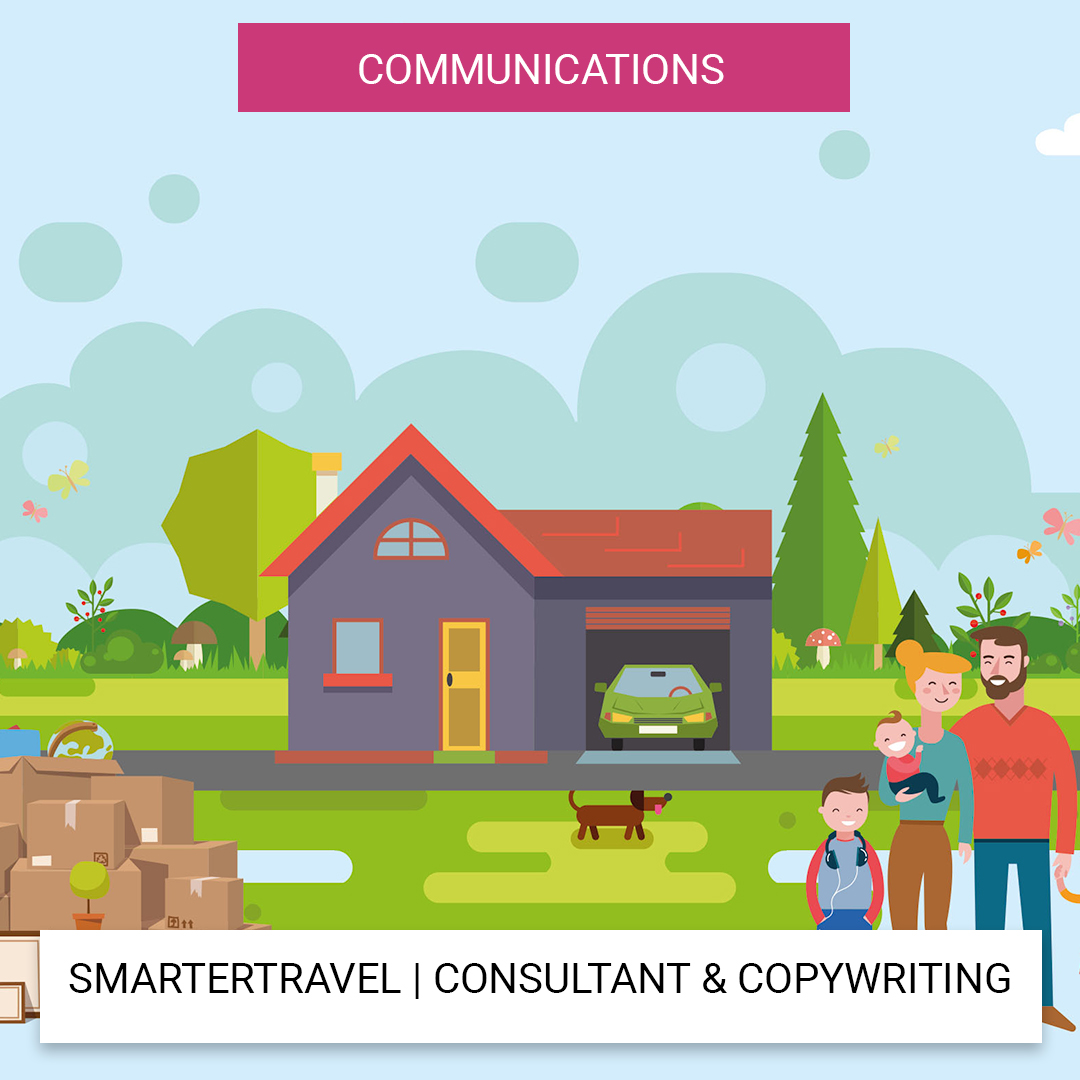 SmarterTravel required a communications consultant to offer advice and recommendations for its client work and own brand.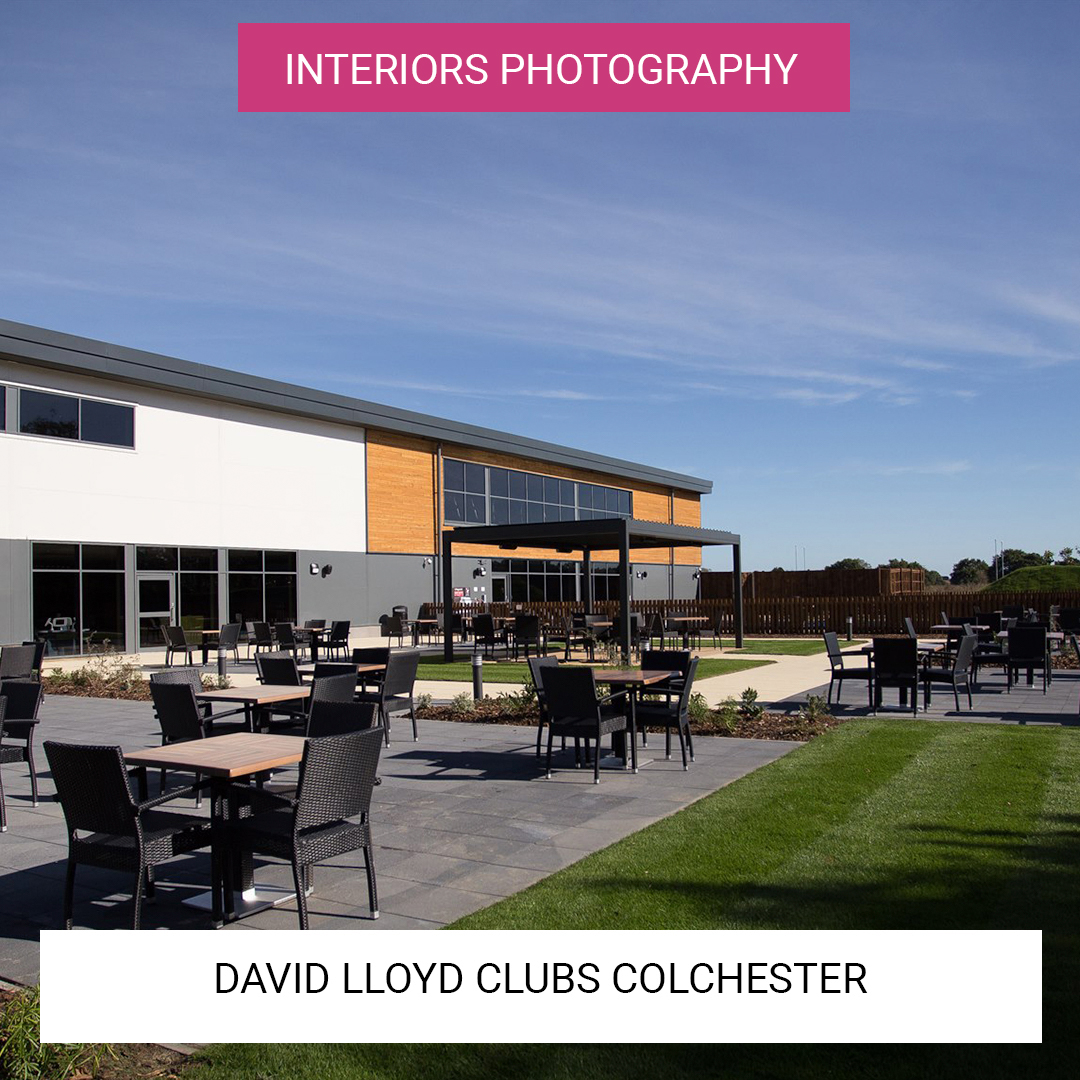 David Lloyd opened a boutique gym and sports club in Colchester, we captured the club's build and interiors, prior to the opening.