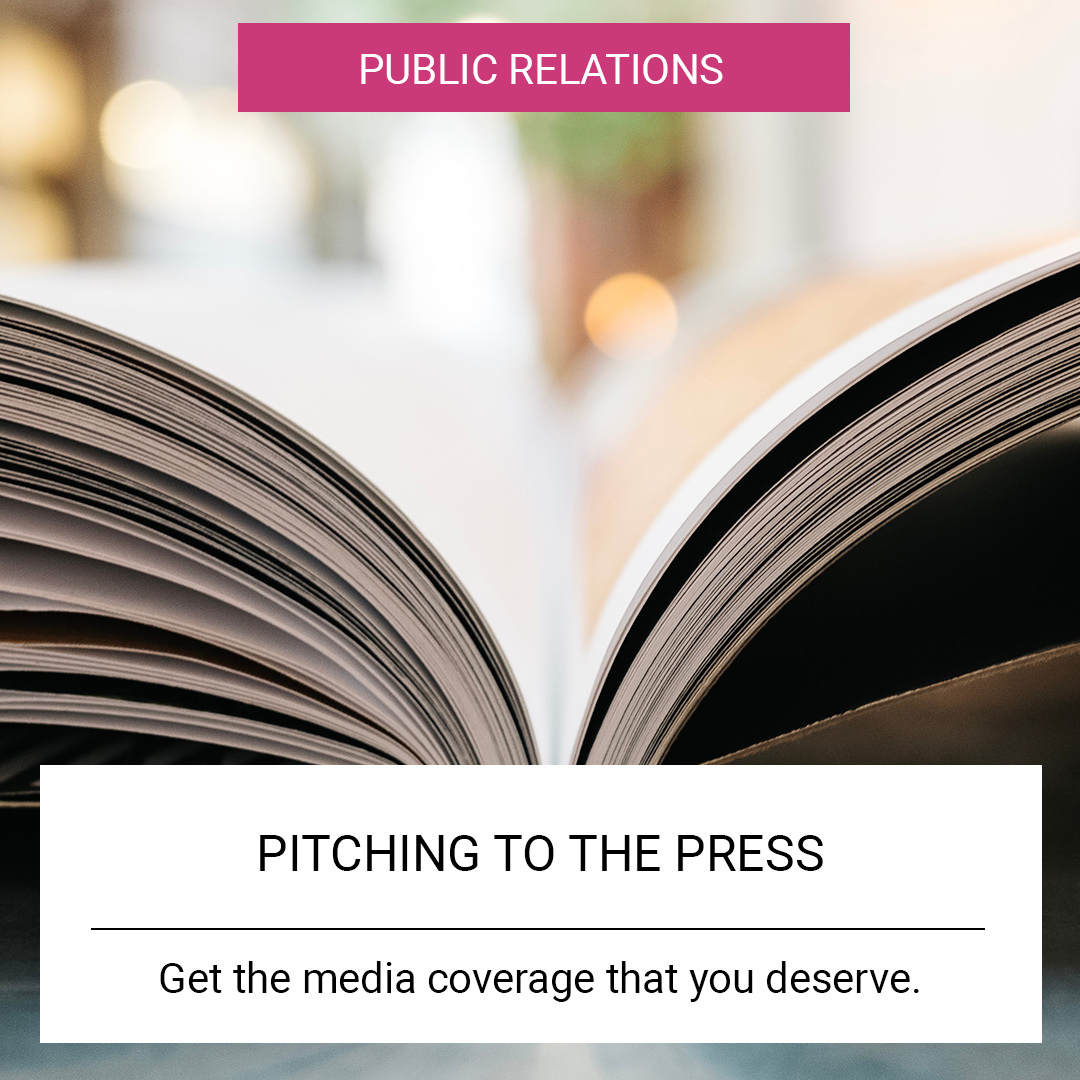 Getting media coverage for your brand by pitching to the press is a must-have tactic for a well-rounded PR and Marketing strategy.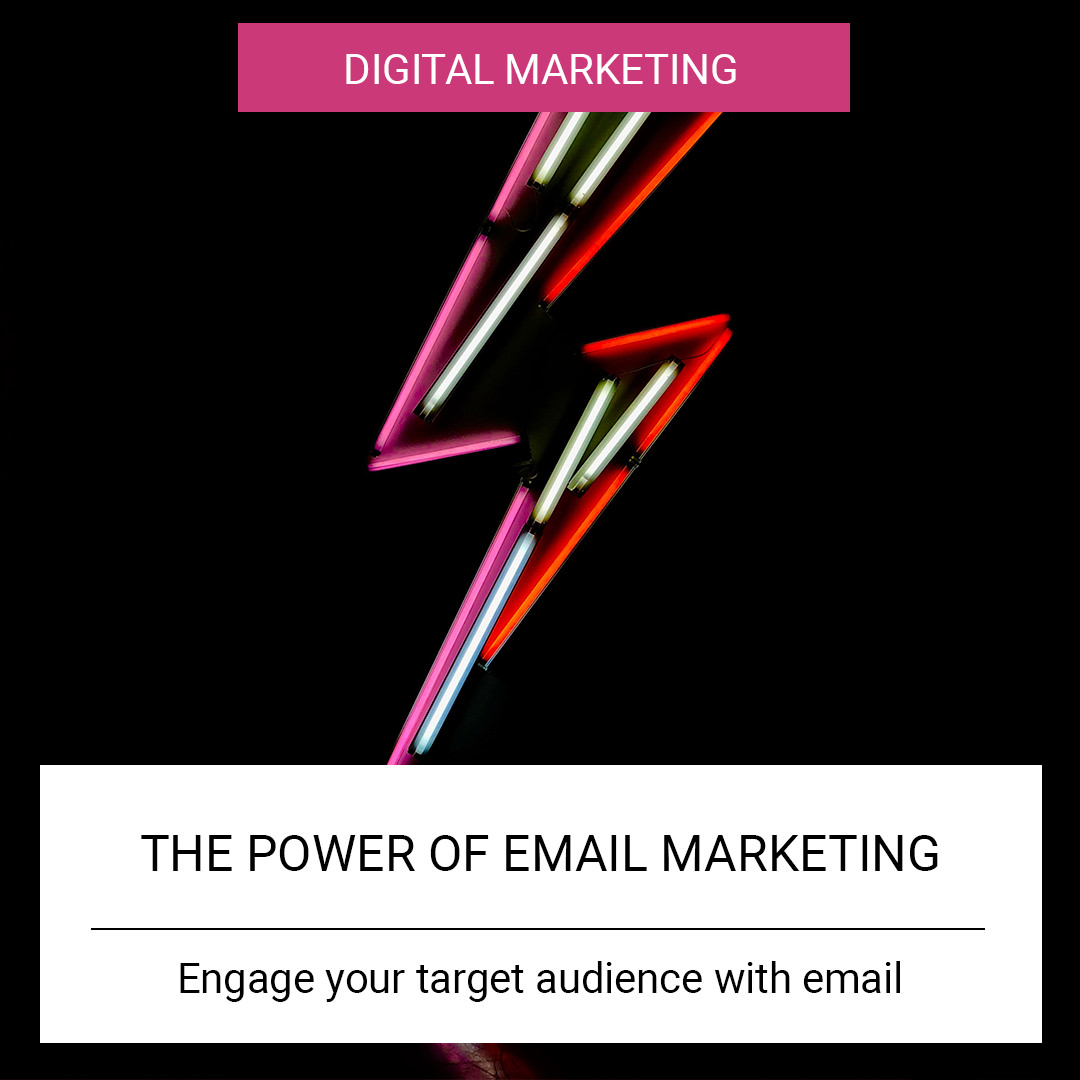 Do you use email marketing? If not, why not? Email is a great way to engage your audience.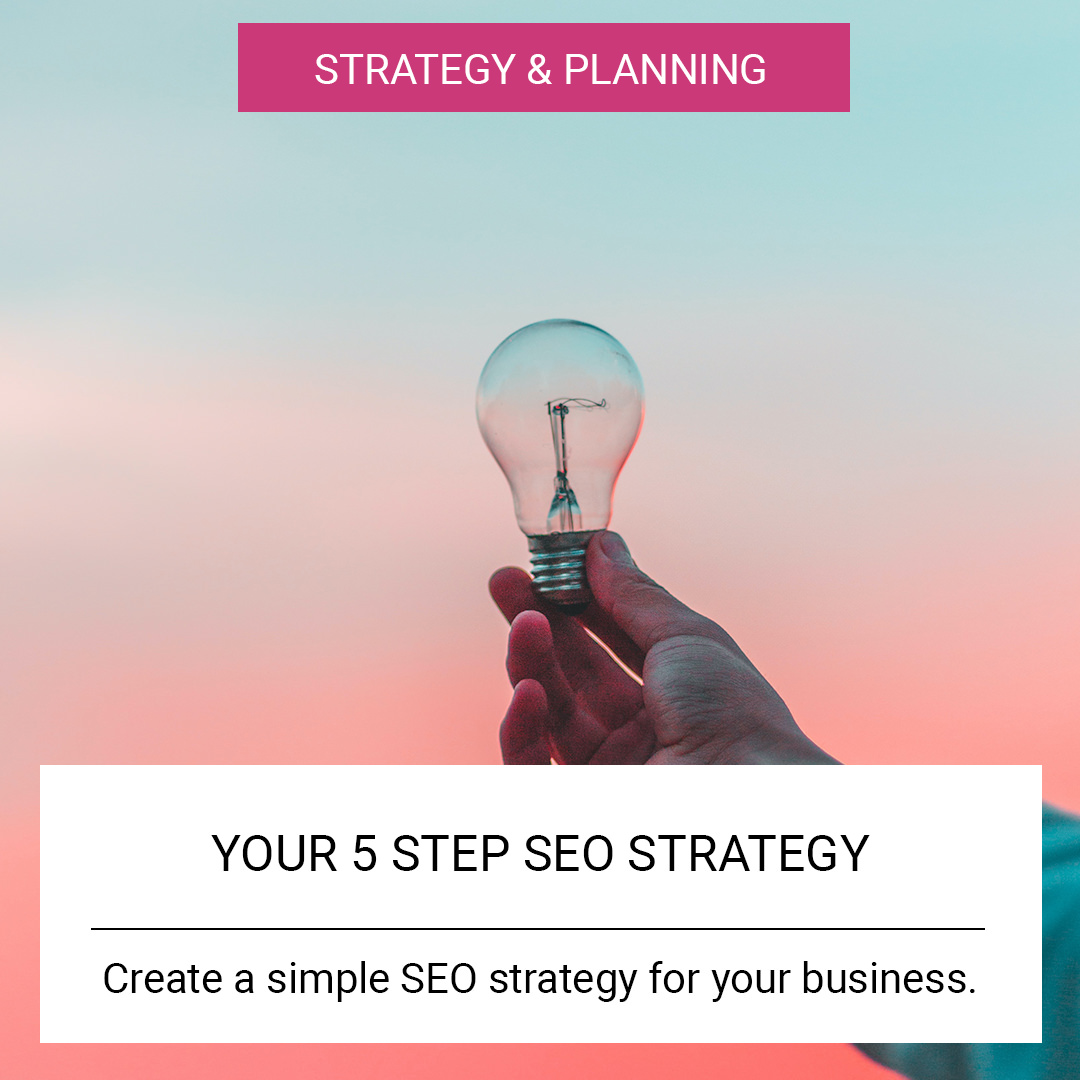 Knowing where to start with SEO can be a bit of a minefield, follow these five steps to create a simple SEO strategy for your business.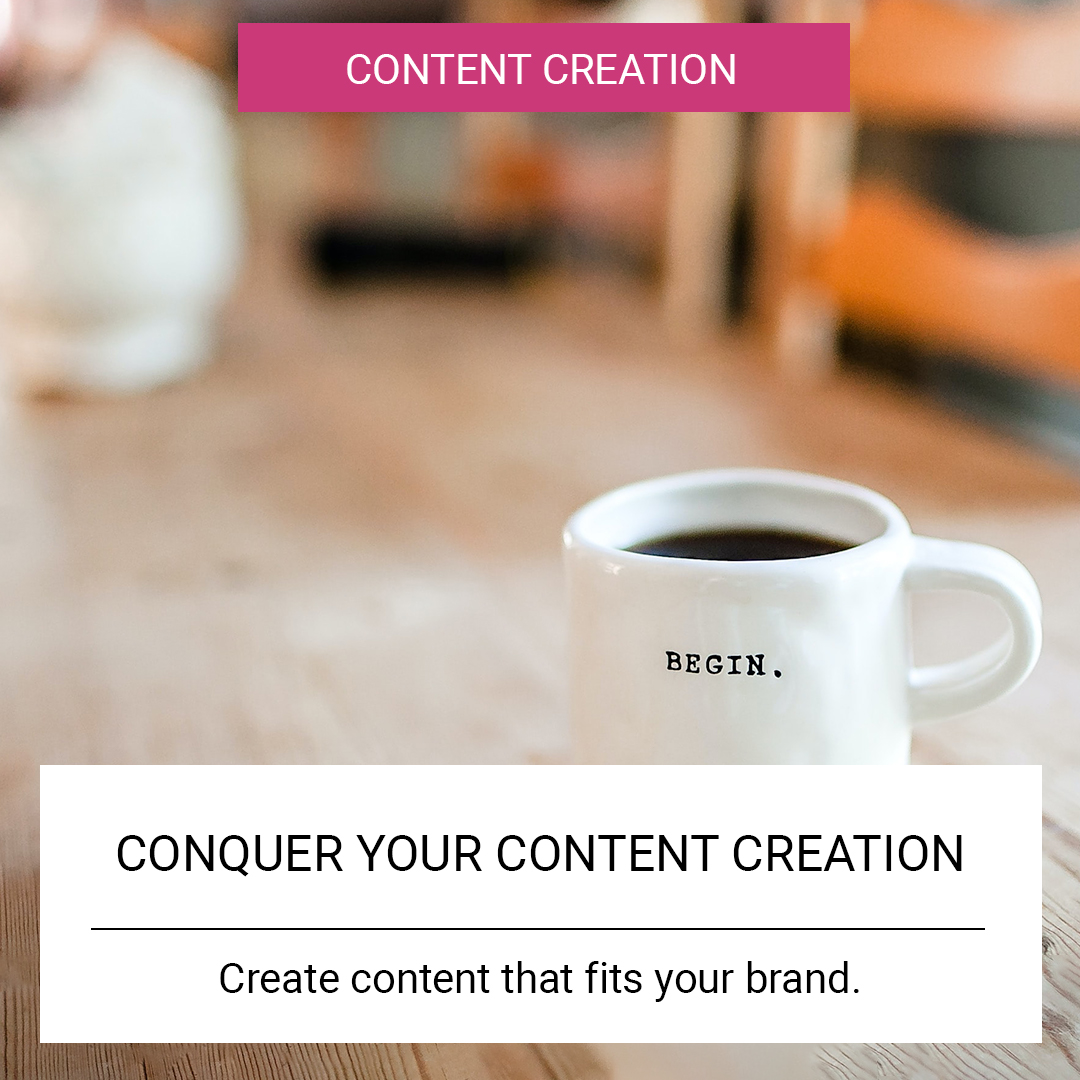 Content creation needn't be difficult – if you research and plan your content strategy, you'll be pushing out content that fits with your brand and its audience in no time.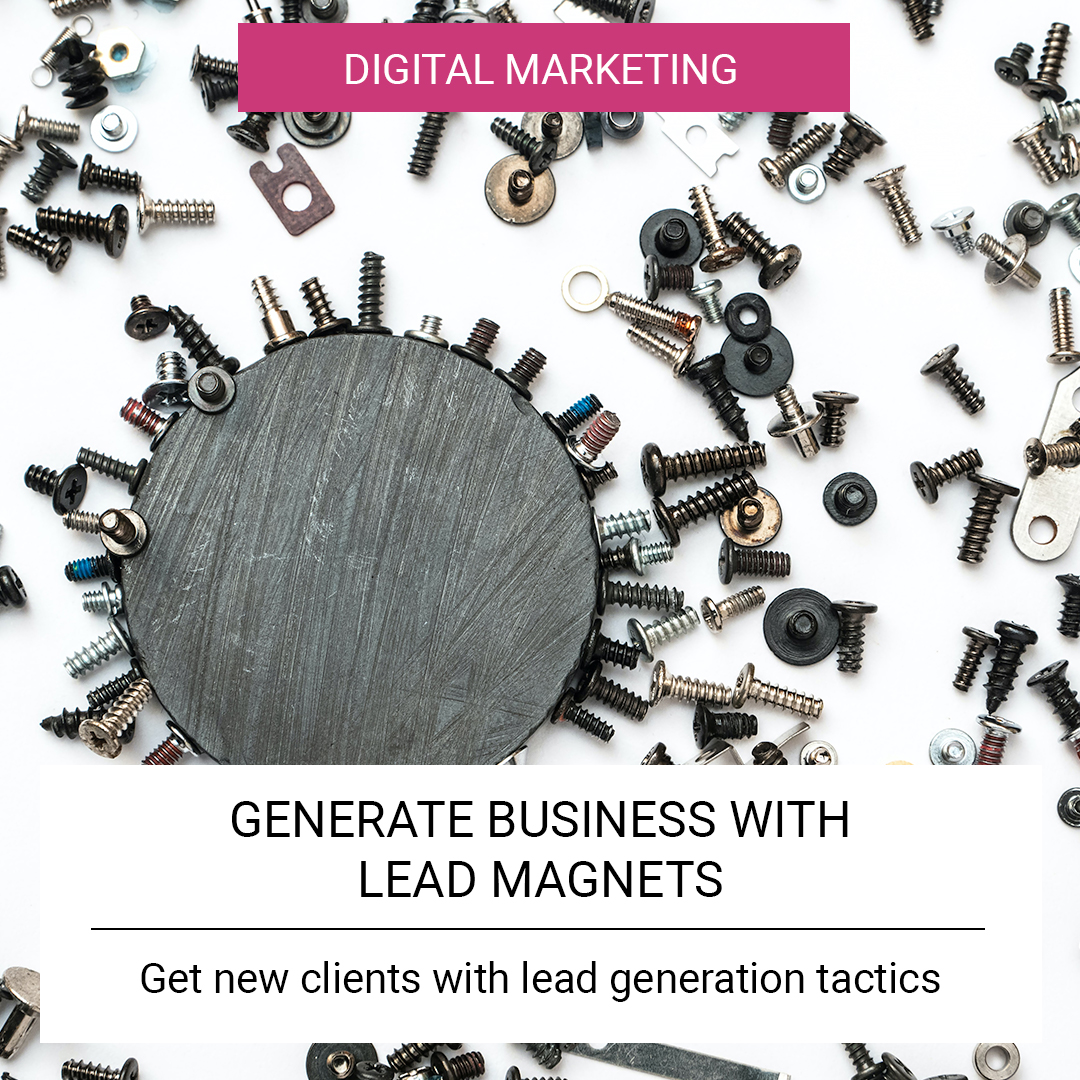 Be proactive in lead generation. Create a steady stream of leads to convert into customers for your business using lead magnets.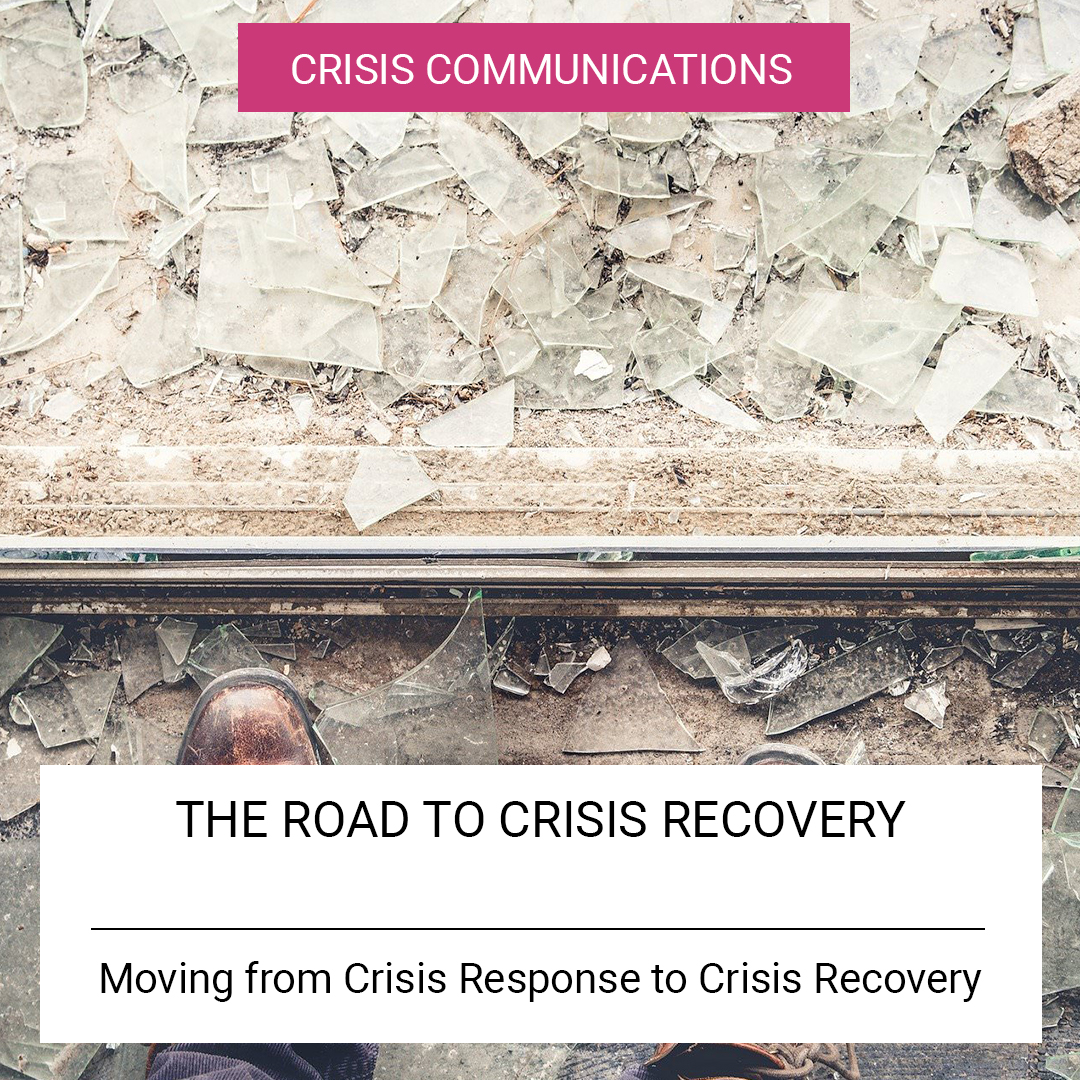 Be prepared and know when to transition from Crisis Response to Crisis Recovery to protect your brand reputation.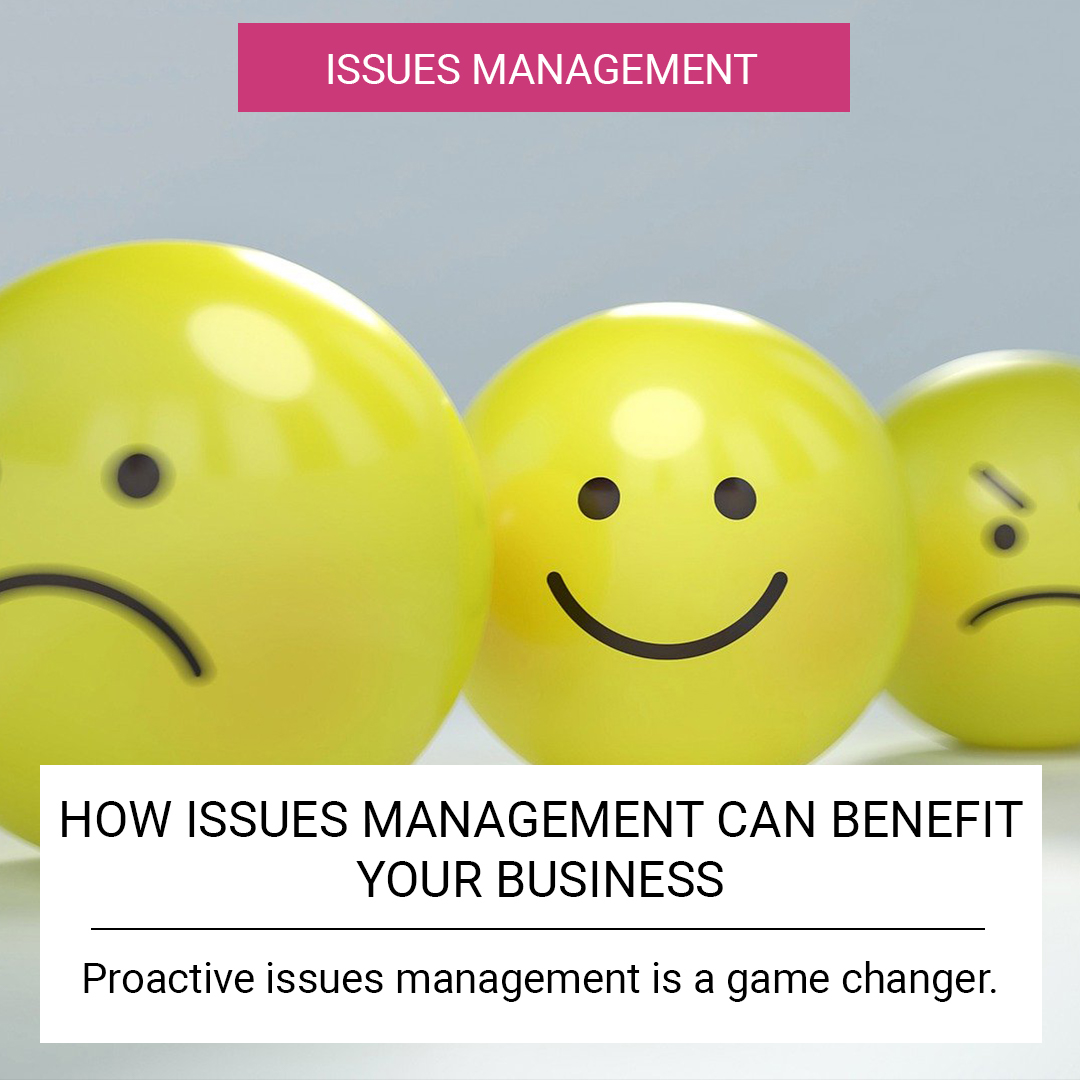 Proactive issues management is a game changer. Turn threats into opportunities with issues management.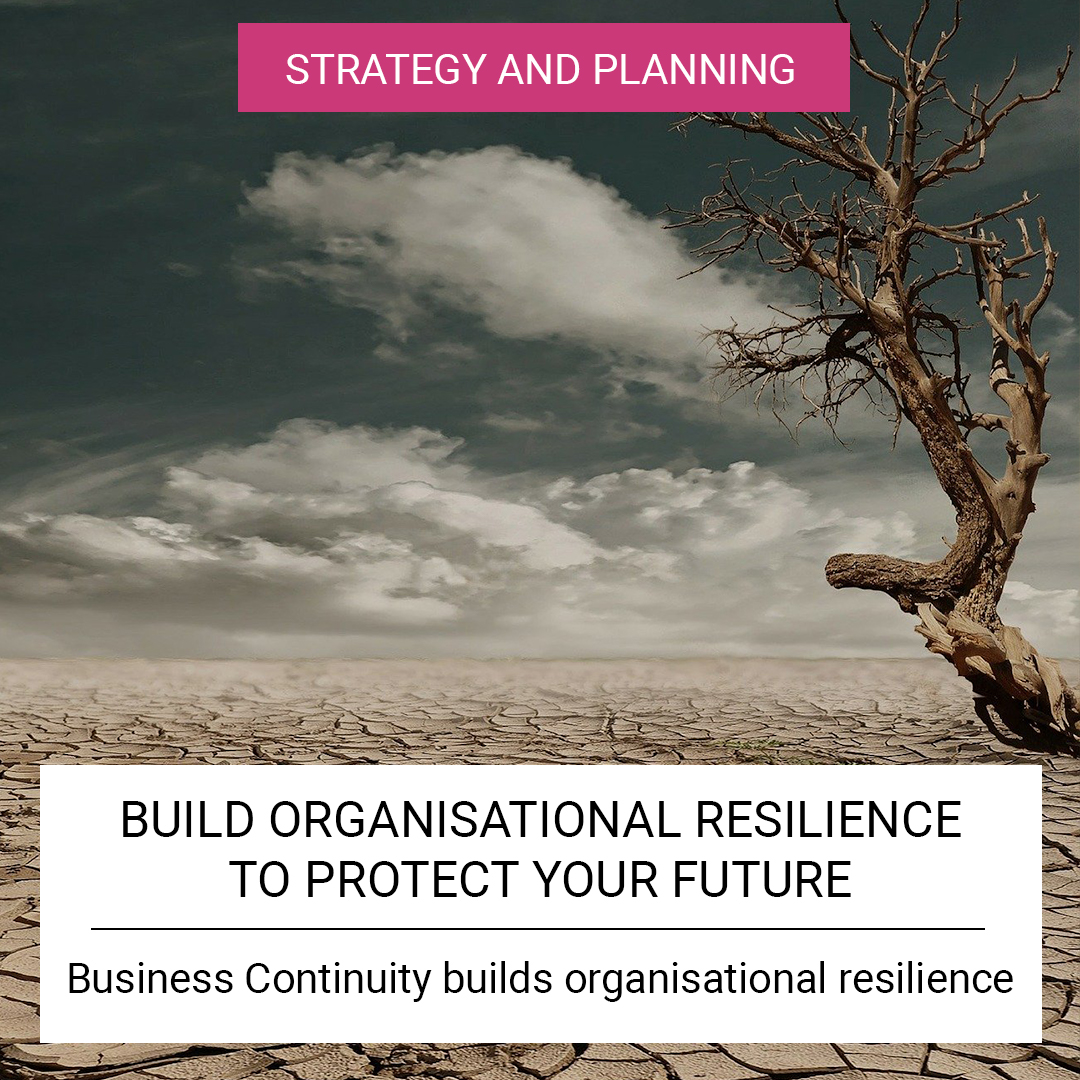 Business Continuity builds organisational resilience for your business to make sure you're prepared to handle incidents that affect your business.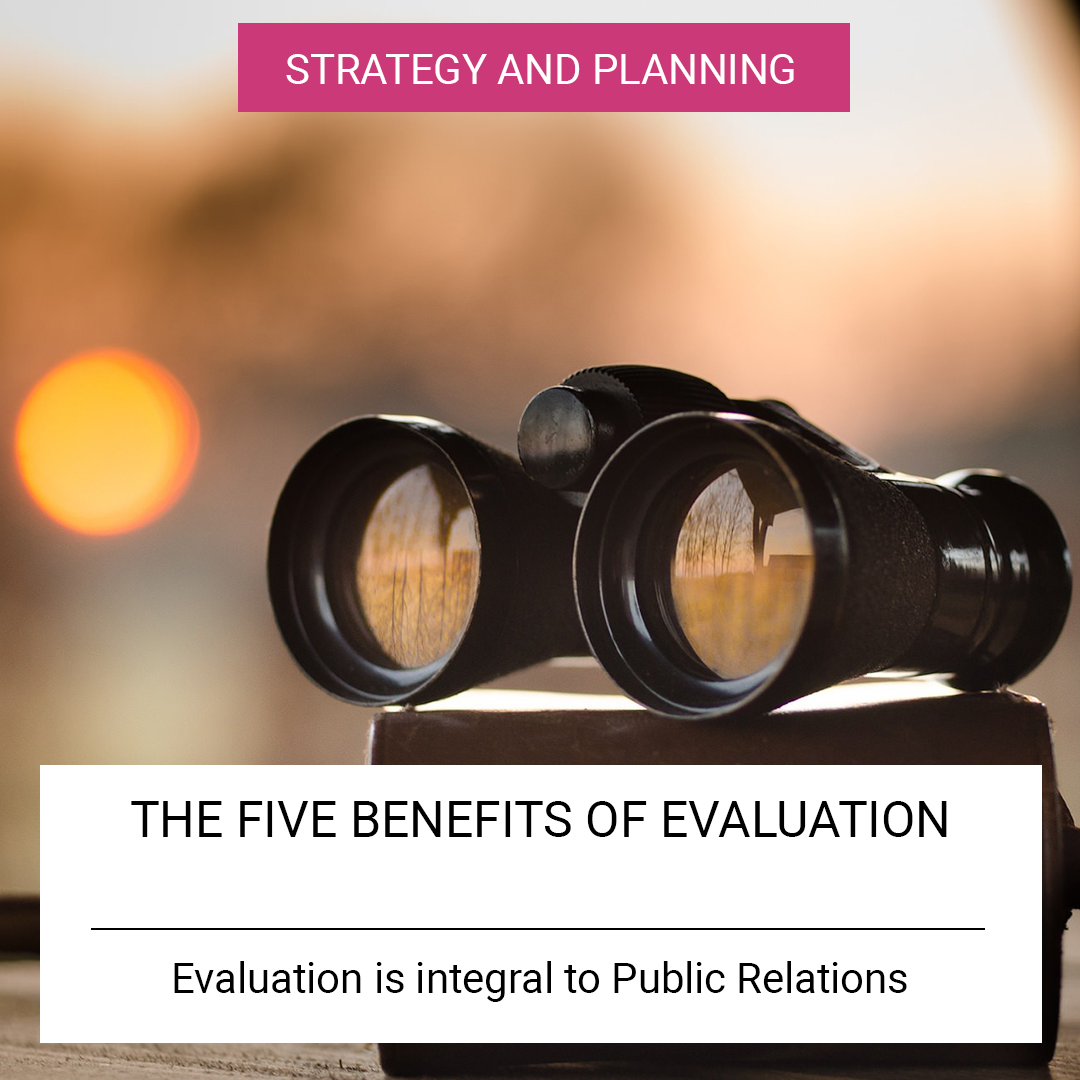 Analysis and evaluation are integral to the public relations discipline, taking the time to reflect on your organisation's communication efforts can inform how these lessoned can be used within your communication strategies for the future.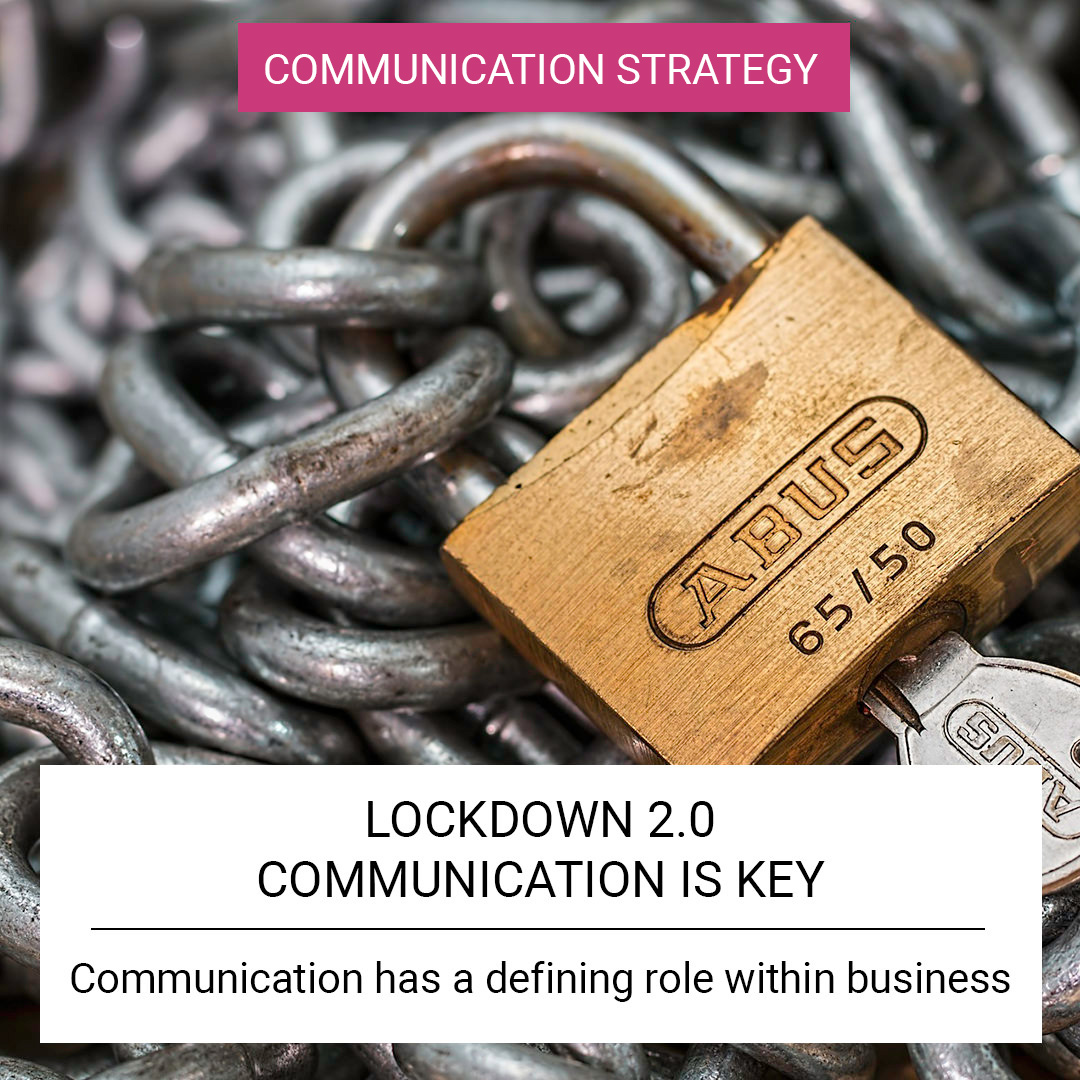 The biggest lesson to be learn from lockdown – that communication has a defining role in business strategy and survival.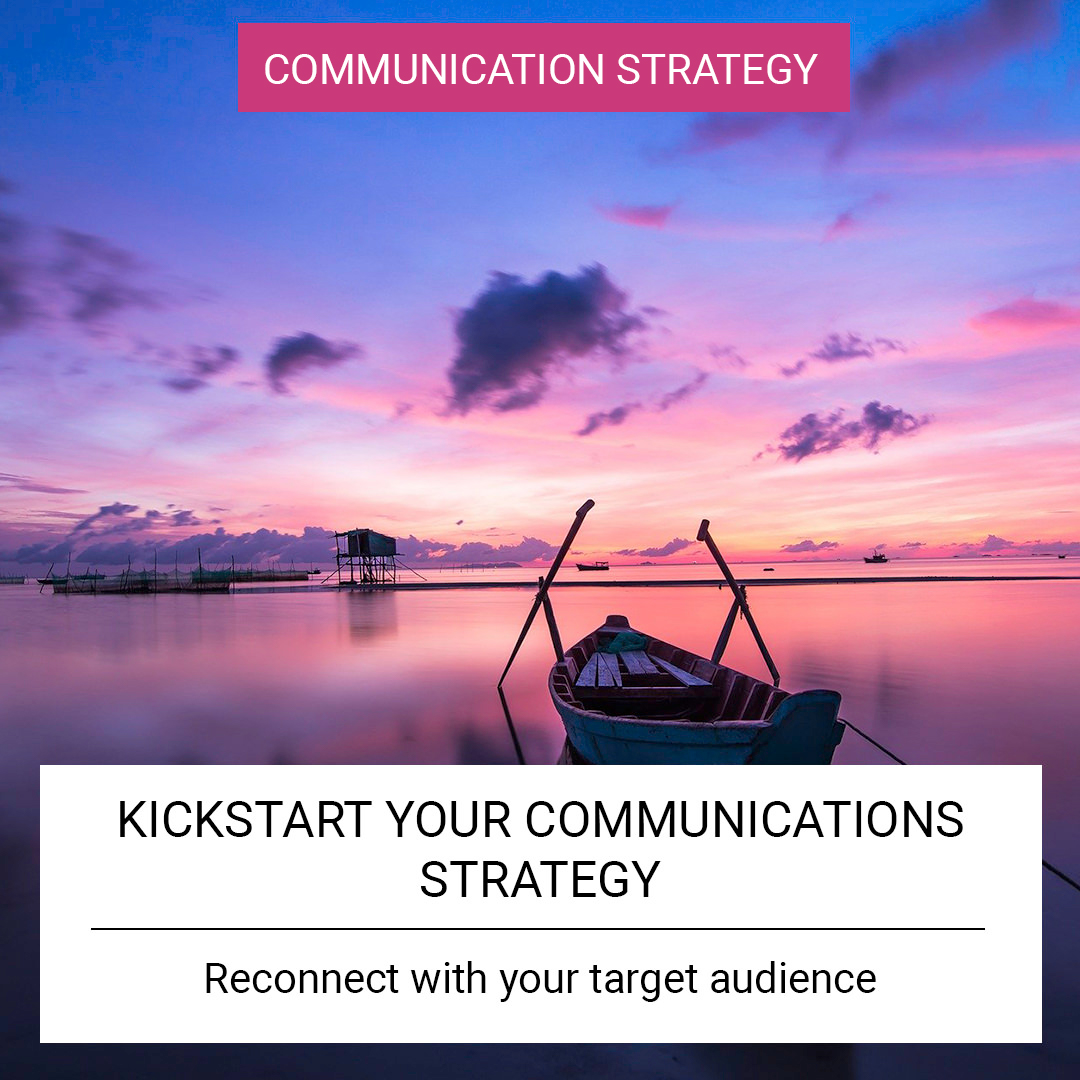 Use this time to evaluate your current efforts and create a communications strategy to help you reconnect with your target audience.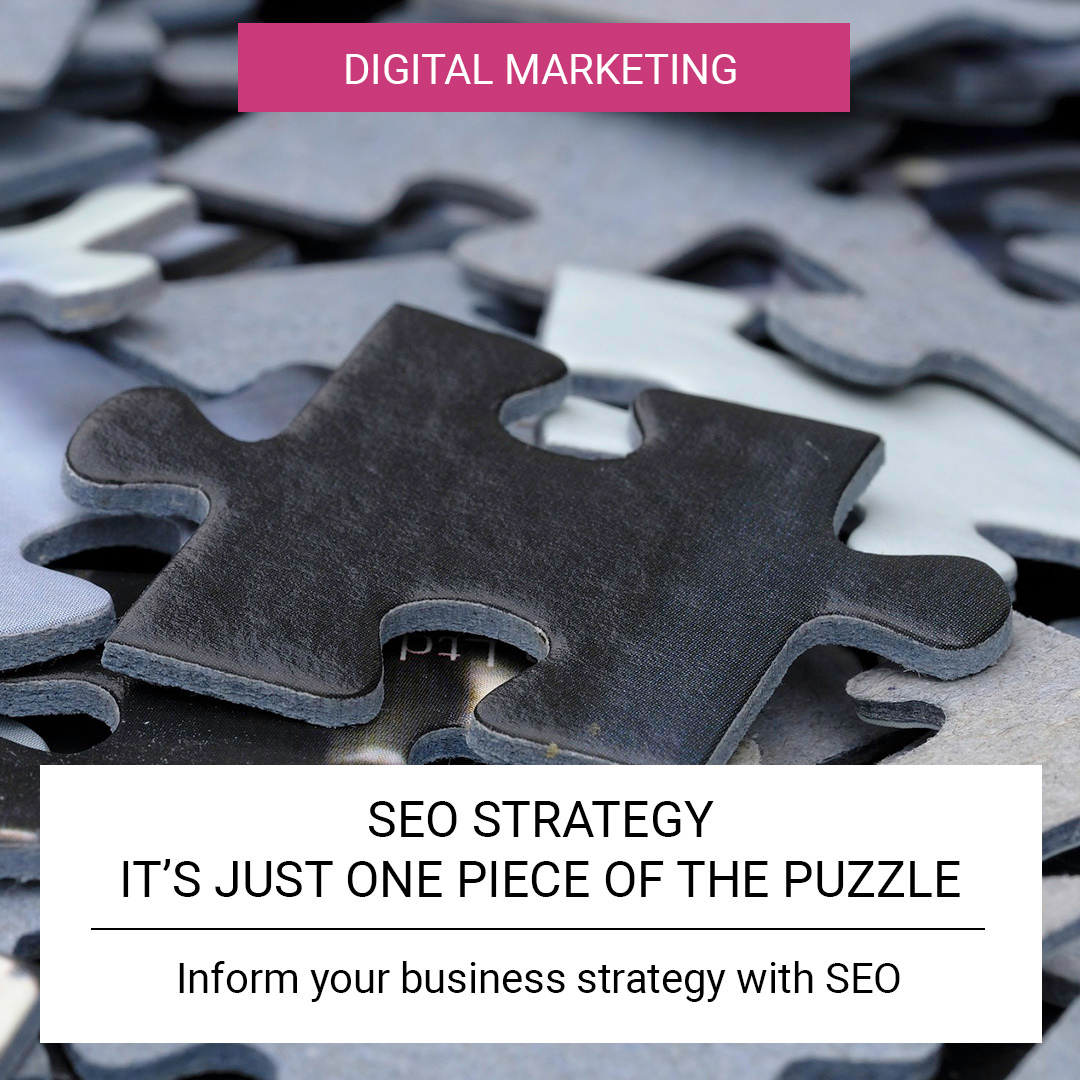 As your online content needs to be found by your target audience, your SEO strategy should inform your communications strategy.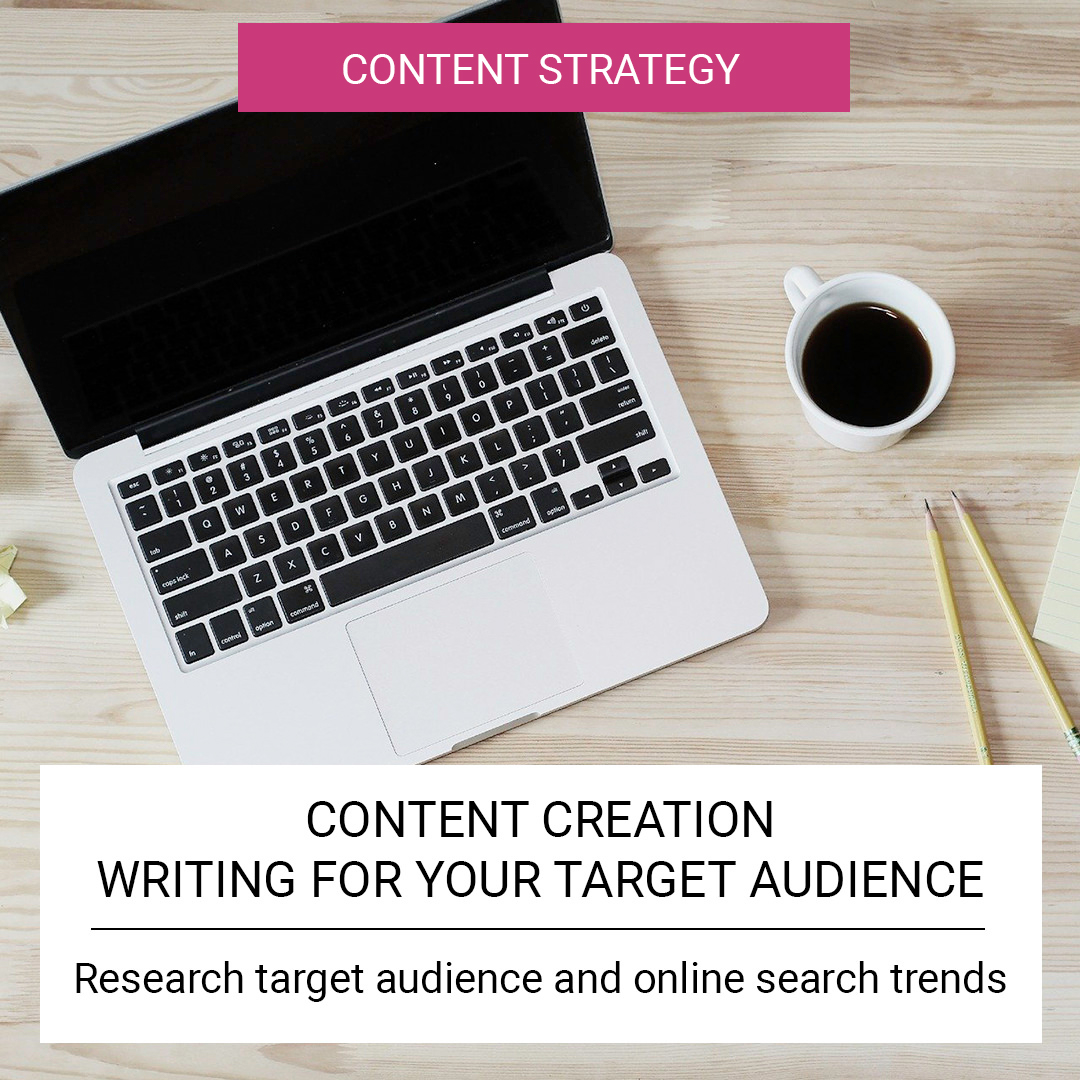 Whether you're open for business or still on lockdown, communicating with your target audience has never been more important.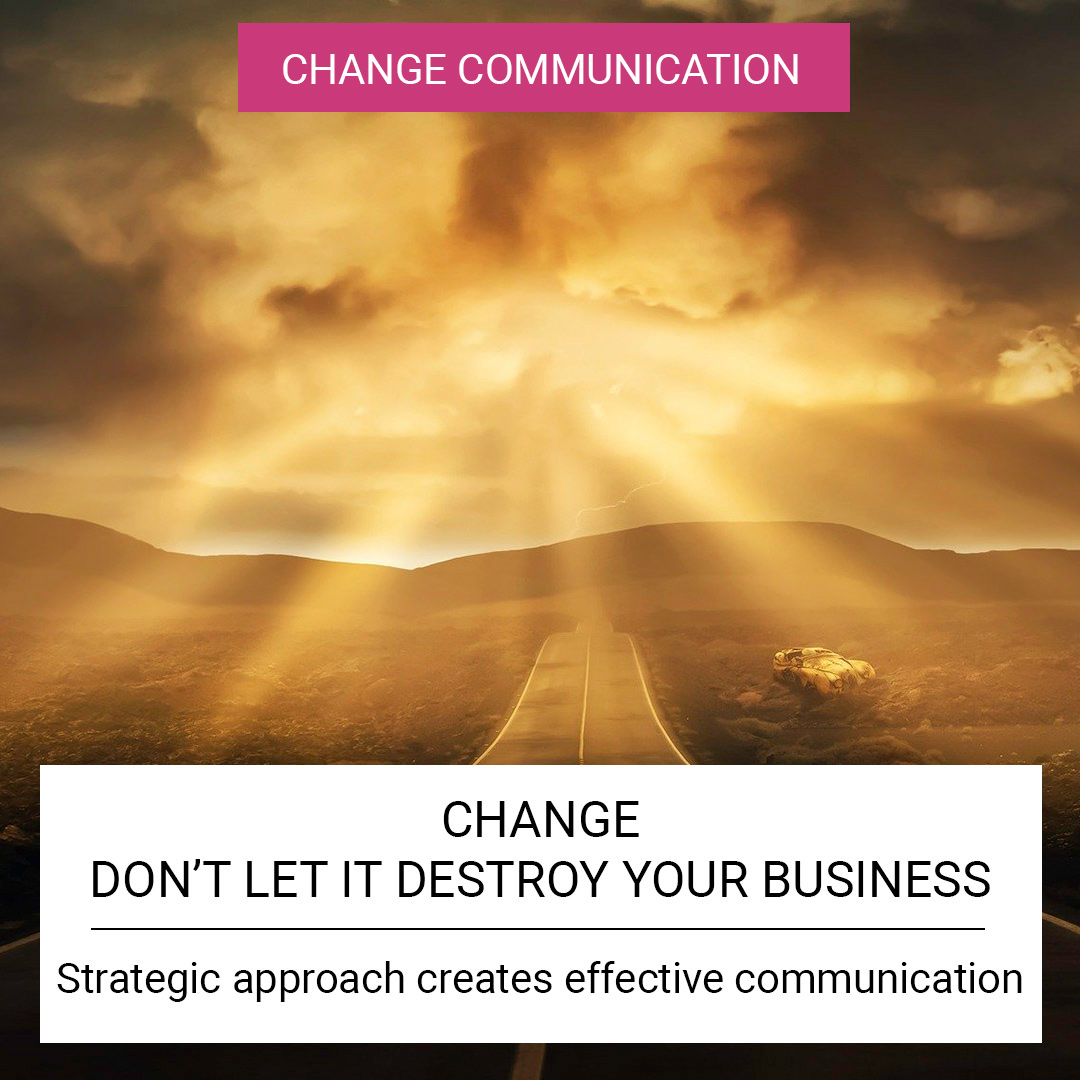 How we manage change can have a huge impact on our future success and growth. Effective communication comes from a strategic approach to change.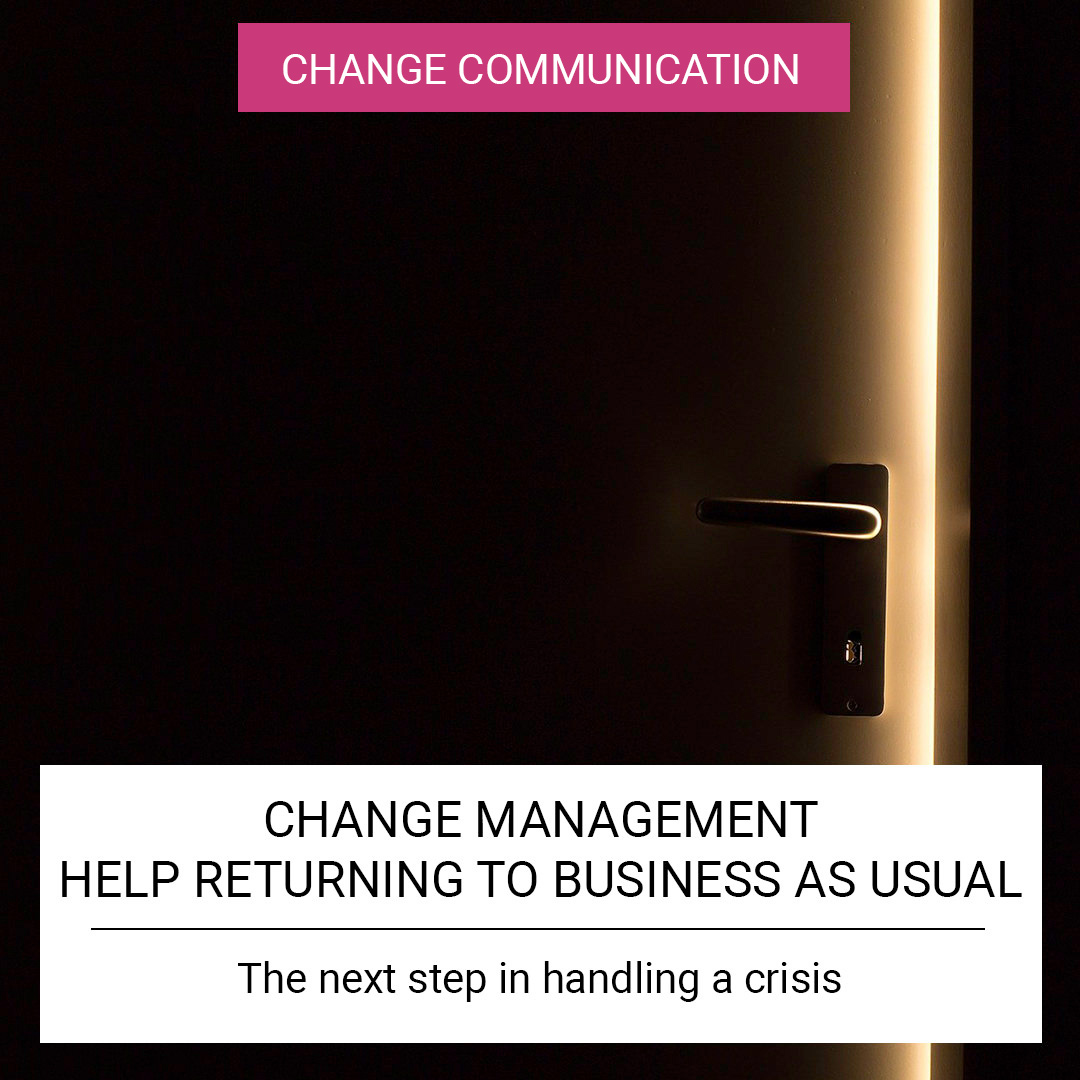 With the lockdown restrictions starting to lift, the next step of this crash course in handling a crisis is change management.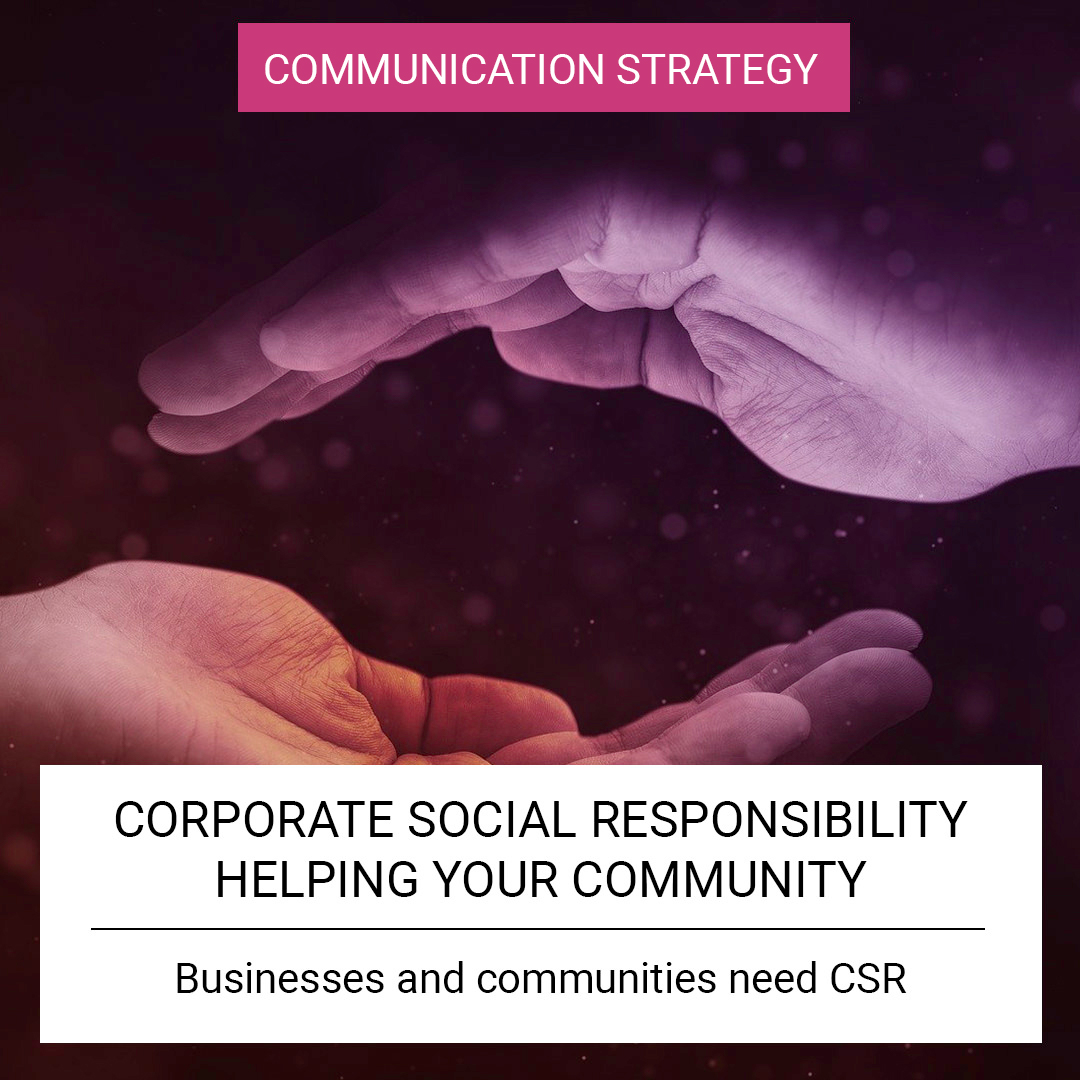 This time in lockdown has shown us what true community spirit is. How will you continue to include corporate social responsibility in your future strategy?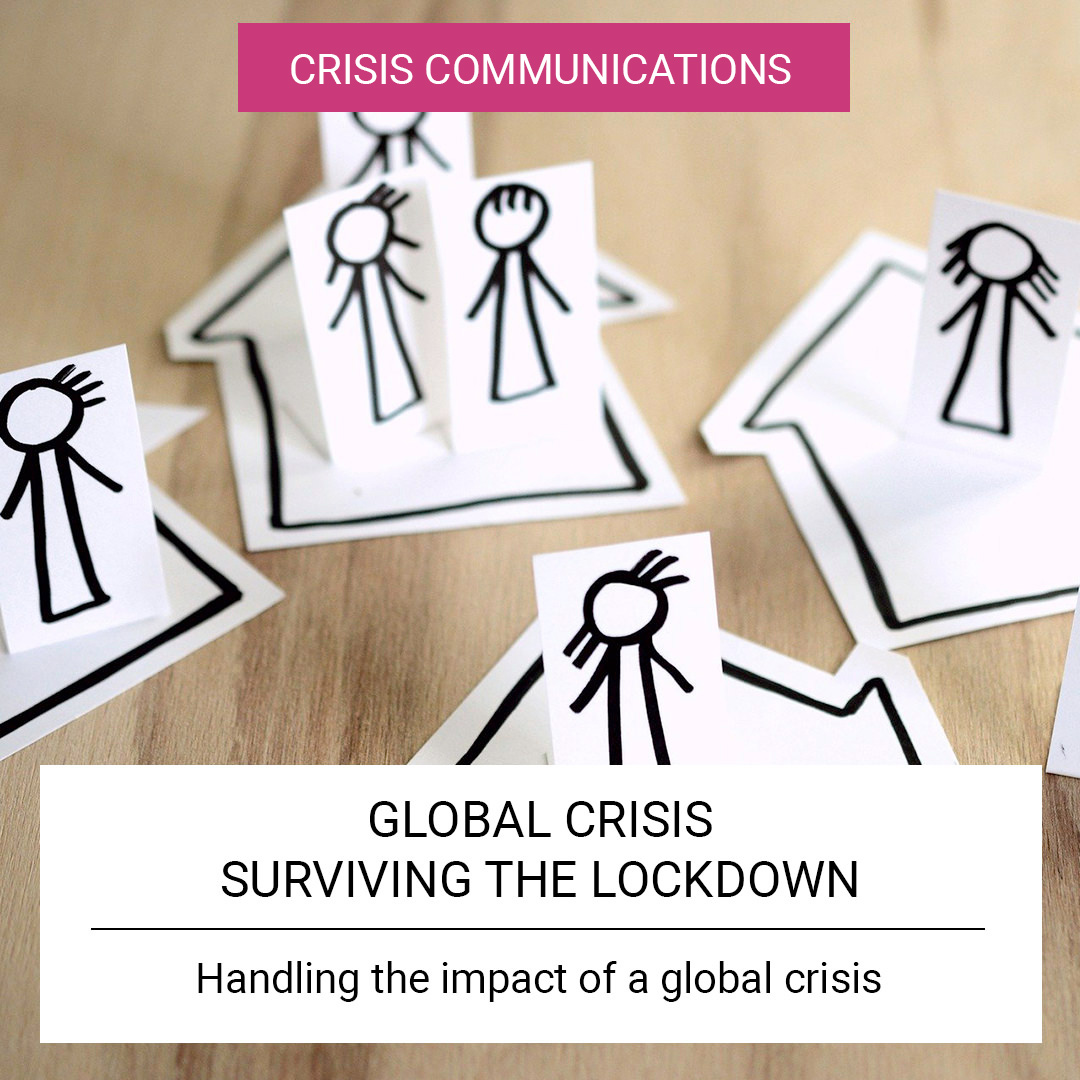 A global crisis has impacted every aspect of our daily lives. Let's take a look at what you can do to keep going and survive the lockdown.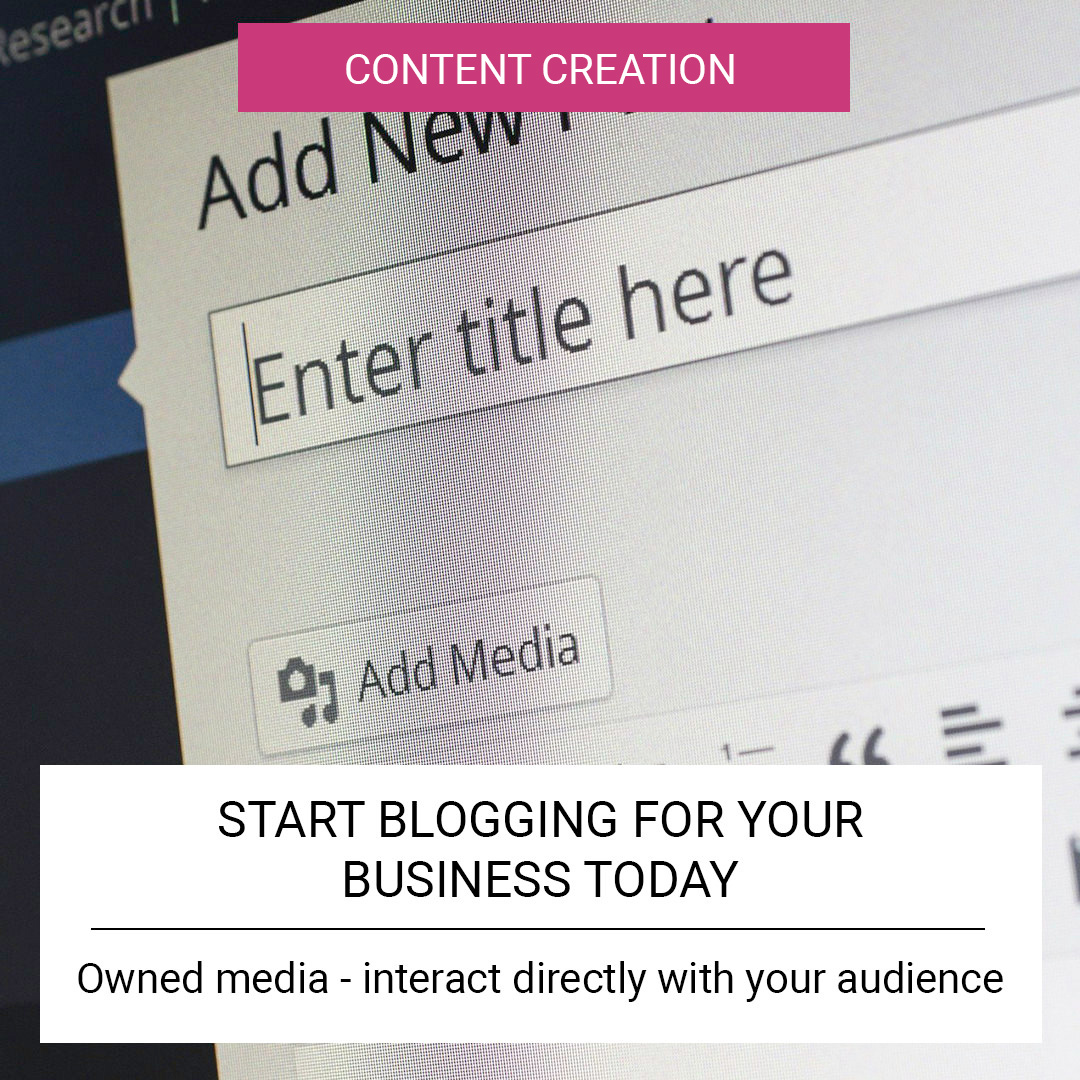 From social media platforms to individual websites with a 'blog' element, individuals and businesses alike can directly interact with an audience.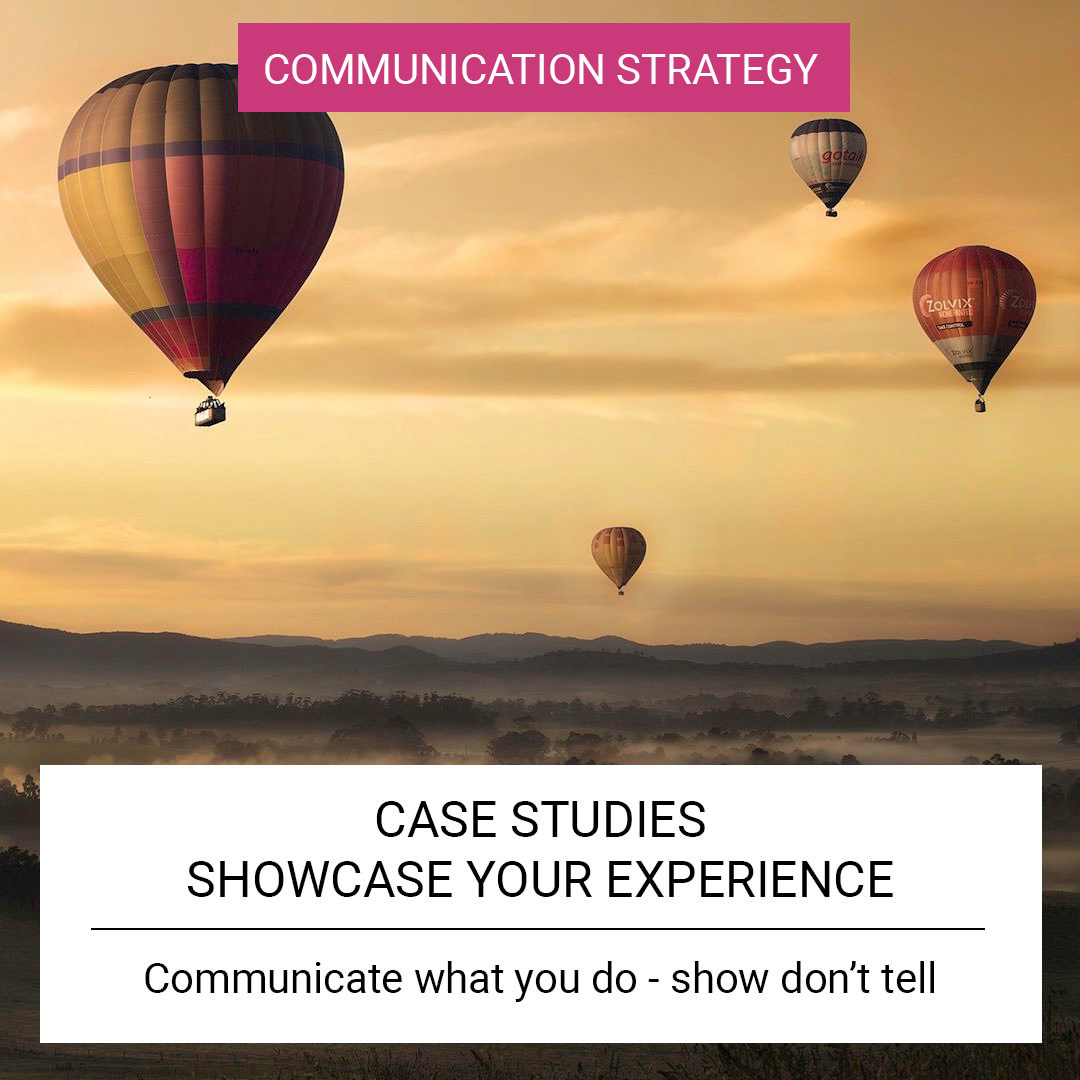 A well-known rule in public relations and marketing is: show don't tell. Case studies are a perfect way to do this.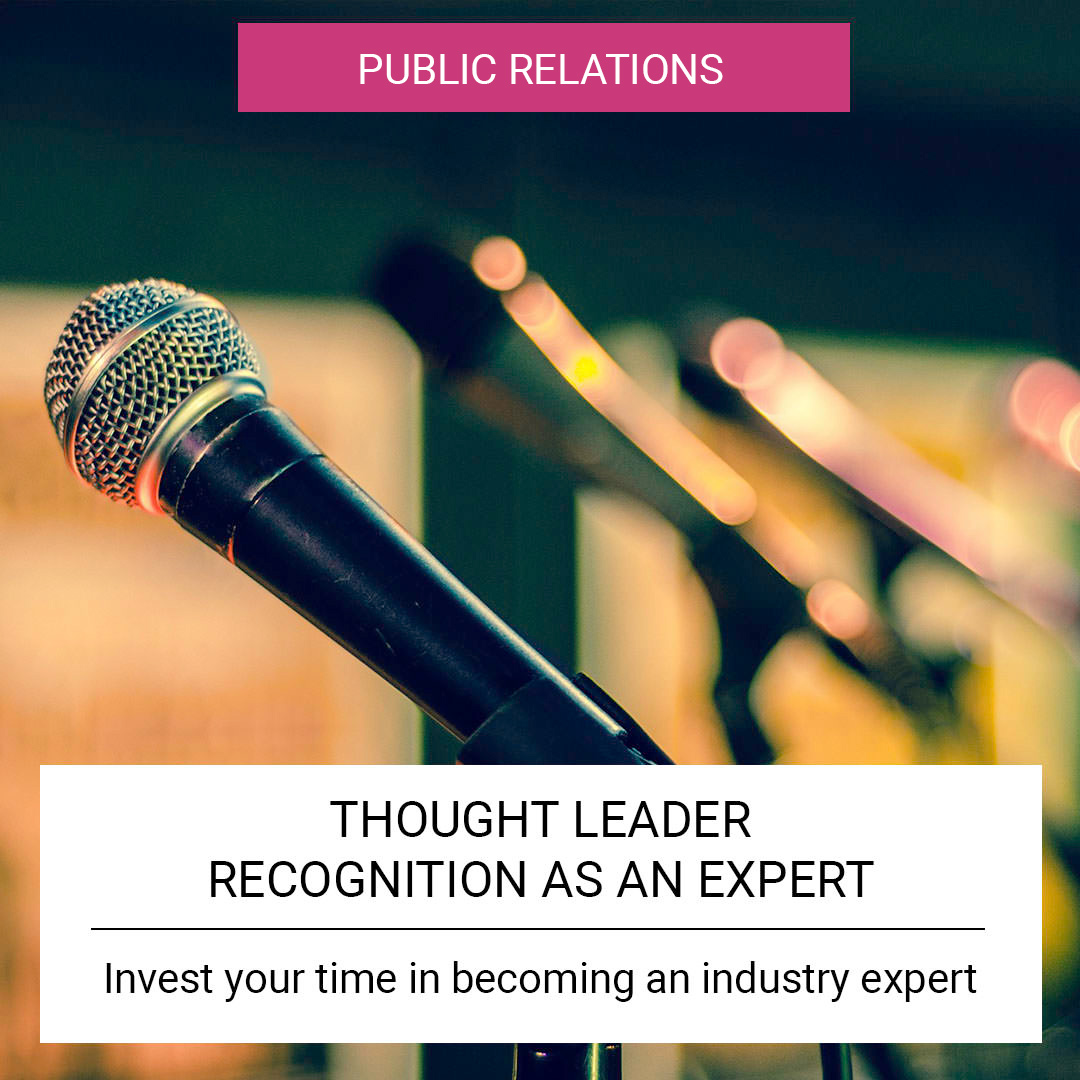 Sharing your knowledge and opinions with those that value it will make you a worthy thought leader in your industry.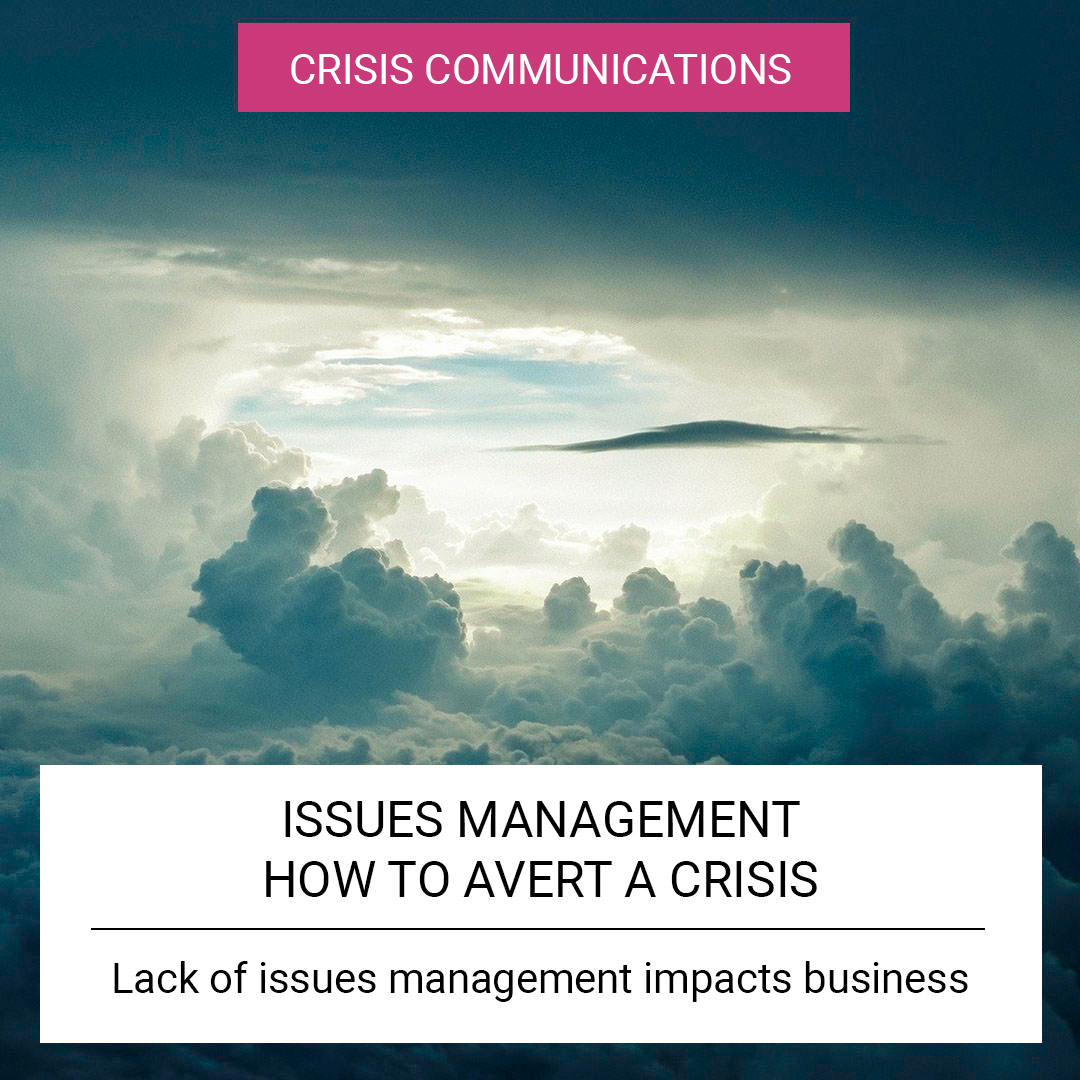 Take the necessary steps to protect your business and its reputation by engaging in a robust issues management process.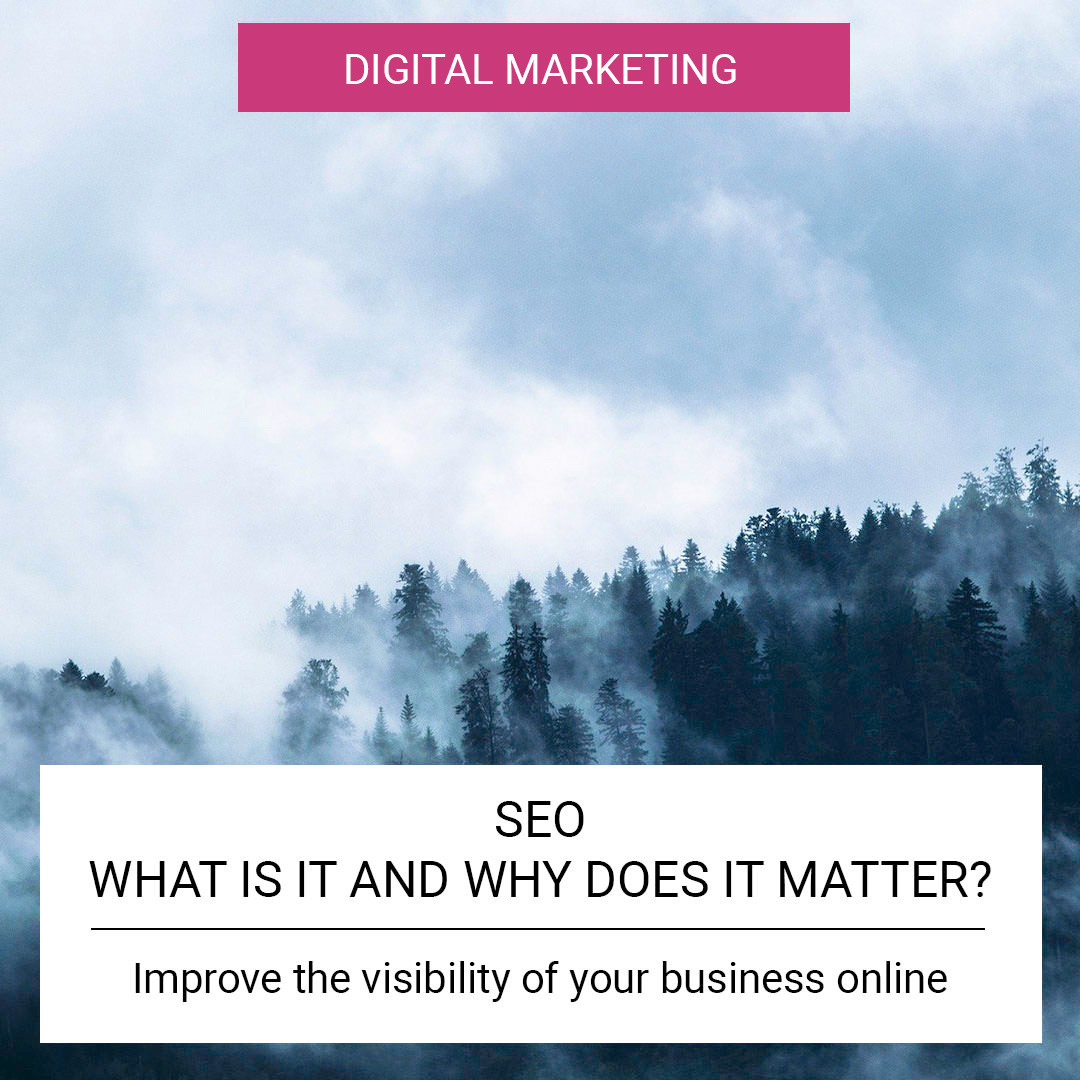 SEO is a bit of an enigma. Its purpose is to increase the quantity and quality of traffic to your website. But how do you achieve this, and why should you?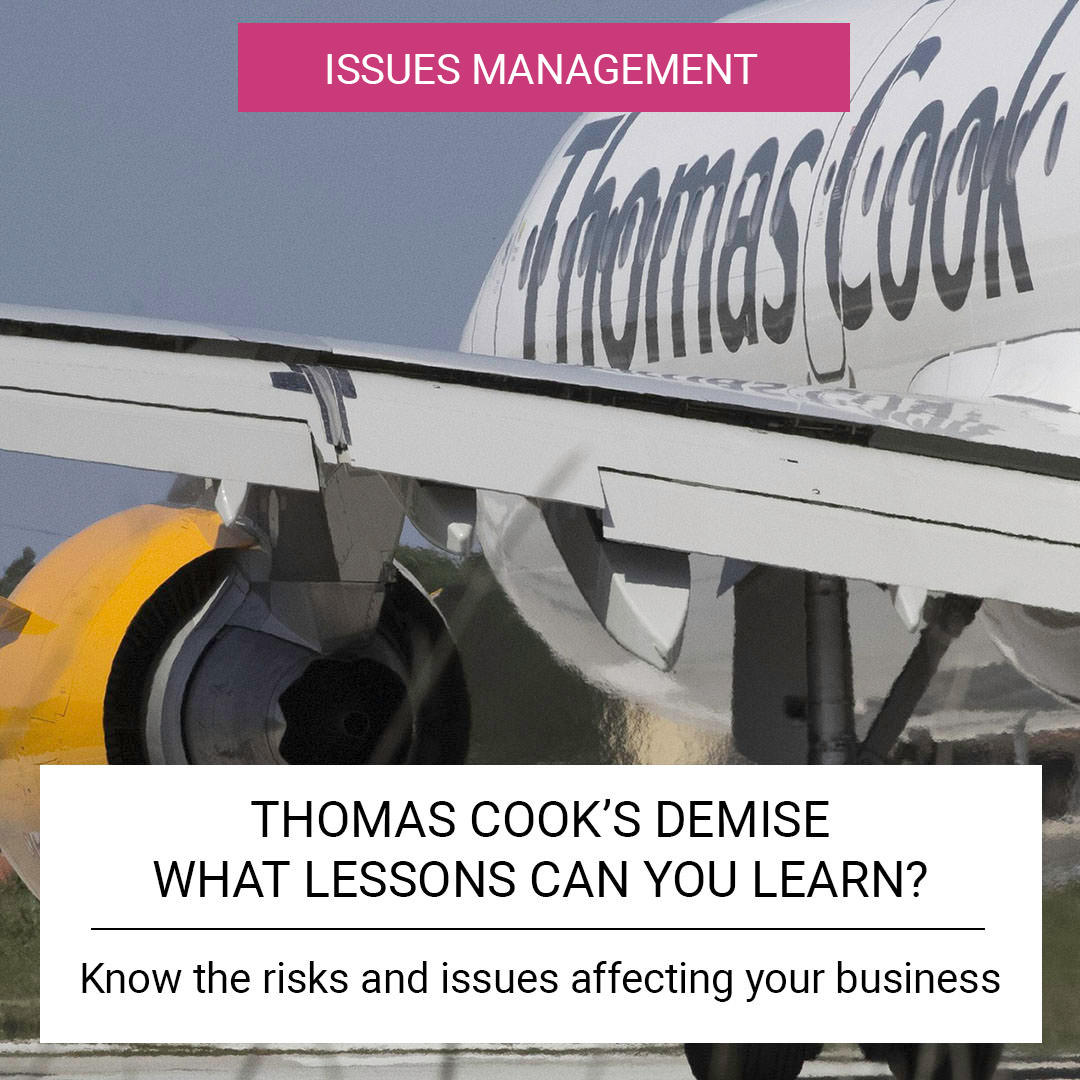 Thomas Cook ceased trading on Monday 23 September 2019. With many experts saying its fate was inevitable, what can be learnt from the demise of Thomas Cook?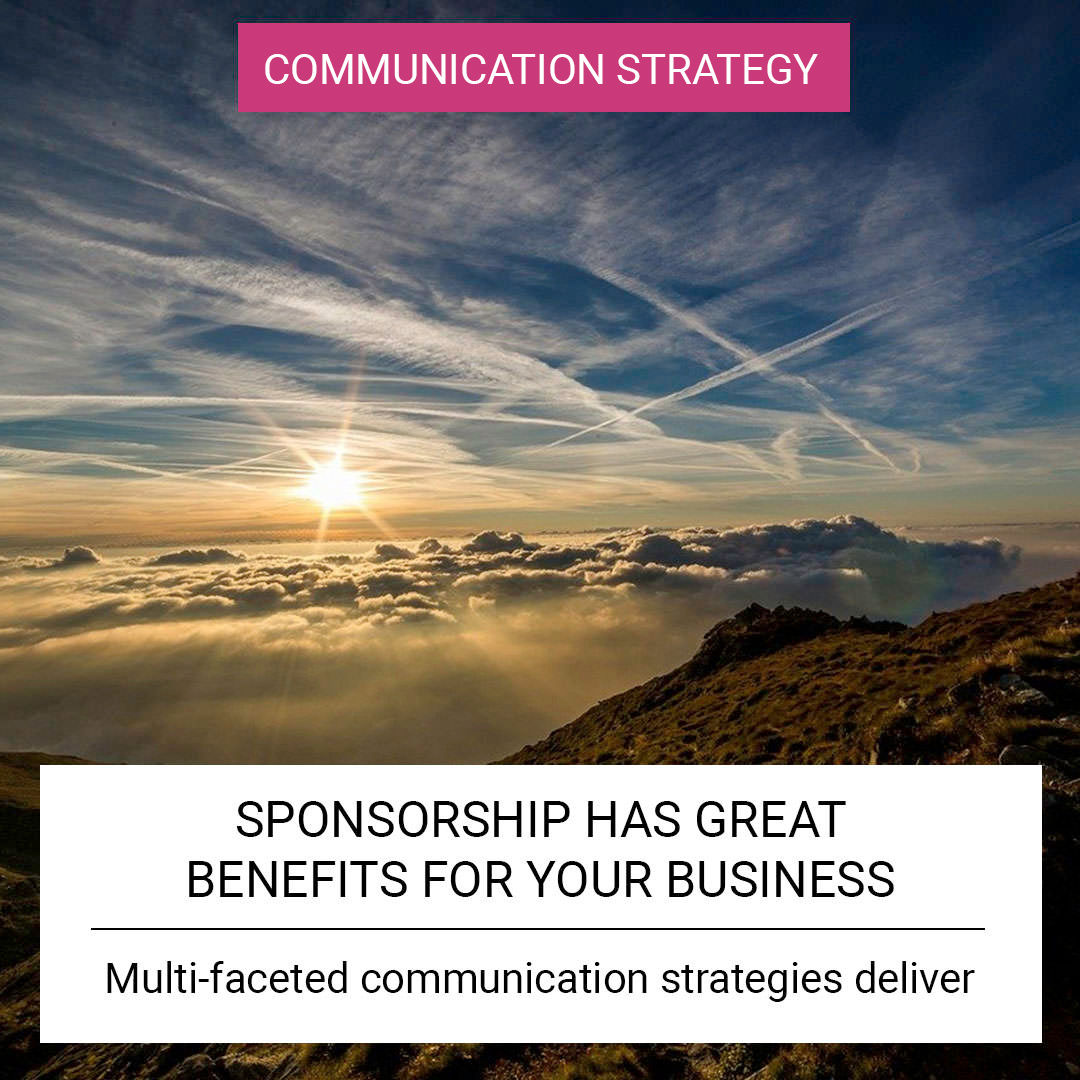 The benefits from a successful sponsorship can be huge. From power of association to encouraging direct sales, it's a multi-faceted communication strategy.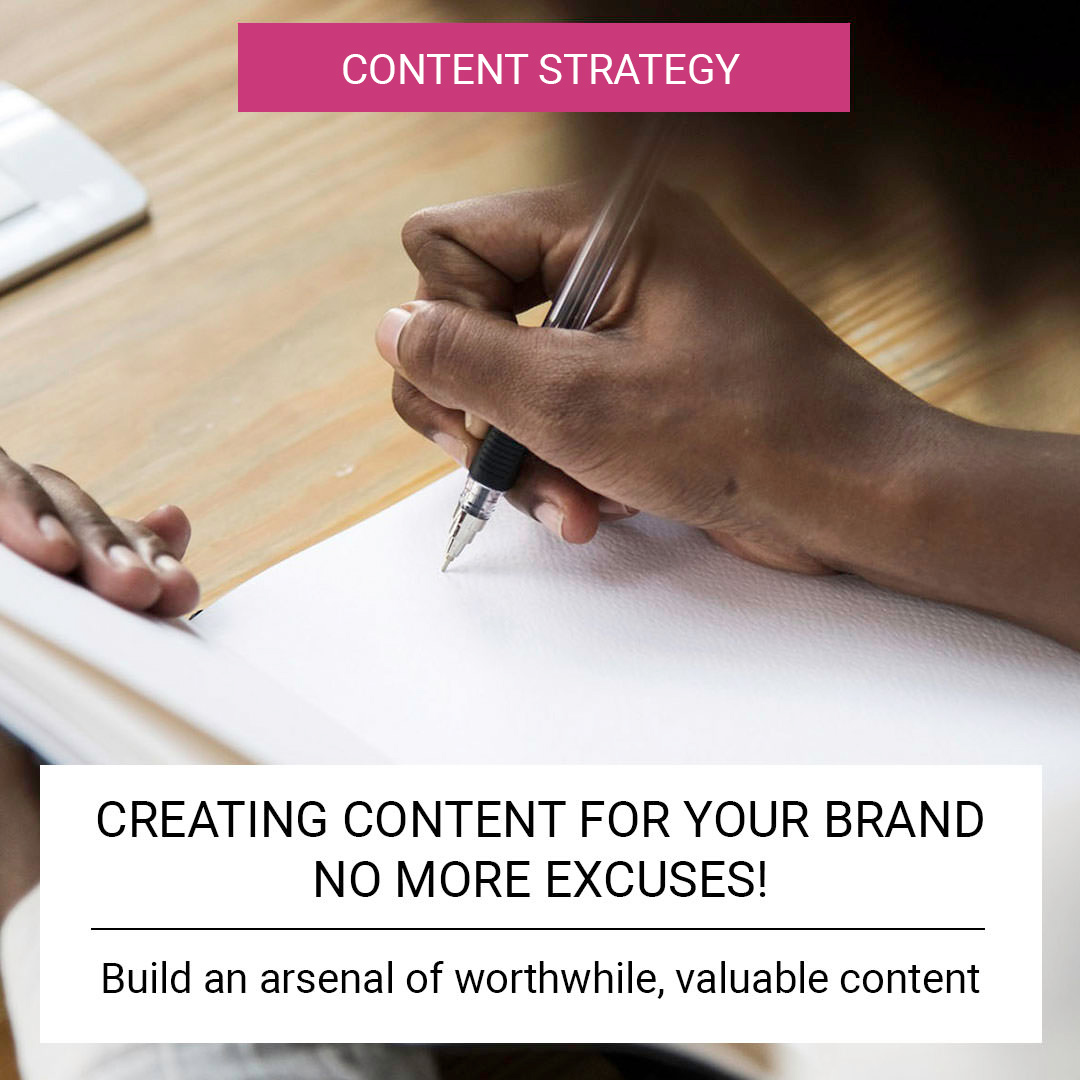 Creating your own regular branded content, is the mother of all blank pages. Creating content doesn't have to be scary or complicated.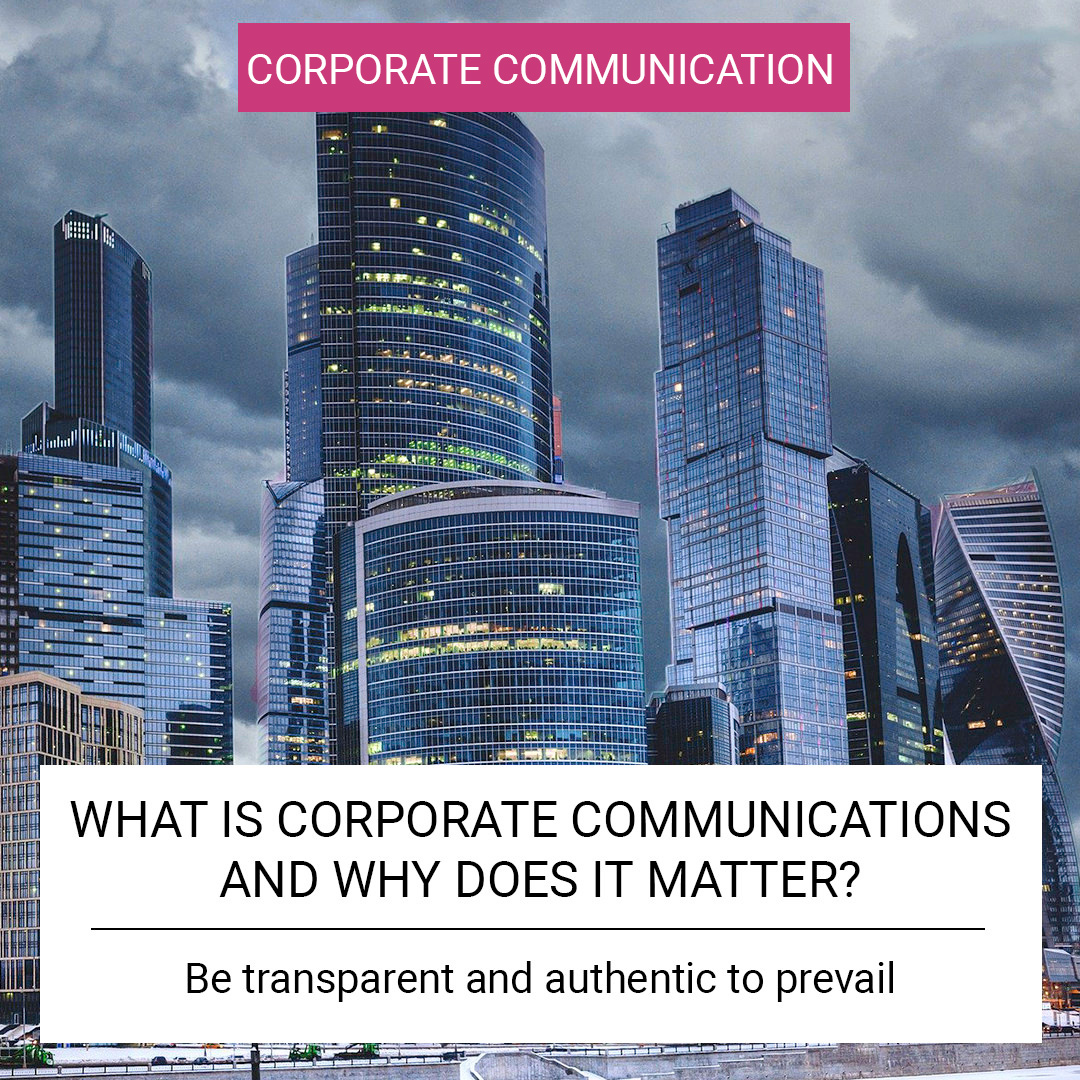 Corporate communication involves engaging transparently with your stakeholders, and communicating meaningful and authentic values.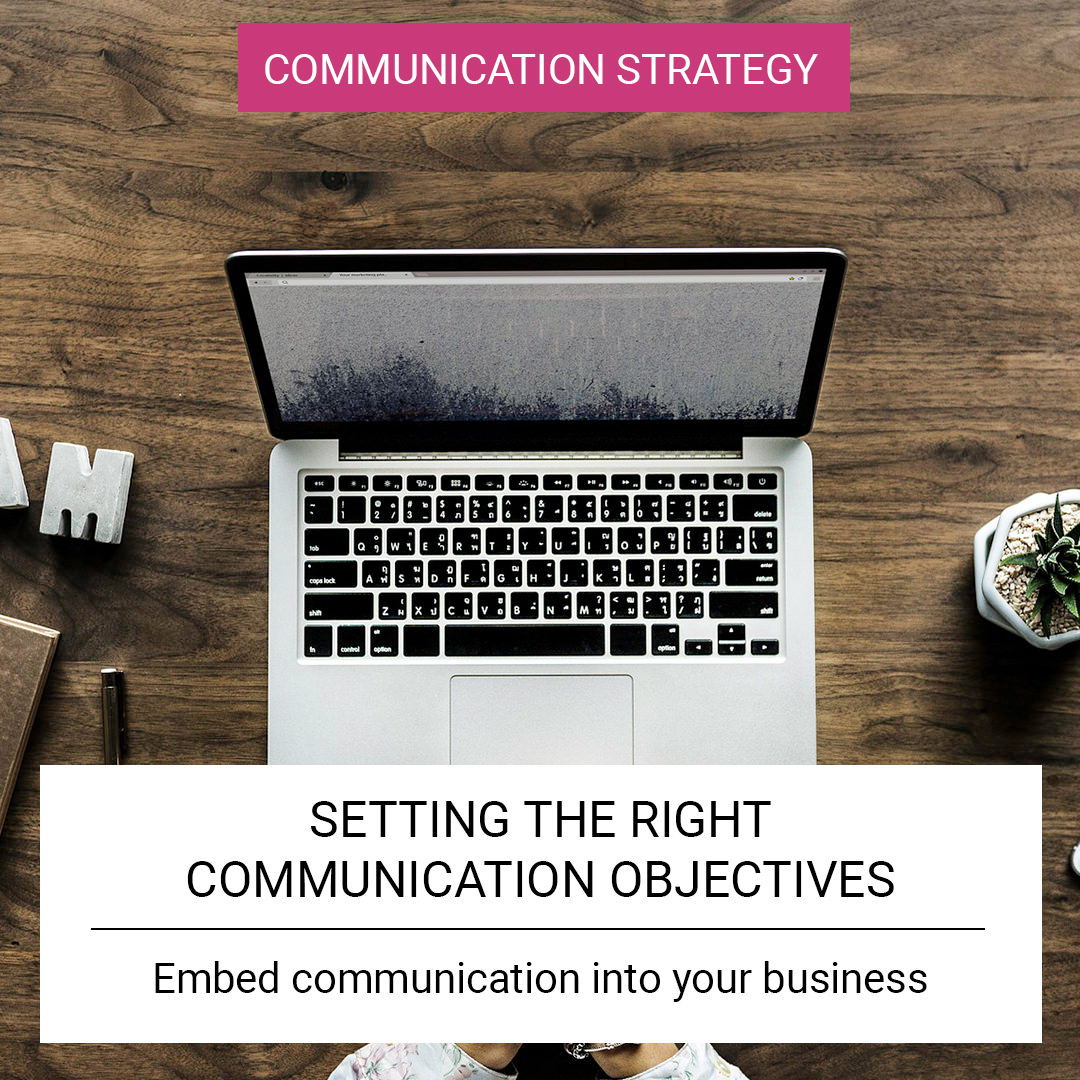 Encouraging the growth and success of your business often involves forecasting, and mapping goals to achieve. Communication objectives can be important for your organisation's overall business strategy.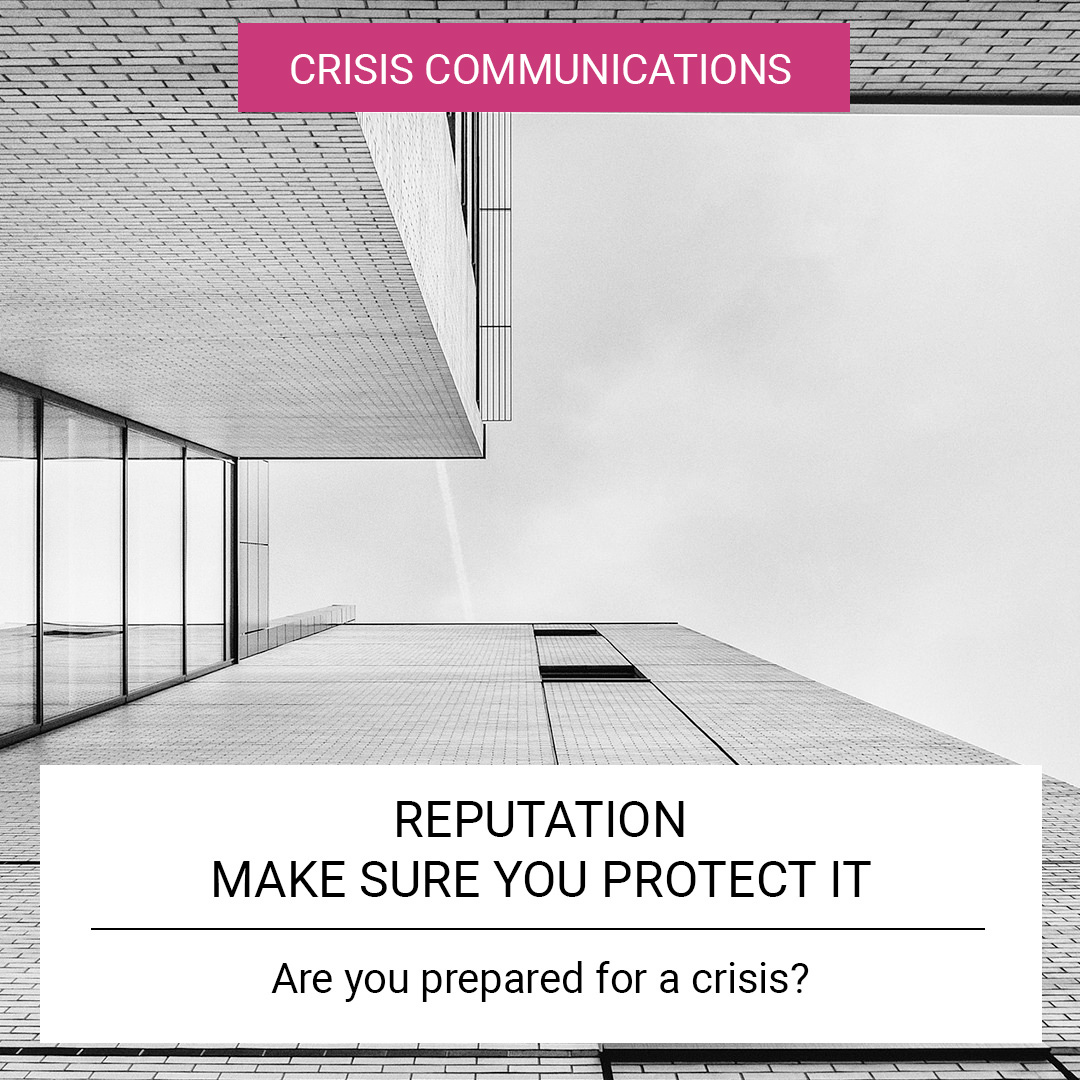 Your most important asset isn't something you own, it's something you earn. Reputation. And if you lose it, it could destroy your business.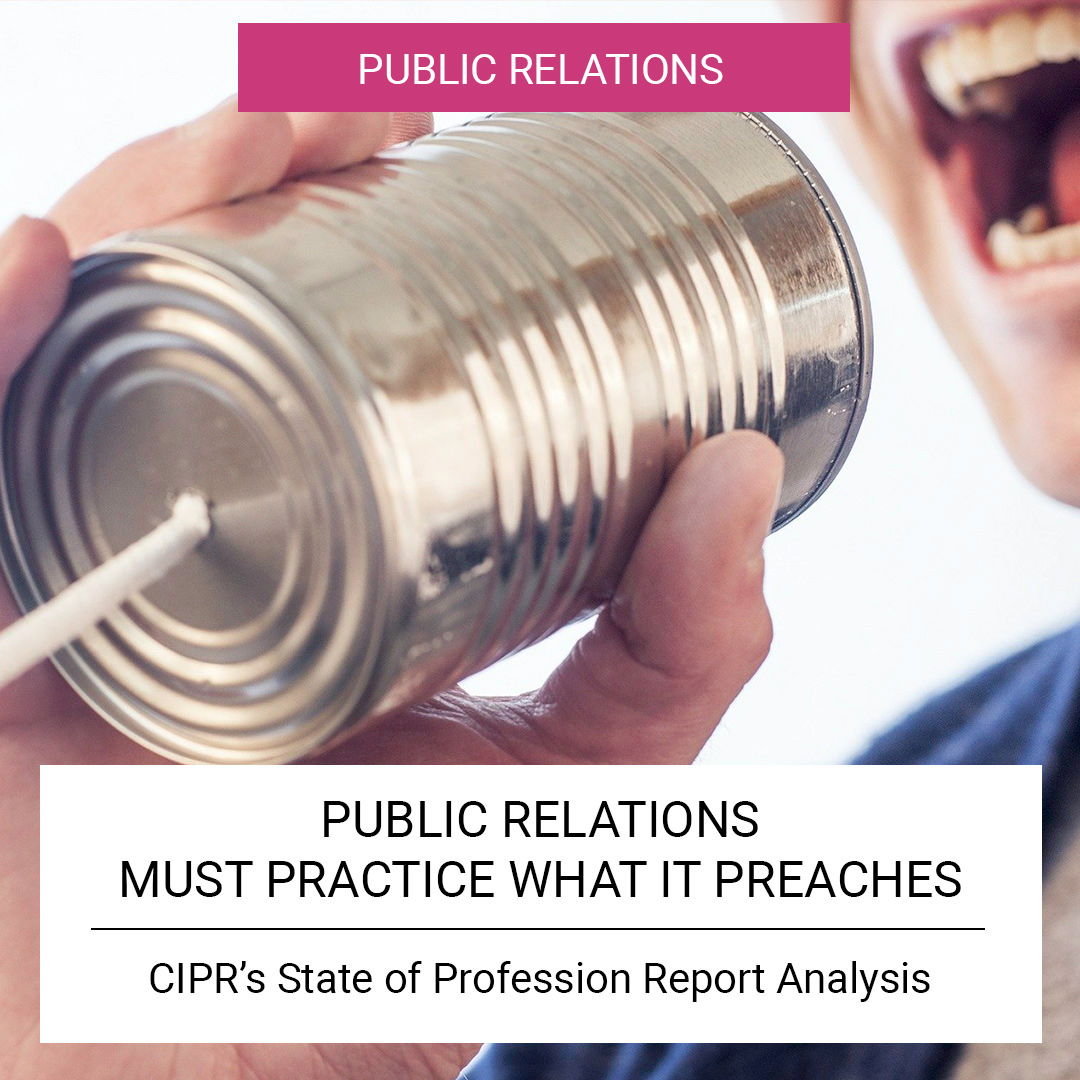 Last week, the CIPR published their annual 'State of the Profession' report exploring the trends, issues and challenges facing the public relations industry.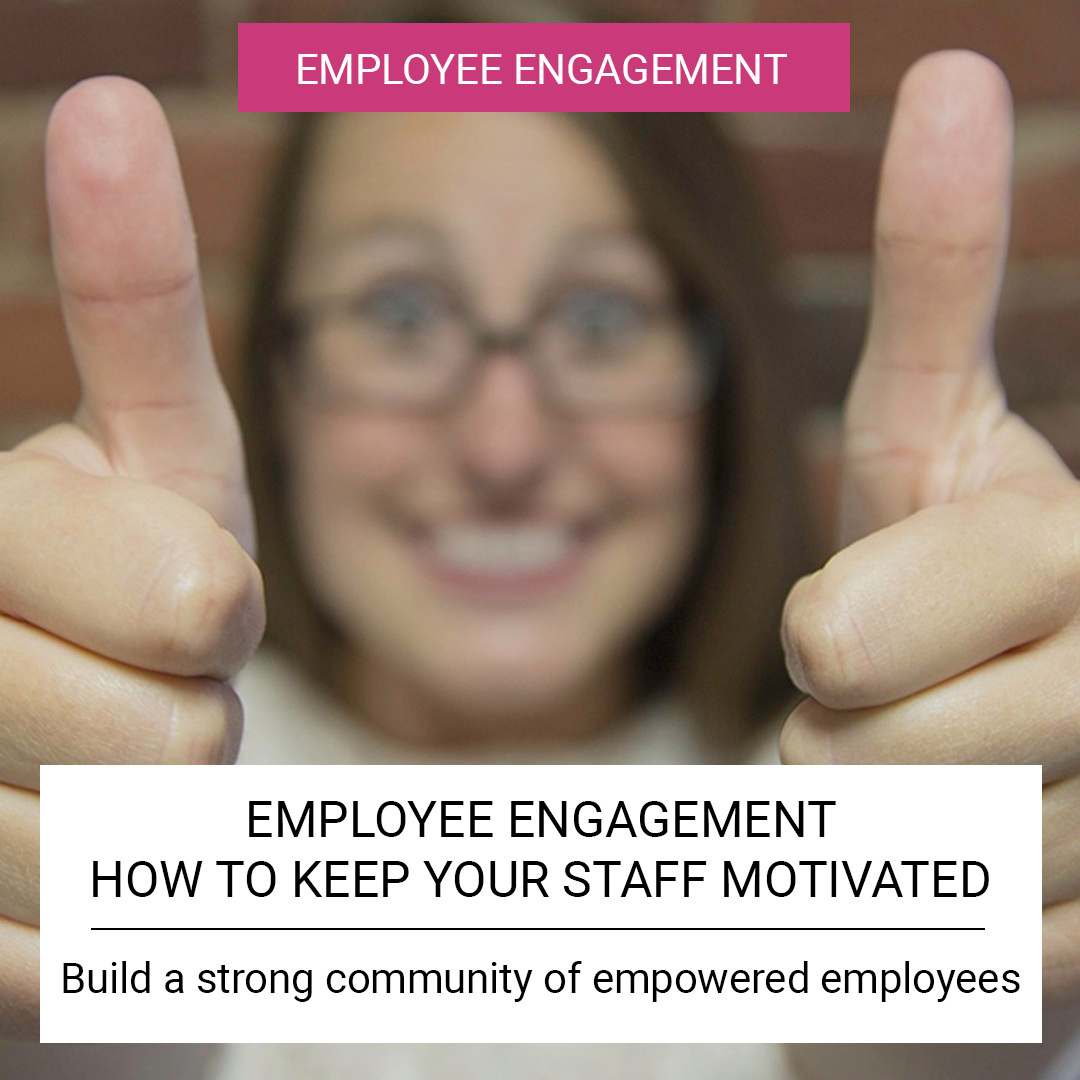 Having a workforce that is motivated and engaged can do wonders for the success of your organisation. Building a strong community of empowered employees that feel integral to your organisation is.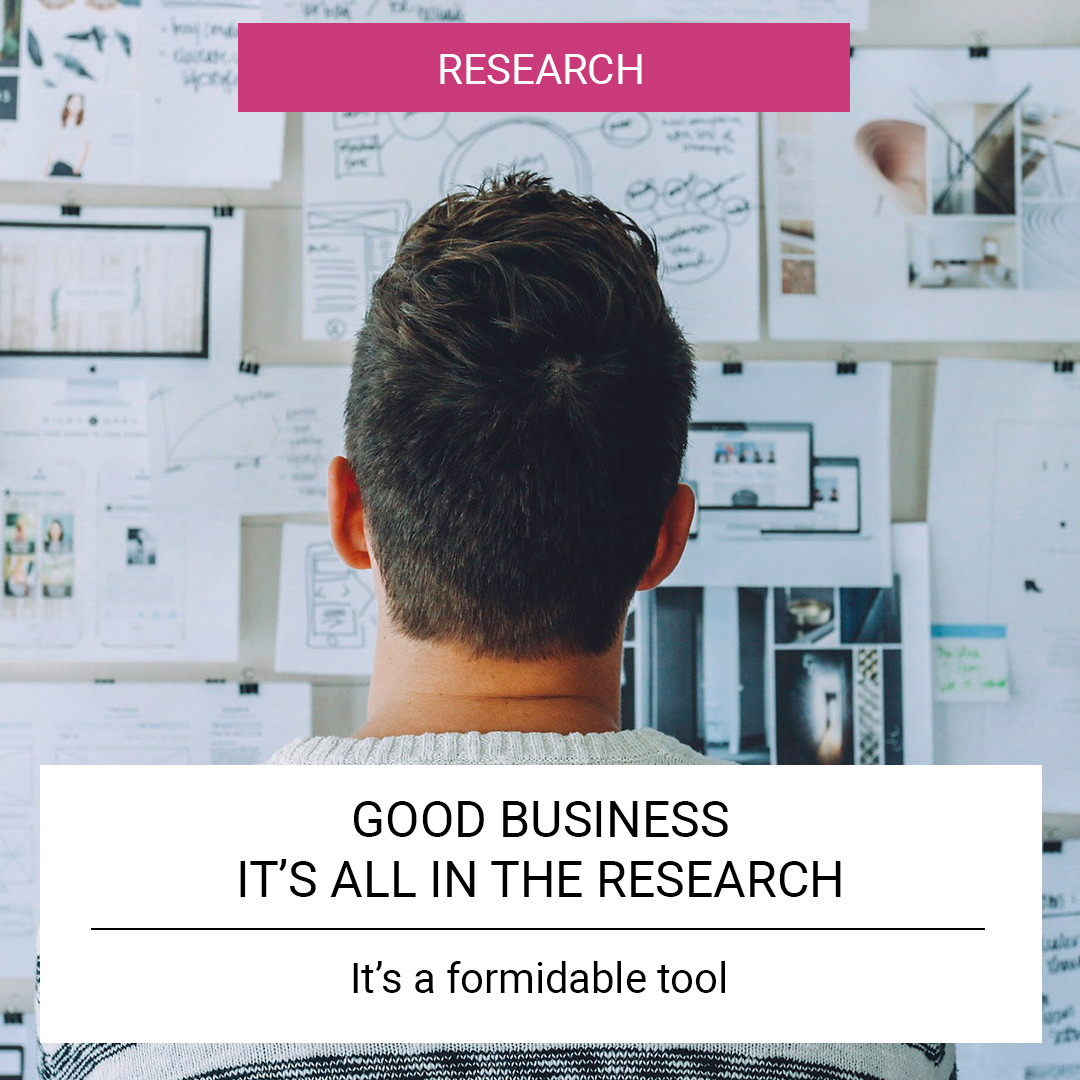 How can you truly know your business and its capabilities of growth if you haven't analysed through comprehensive research?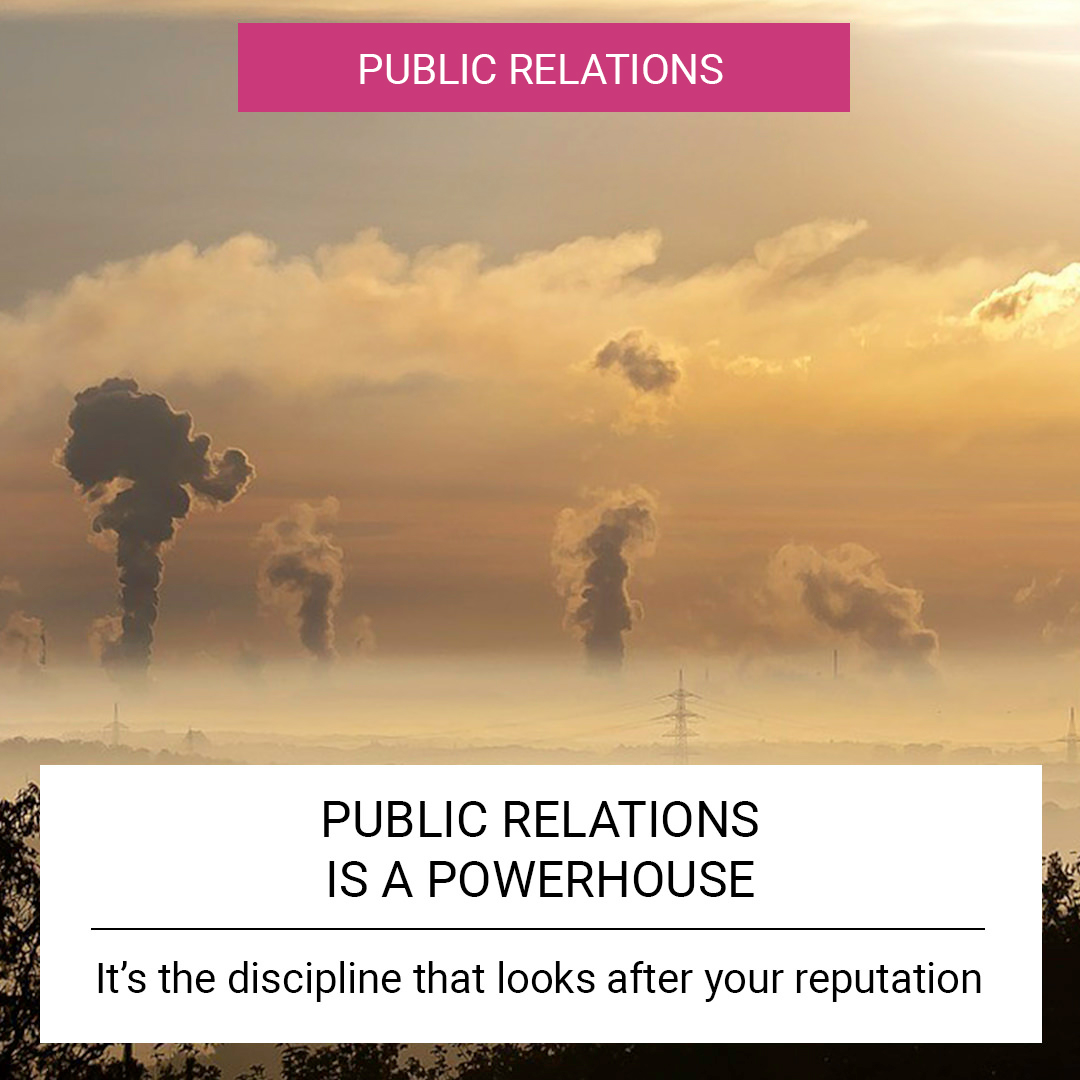 What can public relations do for your business? Public relations (PR) is at the heart of everything your business does. It's a force to be reckoned with.