Build a bespoke team for your organisation.
MCIPR  |  CIPR PgDip  |  COMMUNICATIONS SPECIALIST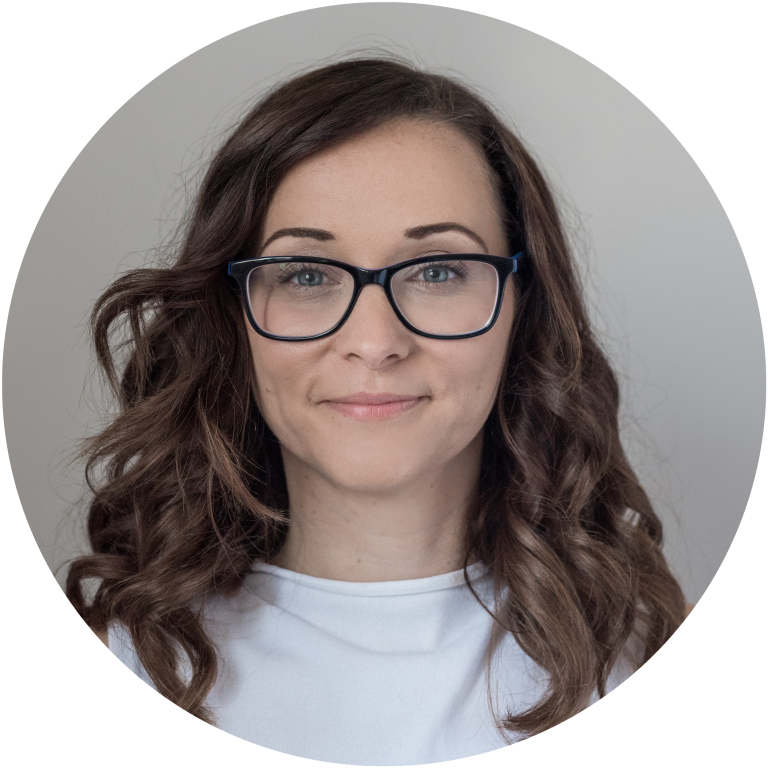 As a Communications Consultant, Kerry draws on her vast experience in creative and strategic roles to bring an innovative, fresh and unique approach to support clients in achieving their goals. 
With a post-graduate diploma in PR, Kerry's extensive knowledge covers everything from public relations, copywriting and digital marketing to magazine publishing, design and photography. She thrives at the opportunity to deliver excellence and is fuelled by an unparalleled enthusiasm. 
A member of the Chartered Institute of Public Relations, Kerry is dedicated to continuing her professional development and adheres to the CIPR's Code of Conduct.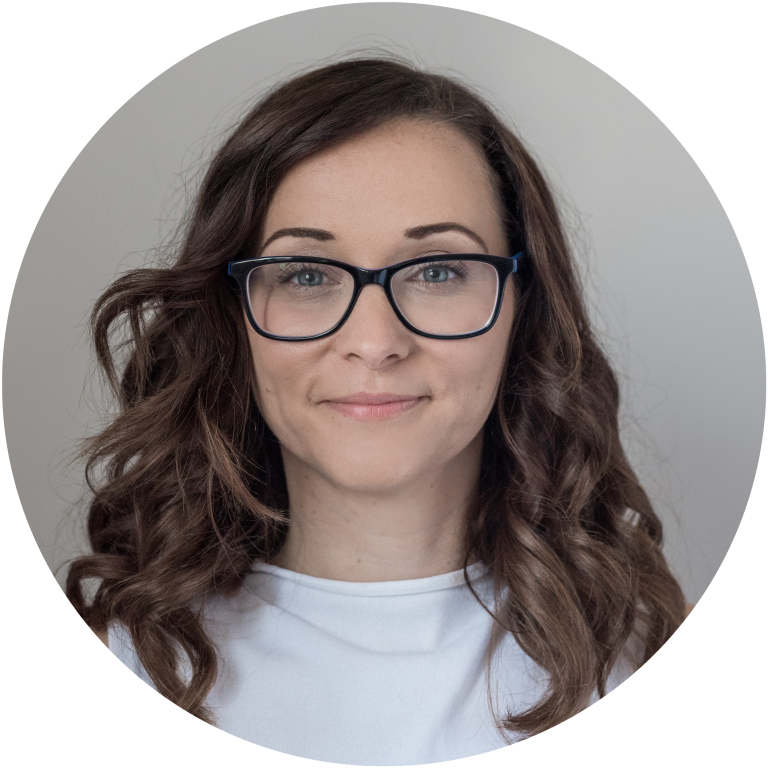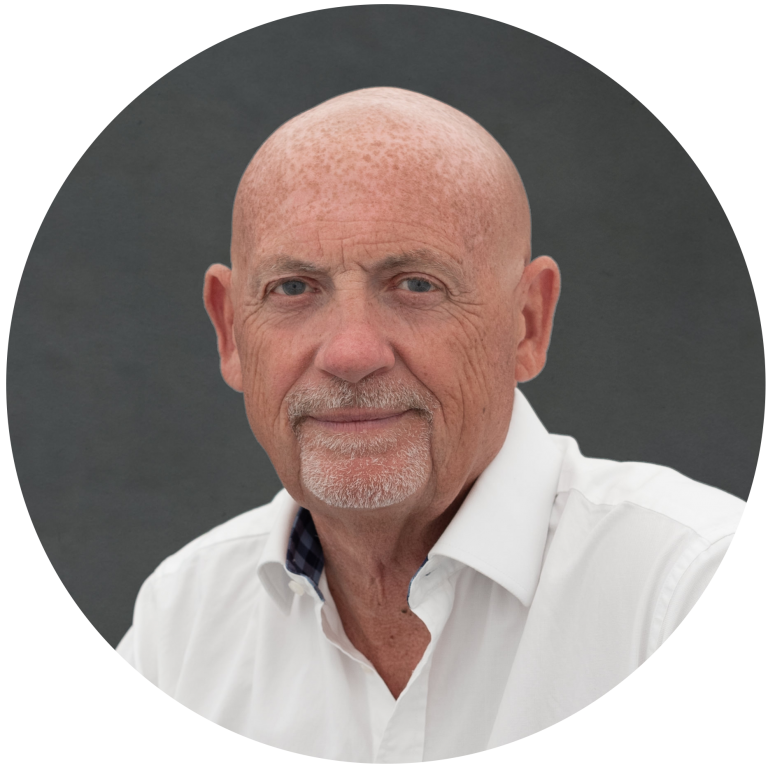 CBCI  |  CRISIS SPECIALIST
36 years experience dealing with organisations facing challenging issues and crises. Helps leading brands and corporates navigate through, and ultimately resolve, threats to their reputation.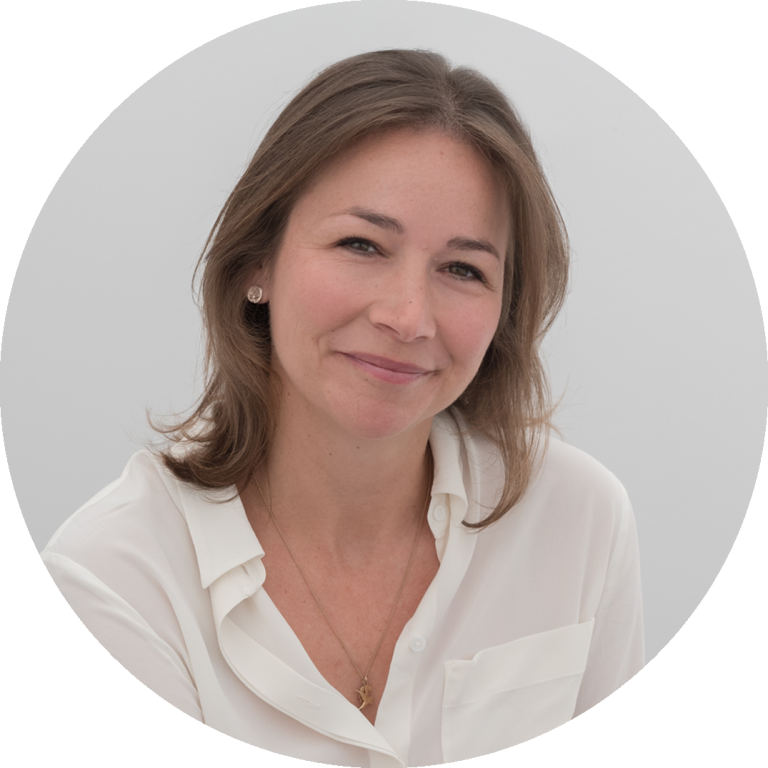 PgDip  |  MEDIA SPECIALIST
16 years experience in journalism working in radio and TV news, including a decade at the BBC as a political reporter. Helps organisations on all aspects of media engagement and presentation.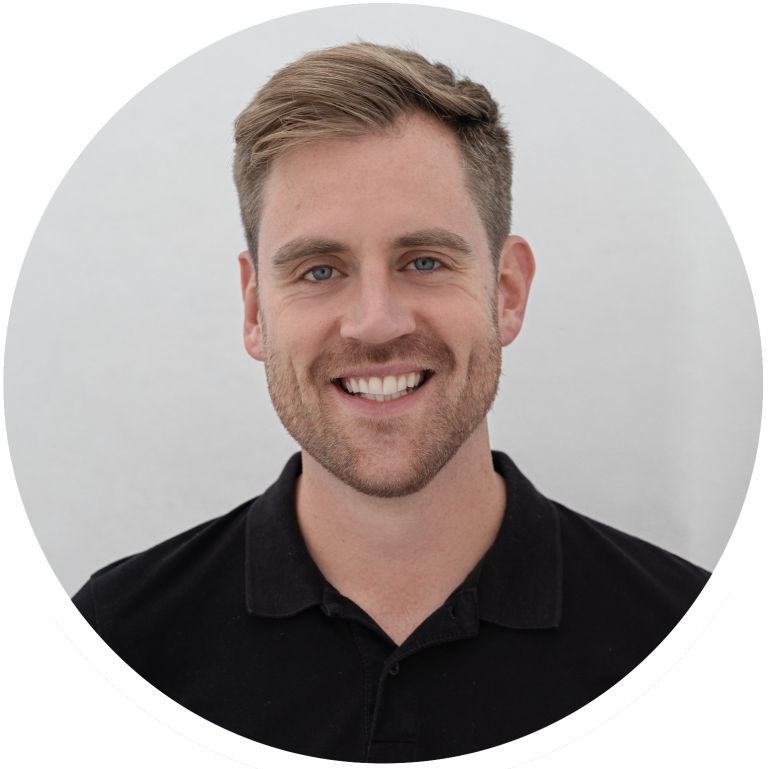 BA(Hons)  |  CAMERA OPERATOR & DIRECTOR
Seven years experience in camera operation and corporate video editing. Extremely proficient Broadcast-level lighting camera operator and director working on both television and corporate productions.