You know it, and we know it. It's about time everyone else does too.
"What really turned me over was the ability to understand how everything works without any prior knowledge."
Your business does what it does well. But does your view of your business align with others? Are your employees on the same page as you? What perception does your target audience have? We can help you build the brand image, identity and reputation you want to have.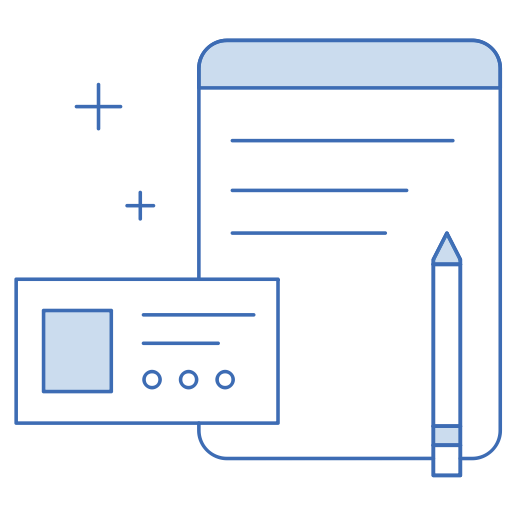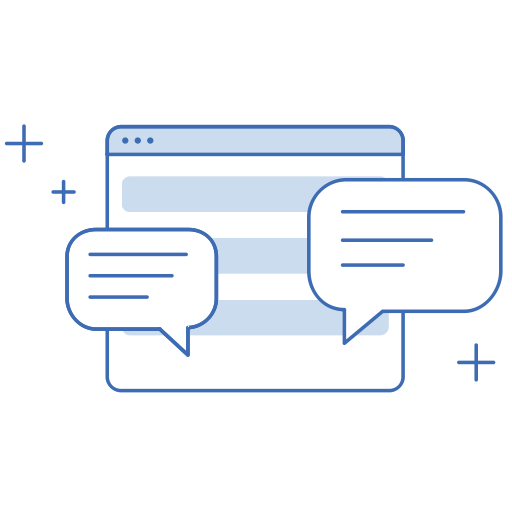 Understand your target audience
What you say and how you say it can be a game-changer for your business. Tone of voice, language, messaging and choice of communication channels can really make a difference. If you want to build relationships and engagement with your employees, target market, or other key stakeholders you know who to call!
present the best version of you
Whether it's revamping your key messaging, optimising for SEO, refreshing visual content or upgrading your website. We work with you to showcase your brand across all communication channels.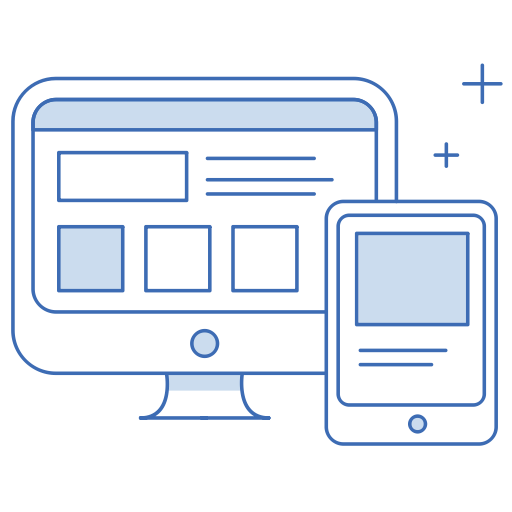 Strategy and Planning
We're all about appealing to your clients, customers, consumers (whatever you call those lovely people that buy from you) in a friendly, non-intrusive way. We help you realise and create clear communication strategies that align with your business objectives and future plans.

Visual Content
Living in a visual world, imagery plays an important role in any online activity you do. So, if you're looking for video content, event photography, styled images or even eye-catching headshots, we've got you covered.

Social Media
Love it or hate it, social media is important for 99% of businesses in this day and age. (There are always exceptions to every rule, after all!) We can create strategies for you to run with on your social media channels, working as consultants to your in-house team, or managing your accounts for you, if you'd prefer.

Brand Reputation
We help you manage the reputation of your organisation, working with your existing image and identity, or we can refresh your brand. From brand identity and key messaging to knowing your target market like the back of your hand, we work with you to build the reputation you deserve.

Copywriting
We're bona fide wordsmiths (even if we do say so ourselves!) - the English language is our forte. Whatever you have to say, we'll know just how to say it so that you engage the right audience for your business. And, it'll follow SEO best practice too.

Build a bespoke team
When you're overhauling your business, a whole host of elements come into play. And the great thing about working with us at KMC is that you can build a bespoke team that fits the needs of your organisation. What's not to love about that?
Let's get going and make the magic happen.